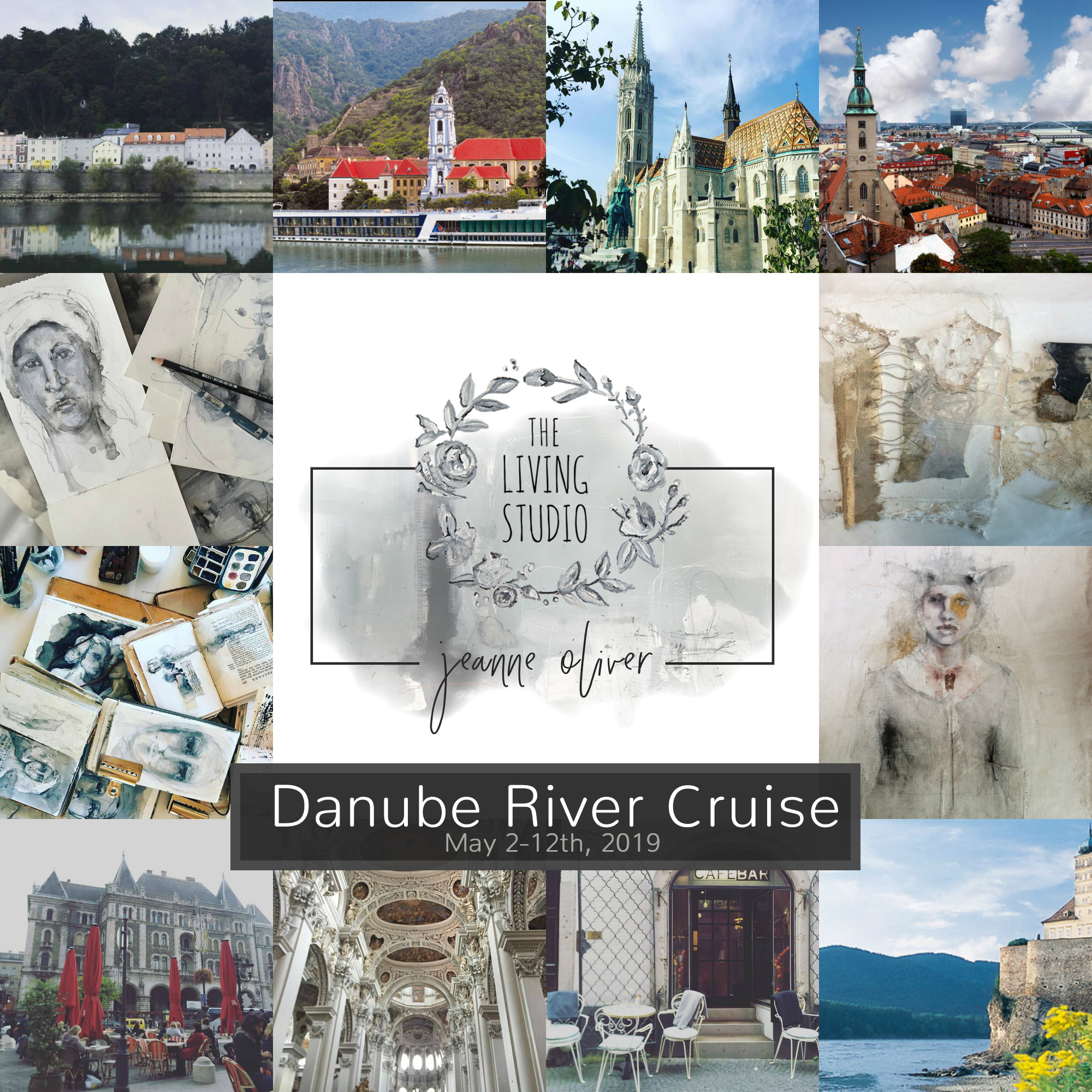 Thank you for your deposit
Very Important Note and Directions to follow within the next 48 Hours.
Thank You for your Deposit to The Living Studio Danube 2019 | Prague to Budapest. You will need to download, complete and email the 3 forms below in the next 48 hours. You can always return to this page if you need to.
These forms need to be emailed to Monica Calenda at mcalenda@dreamvacations.com within 48 hours to secure your cabin and finalize your reservation. Please only email the forms to Monica.
Please contact us with any questions!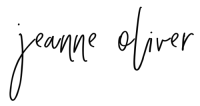 ---
Please Download Each and Complete