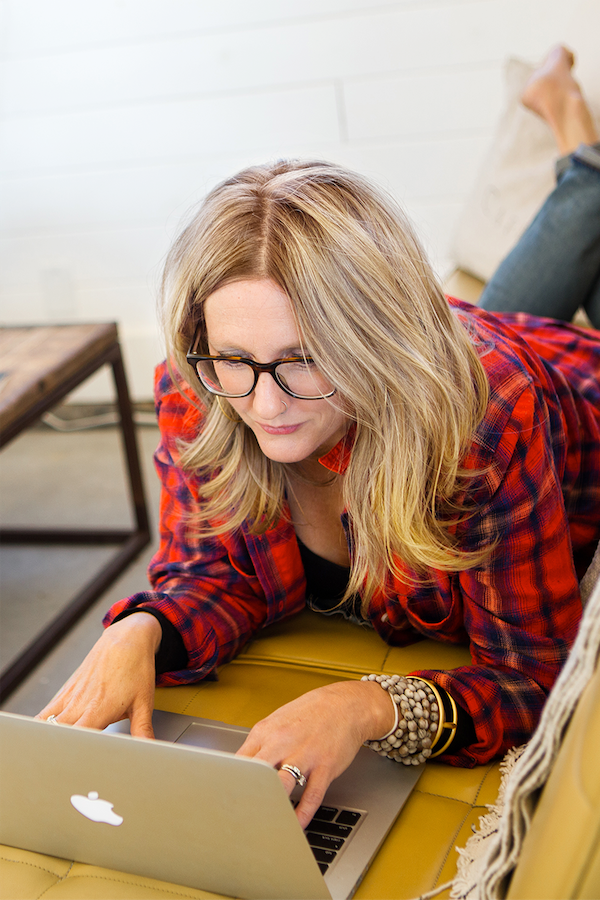 ---
We have built our creative business over the past 11 years. We started with a small Etsy shop, manufactured our own soft goods for many years, created and manage an online creative network with art + lifestyle workshops with over 50,000 members, sell original art + prints, a keynote speaker at large business and women's workshops around the US, teach live art workshops in the US and abroad, collaborate with artists from all over the world and my first book, The Painted Art Journal, through North Light books was a best seller.
---
Read More
is a 6-month online course that takes you step by step through the tools your business needs to succeed.
Why this course is different...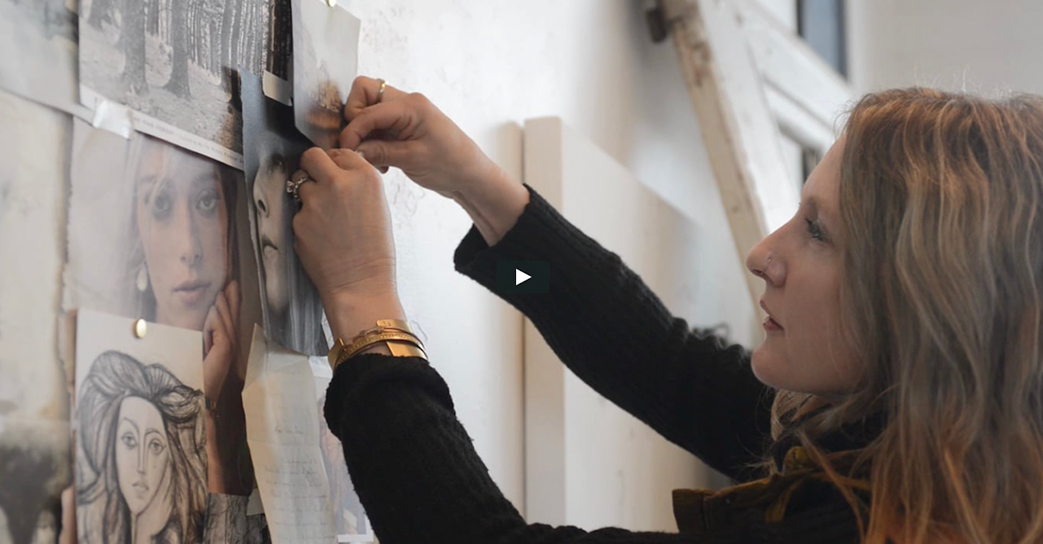 Register Now
---
6 months of instruction
$595
---
---
A free lesson to help you create balance in your life and build a business based on your gifts, passions, and calling.
---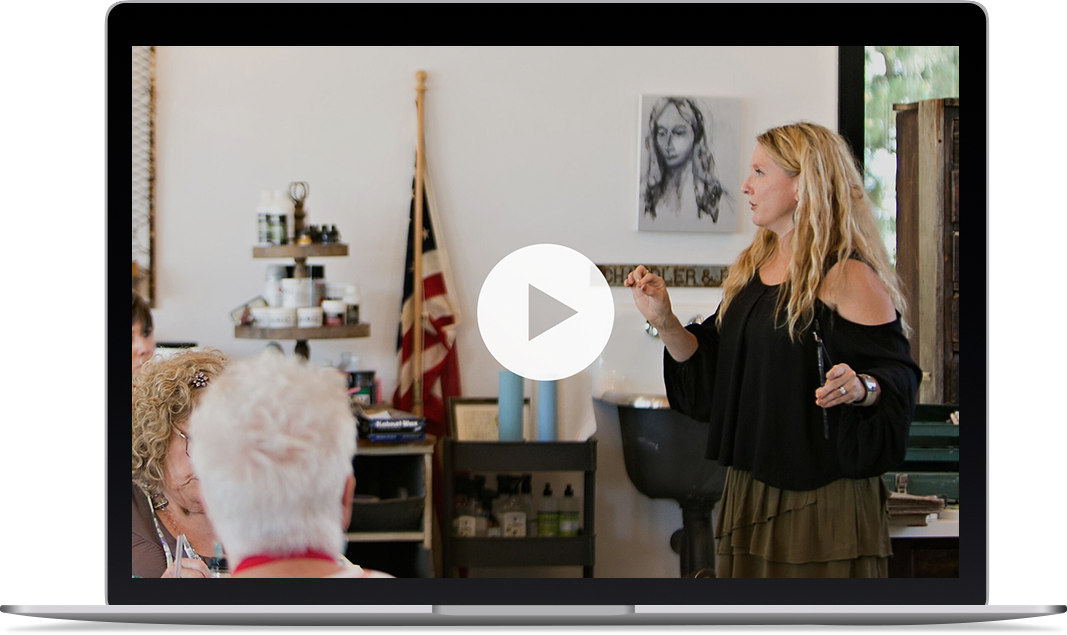 ---
registration for creatively made business is only open twice a year!
---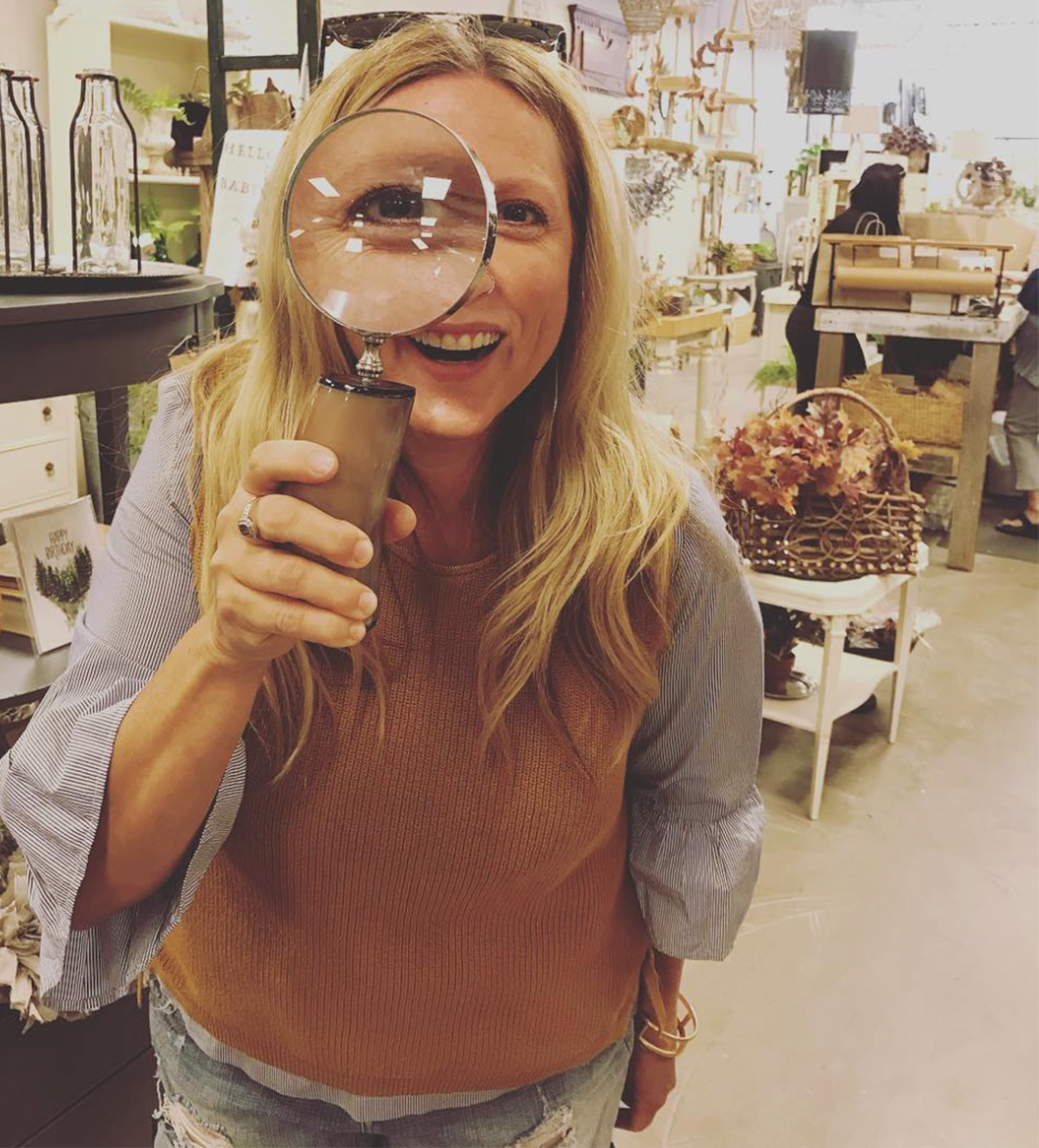 ---
---
-How do you want your life to look and feel?
-Your business based upon your gifts, passions and calling
-Balancing home and business
-Protecting what matters
-Creating a life/business filter
---
JEANNE THIS ENTIRE SECTION WITH MODULES WILL BE EITHER A SLIDE SHOW OR A REVSLIDER.