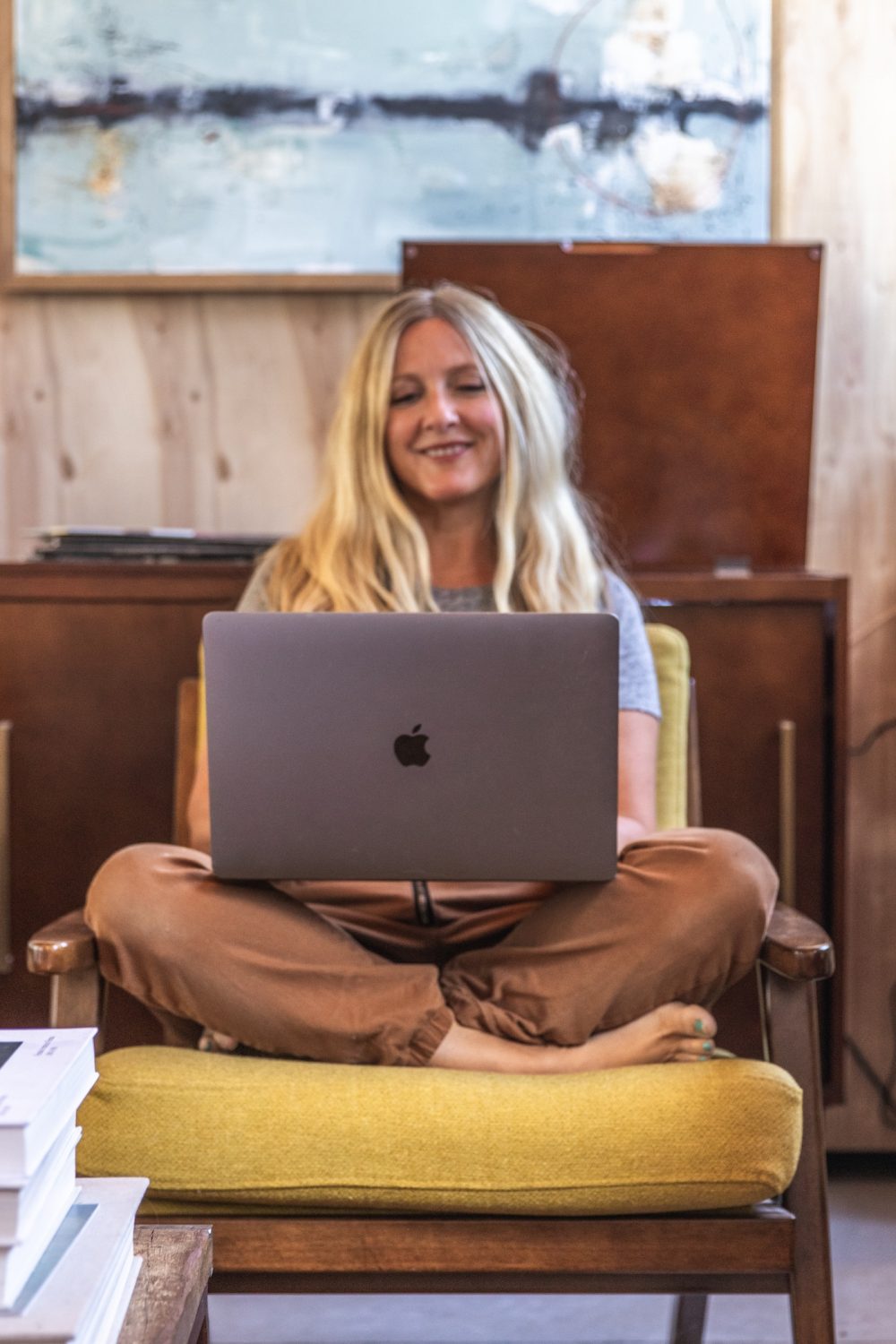 ---
Building a business that has roots and wings has been one of the most intentional undertakings of our lives. When we began we often felt like a deer in headlights and were searching in the dark for help or direction.
We are not made to walk this journey alone and now you do not have to.
This online business course will share with you where we started, stumbled and succeeded to help you save time and resources as you navigate new powerful tools to make your business stronger and more aligned with the life you are dreaming of.
You are not doing this alone!
---
READ MORE
is a 6-month online course that takes you step by step through the tools your business needs to succeed & your creativity to thrive!
Why this course is different...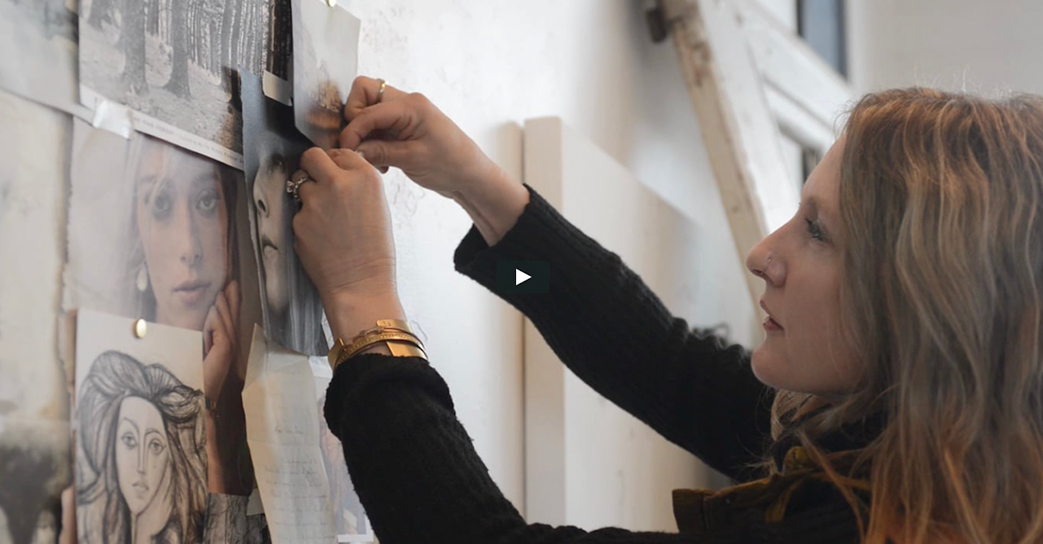 Register Now
---
Registration is now open for our newest tool to help you build on life and business.
---
New Modules available the first of each month
Powerful podcasts to encourage and inspire
Monthly online bookclub that supports the modules
JEANNE ONE MORE SO IT IS EVEN
Live Q&A the last Friday of the month
Create Community with a private Facebook Group
Worksheets to keep you on track
Printables for daily encouragement
---
6 months of instruction
$595
---
---
A free lesson to help you create balance in your life and build a business based on your gifts, passions, and calling.
---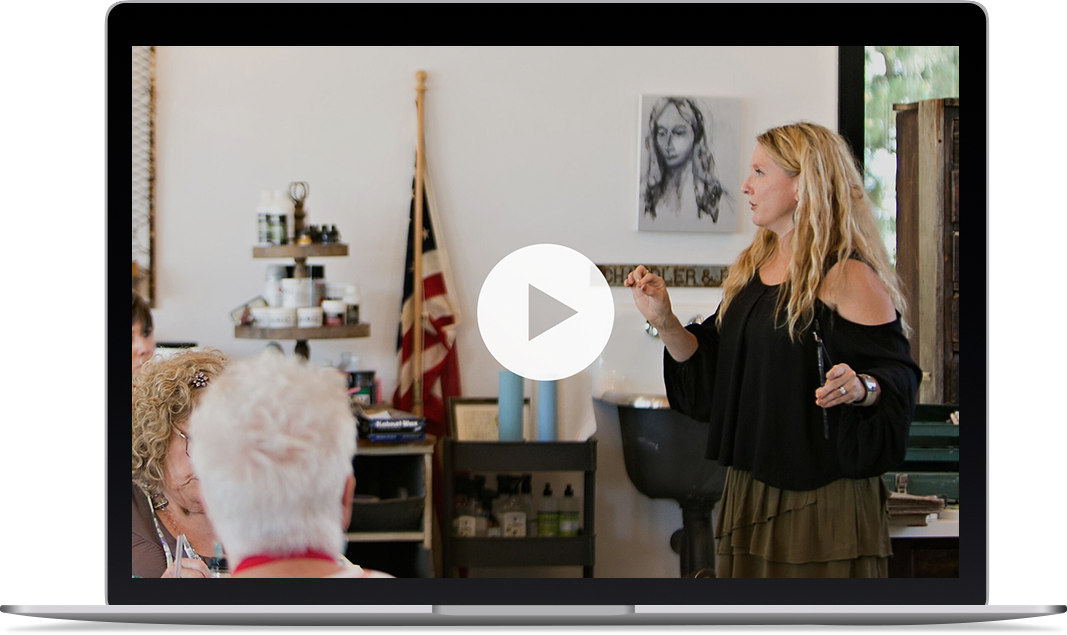 ---
TWEAK THIS TEXT Join our newsletter and be the first to know about new online courses, live workshops, and tips on how to live a more creative life.
When you say yes you will receive a downloadable print from Jeanne Oliver.
---
Will update font
Completely Own Your Content on a website that will grow with you.
Could be for FAQS
I am here for you and to STAY. You can count on me.
Support through Video Tutorials
Free Access to Video Tutorials for your website and more.
I have your best interest in mind
CEO of 2 Companies online and have a vast amount of experience.
Design representing Your Brand
Bring. It. On. From Tow Trucks to Salons, I've Done it.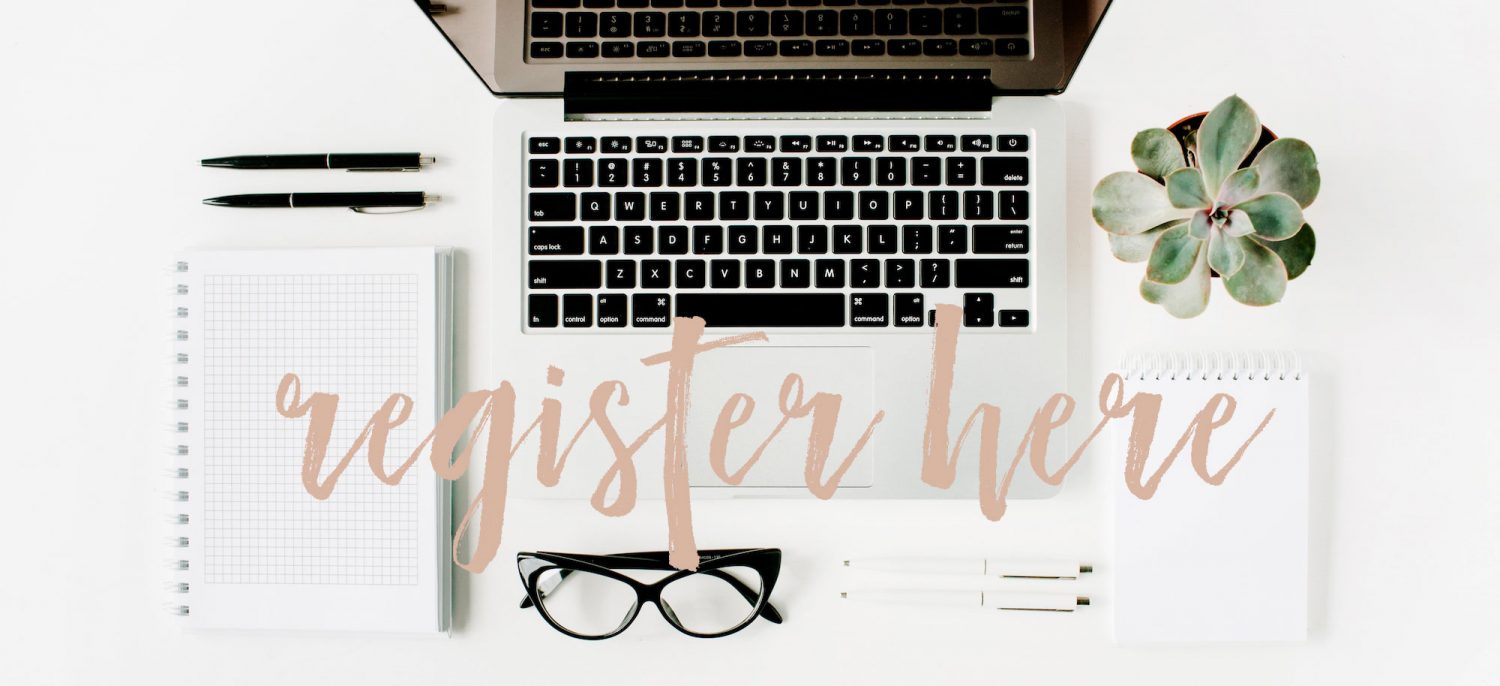 SOMETHING HERE TO BREAK UP THE TWO IMAGES
FAQS? Or the video above be bigger and center. Then bring the text down. It never looks good to have 2 image backgrounds touching.
---