During this difficult time we feel more inspired than ever to make sure that what we are sharing with you beautiful resources that help you connect with your creativity and bring you joy. Each week during the quarantine we will be sharing free lessons and even whole courses, sharing what is inspiring us, cheering on other artists and finding new ways to connect with you.
We are offering the online course Close to Home | A Watercolor Landscape Journey as a free gift until Friday, May 15 at 11:59pm MT. Use code WATERCOLOR at checkout and it is yours to keep.  This offer does not allow exchanges or discounts for another course. 
So much love to you all!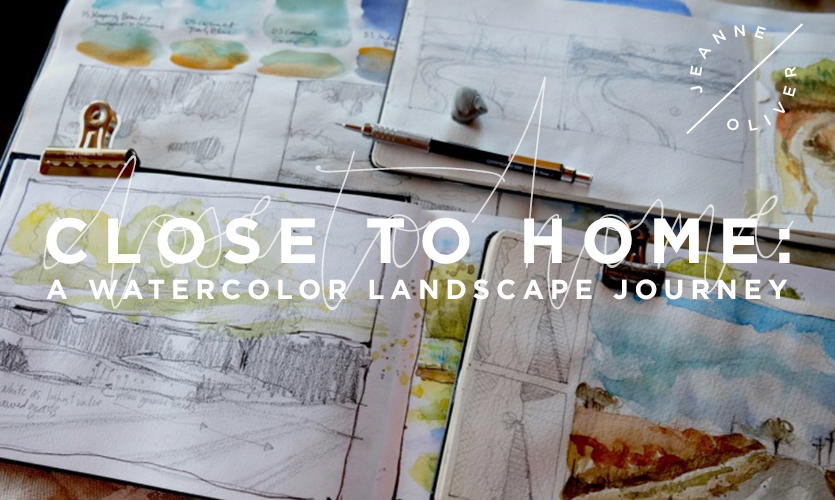 Robert Henri said, "The object isn't to make art, it's to be in that wonderful state which makes art inevitable."
I believe there is an artist and a desire to create inside all of us. It's that little push and a little guidance that might be just what you need to get you started or back on your art journey. It's all as close as your back door. There is plenty of inspiration to be found right around us and for me it's beautiful landscapes close to where I live. In this class we will evaluate where we are in our creative journey and set some goals for what we want to achieve in this class.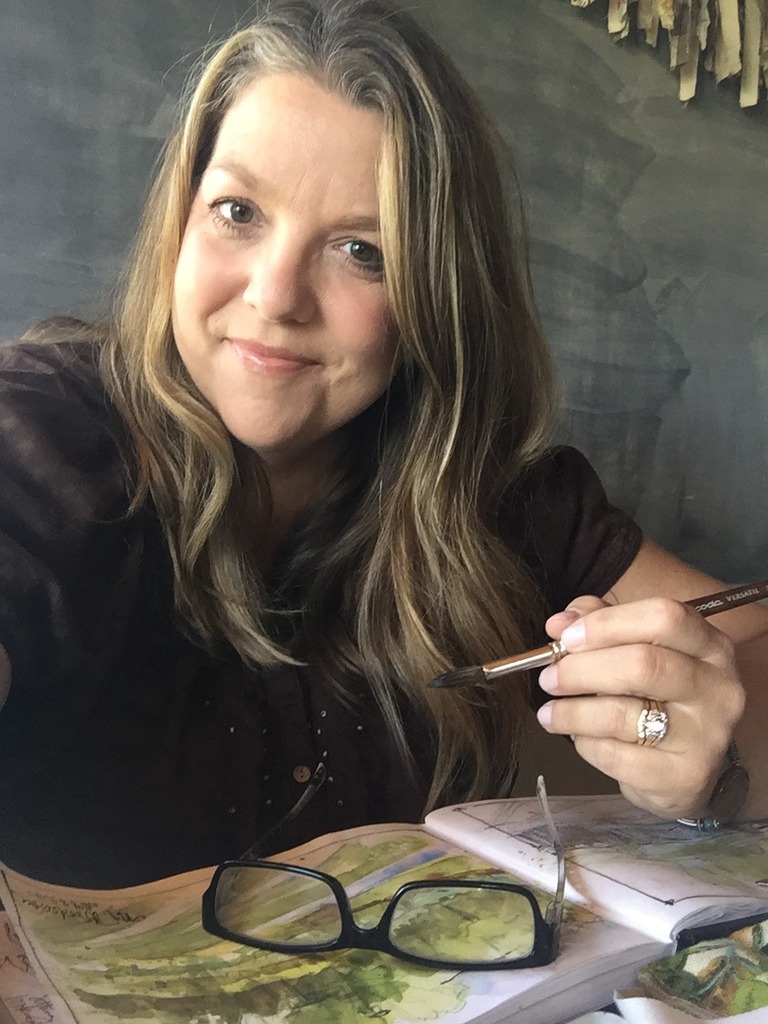 Meet watercolor artist Michelle Wooderson.
My name is Michelle Wooderson and I reside in very rural Kansas with my husband, two daughters and yellow lab Charlie. I have been around art all my life, starting with helping my mom put together art projects for Bible School when I was very little. I grew up watching her tole paint and make crafts and from there I have loved art ever since. I took every art class up through high school and continued my college education with a degree in Interior Design. I worked jobs drawing floor plans and designing office spaces up until my girls were born. My desire to stay at home was so strong that I became a full time mom. The creative urge was always tugging at me so for almost 20 years I've been involved in the paper crafting industry. I also have an online shop which has slowed down some but was always bursting with creative kits I designed. Now that my girls are almost both in college, I have felt the need to find where my next creative journey will lead me. Art was calling me back. The desire to play with paints and pencils again really pulled at my heart strings. So here I am today, creating sketchbooks filled with watercolors and mixed media paintings. I have always loved teaching and was thrilled when Jeanne contacted me about hosting a class. I believe in sharing our journeys with each other. We are all at different seasons of life but belonging to a community and sharing what you love is very special to me. You just never know who might need some encouragement or where you'll find inspiration along the way. Pablo Picasso said, "The meaning of life is to find your gift. The purpose of life is to give it away." So true.
Go grab your sketchbook, pencils and watercolors because Michelle is about to take you on a watercolor journey that WILL change your day to day creating and how you interact with the world around you!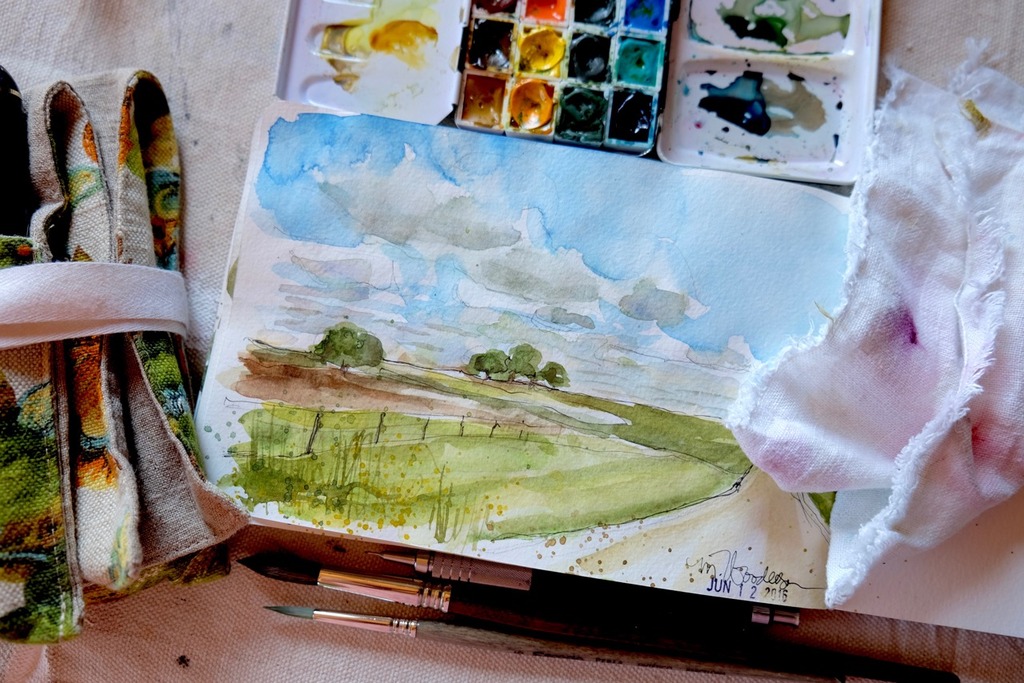 We'll explore sketching and watercolor supplies and set up a custom watercolor palette and travel sketch kit. We'll review the elements and principles of art and revisit the color theory and create a beautiful color wheel using your choice of paint colors.
Digging into your supplies and exploring what they can do is the best practice for getting to know your tools. We'll test out our brushes and tools to see what kinds of brush strokes and mark making we can make. Then we'll play with the watercolors to see how colors mix and washes and textures are made.
Sketching is key for setting up your landscape scenes. We'll learn why pencil sketches that show value and composition are so important to create before we ever pick up a paintbrush. We'll create a value scale that can be kept with your supplies and learn how to select the best scene for our paintings using a viewfinder.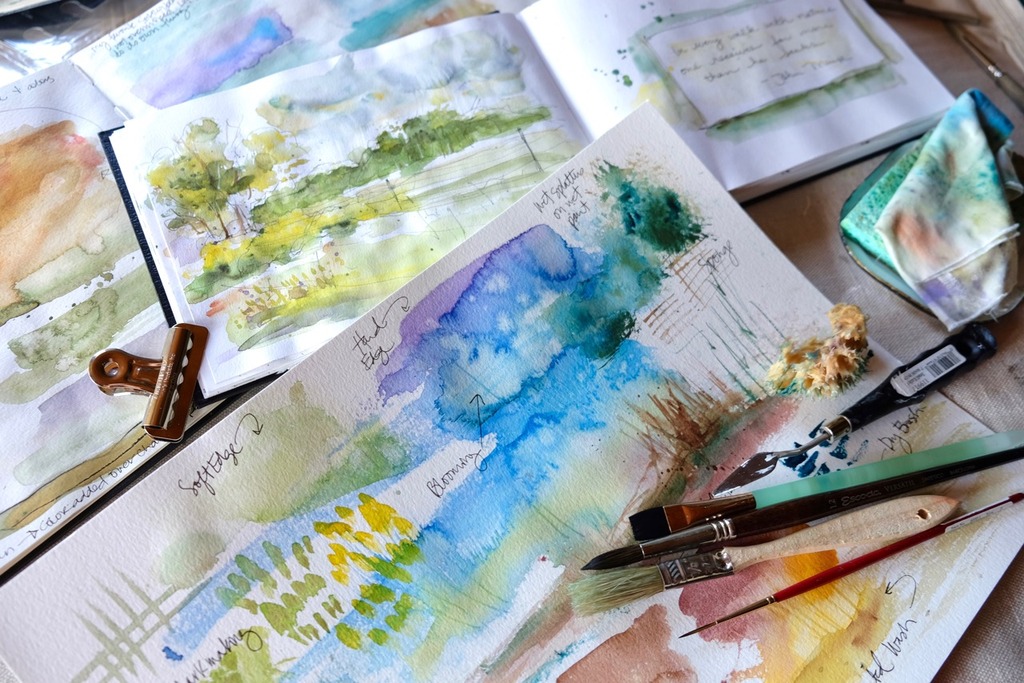 Eventually all the techniques we learned will be put to the test.
We'll start with simple shapes and work our way up to painting detailed but simple landscapes in our sketchbooks, learning tips and tricks along the way for creating skies, clouds, trees, grass and small details that make landscapes pop.
We'll create watercolor landscapes that are just for fun and experimenting.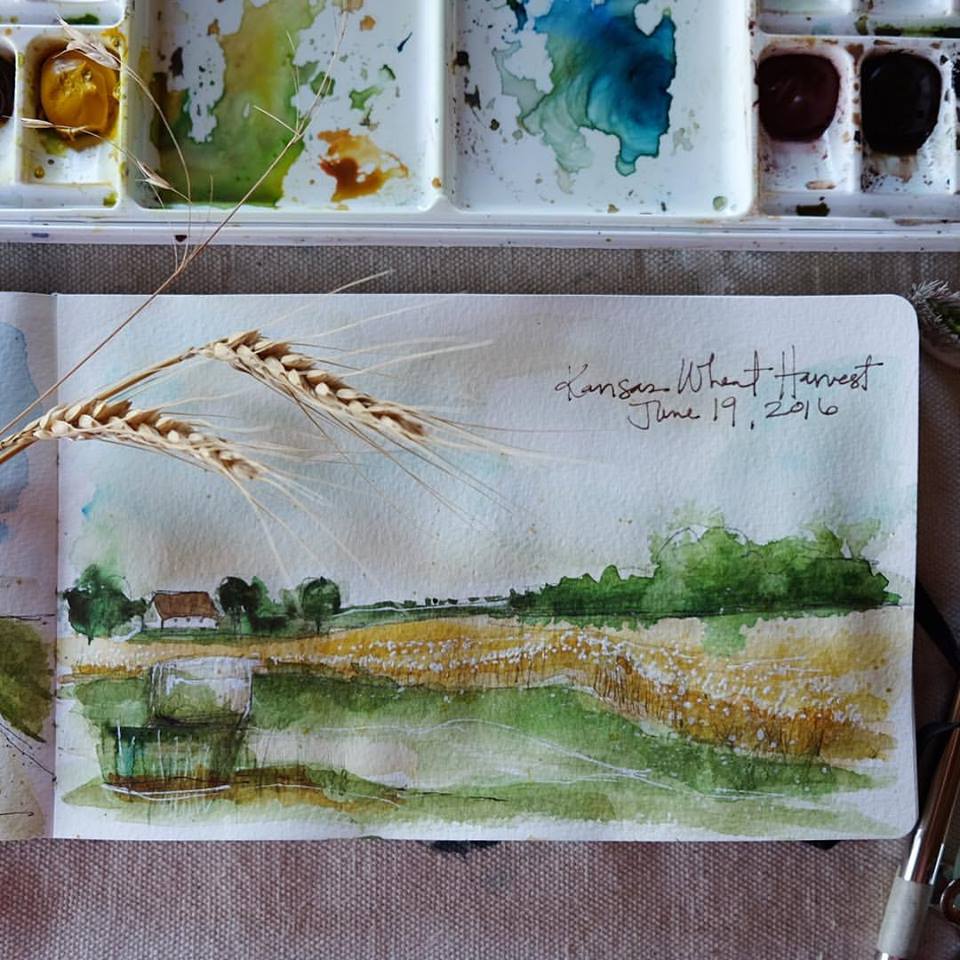 We'll learn how to create a travel sketch kit, pack it all up and head outside. Sketching and painting from real live nature scenes is the best practice we can get.
Lastly, I want to us to learn that practice is art (#practiceisart is my favorite hashtag). We'll talk about daily practice (or practicing often) and how it will help us grow as artists.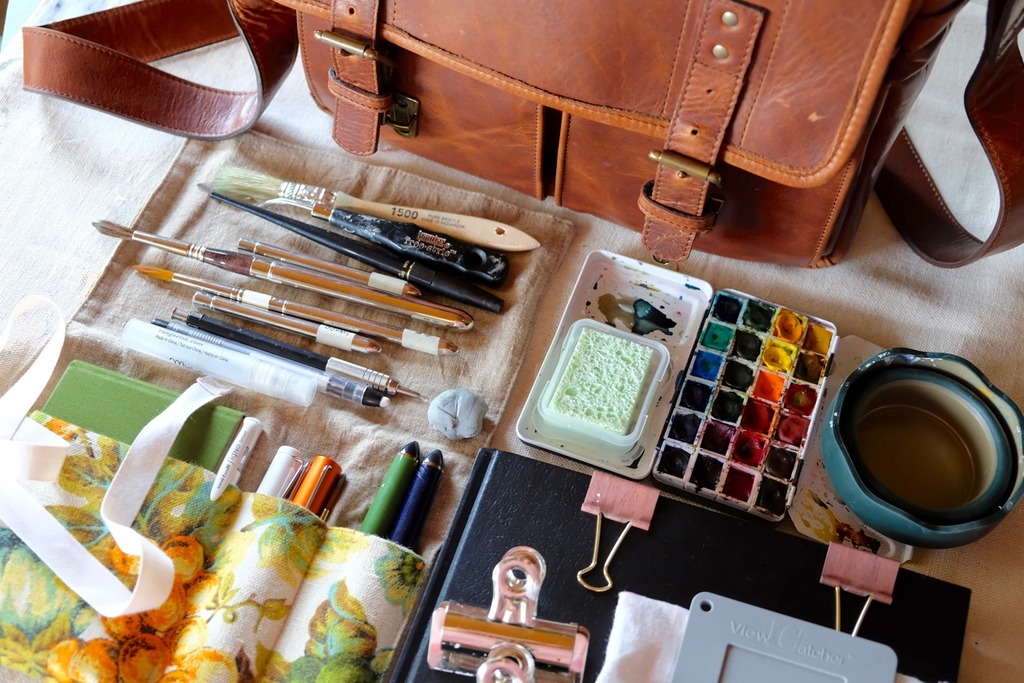 We are offering the online course Close to Home | A Watercolor Landscape Journey as a free gift until Friday, May 15 at 11:59pm MT. Use code WATERCOLOR at checkout and it is yours to keep.  This offer does not allow exchanges or discounts for another course.  If you have any questions please contact us!
See you in class!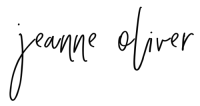 This video is free but you still need to be logged into your account on jeanneoliver.com to access the video. If you do not have an account, you will need to create one when prompted. Access to any and all of our courses, free and paid, all require you to be a member. Your membership is what creates
your course page
for you to access of all your courses. If you have any questions
please contact us
!