Free Art Video: Documented Life Collage Journal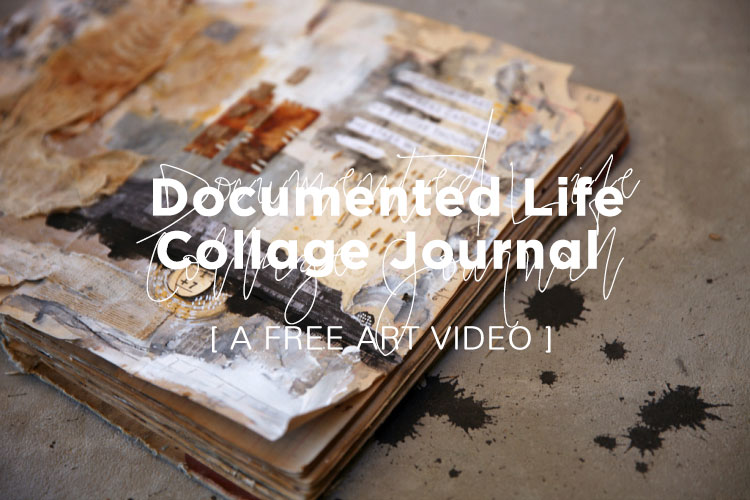 Teacher: Jeanne Oliver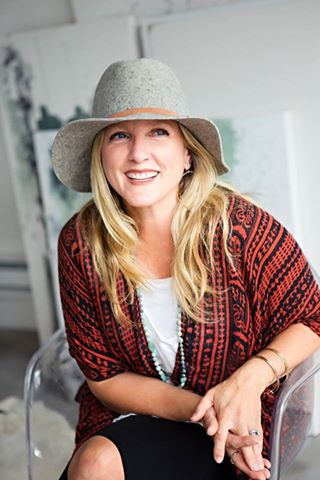 Meet Jeanne
This Course
Access: Instant
Teacher Interaction: Self-Study
1.75 Hours of Content
1 Lesson
Free
Instagram Community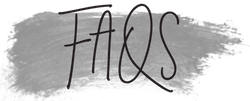 Frequently Asked Questions
Please read our FAQS that apply to all of our courses. If you have a question after that please use the contact page. Click to Read FAQS Now.
Course Description
I was a featured artist in the popular Documented Life Project 2016. This video was included in the series. I am now sharing it here on our creative network for you to enjoy too. It is a fun and rich video.
Click to Take This Course!