Free Art Video: Favorite Supplies | Wild Awakening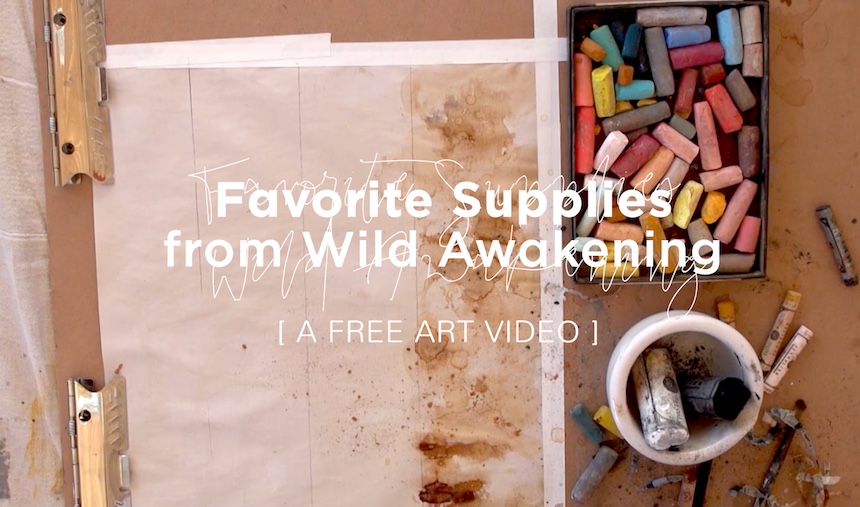 Teacher: Jeanne Oliver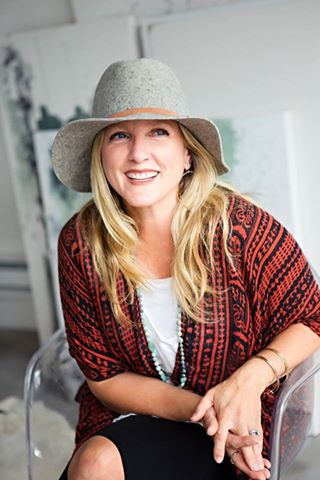 Meet Jeanne
This Course
Access: Instant
Teacher Interaction: Self-Study
1 Hour of Content
1 Lesson
FREE
Instagram Community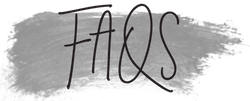 Frequently Asked Questions
Please read our FAQS that apply to all of our courses. If you have a question after that please use the contact page. Click to Read FAQS Now.
Course Description
I wanted to give you free access to one of the 31 videos from our art course Wild Awakening | Painting Big  With Expressive Freedom. This video is fun mix of different mediums and a taste of how I like to incorporate them into my work.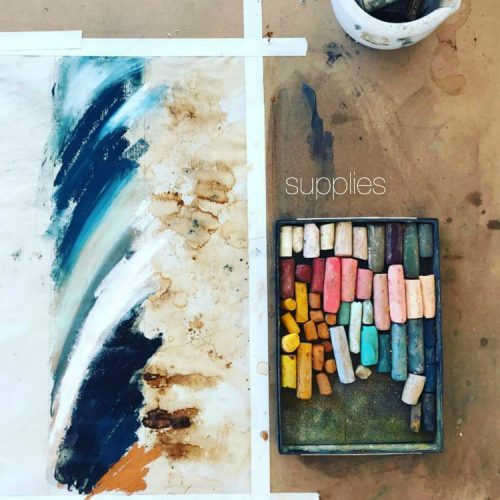 I hope this video gives you a taste of the course and you will join me for the full class.
Wild Awakening is open for registration as a self study course.
To register for it click HERE.
Wild Awakening has 10 hours of content and all of the content is available INSTANTLY upon payment.