Free Art Video: Hand Lettered Envelopes
Teacher: Jen Wagner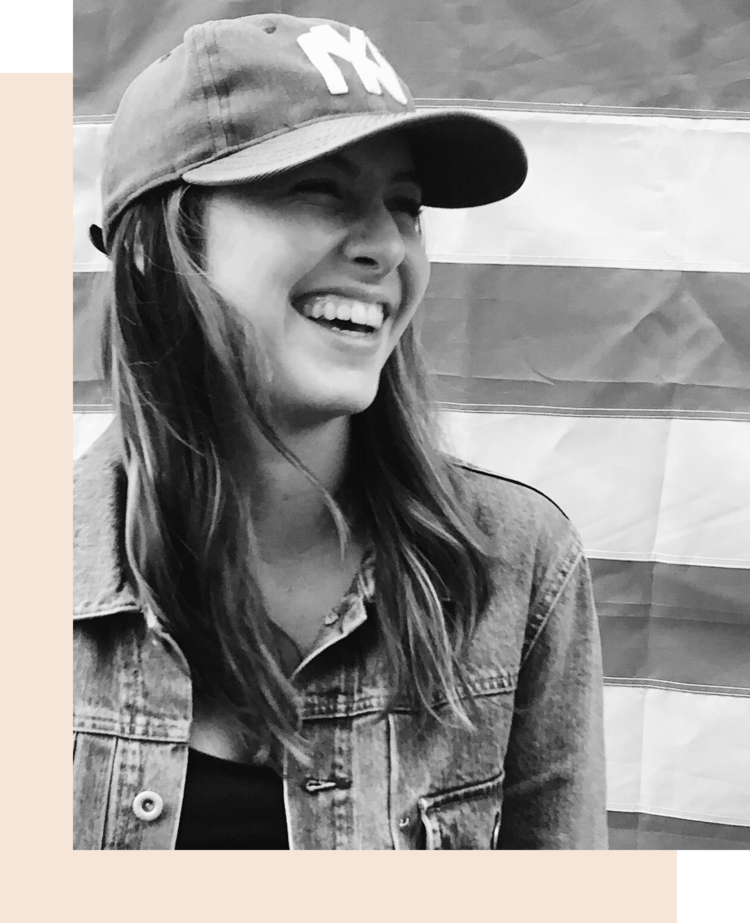 Meet Jen
This Course
Access: Instant
12+ Minutes of Content
1 Lesson
FREE
jeanneolivercreativenetwork
jeanneoliver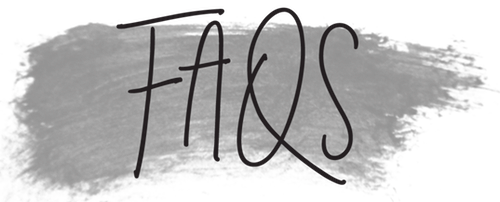 Frequently Asked Questions
Please read our FAQS that apply to all of our courses. If you have a question after that please use the contact page. Click to Read FAQS Now.
Course Description
Join Jen Wagner on this free video as she demonstrates how to address an envelope using hand lettering with a pen and pencil.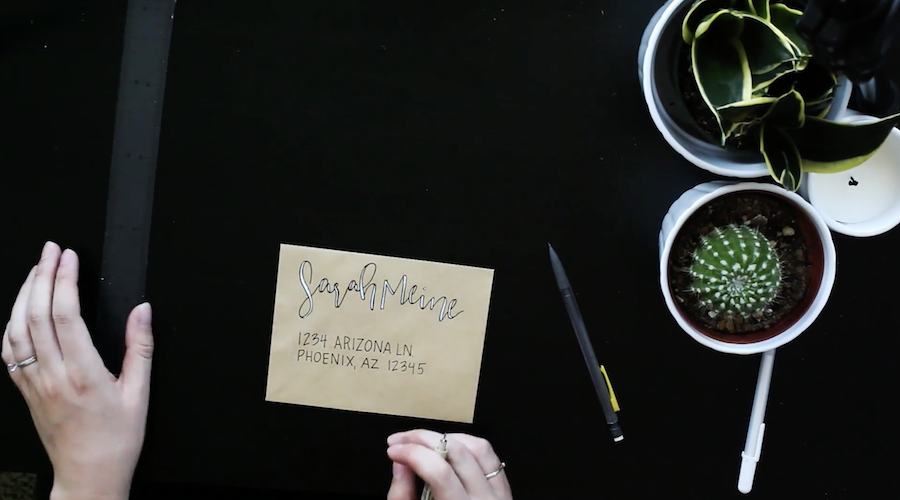 Click to Take This Course!
Course Content