Listening: Finding the Quiet
Teacher: Jeanne Oliver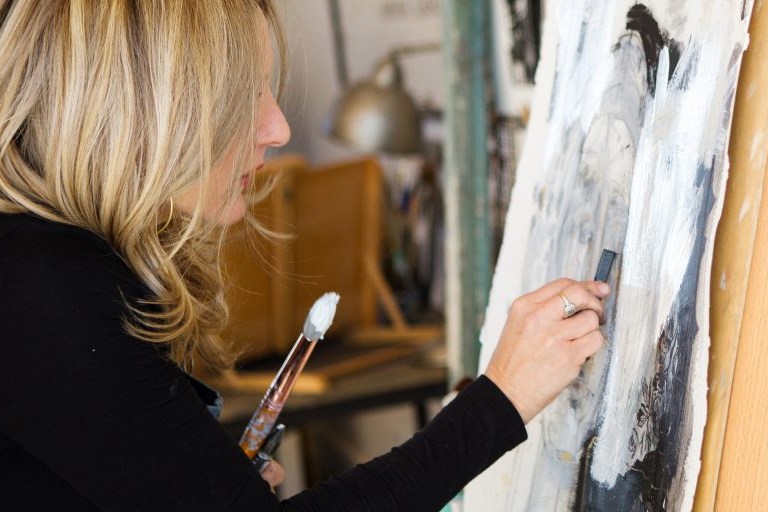 Meet Jeanne
This Course
Access: Instant
4 + Hours of Content
24 Lessons
FREE
jeanneolivercreativenetwork
jeanneoliver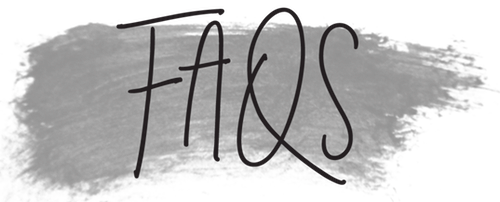 Frequently Asked Questions
Please read our FAQS that apply to all of our courses. If you have a question after that please use the contact page. Click to Read FAQS Now.
Course Description
Join over 20 men and women for a four part study all about finding the quiet in each day and hearing the voice of God.
The world can be so loud and we desperately need quiet. We need time to think, process, pray, worship, plan, dream, forgive, heal and find direction. To just be still. Do we give ourselves this time to be quiet and truly listen to the voice of the Lord? Are you striving and trying to navigate life in your own strength? Are you tired? Do you know that the Lord pursues you? Do you know that he wants to carry your burdens? Do you know that he deeply longs to communicate with you and have a relationship with you? Are you ready to find the quiet and listen to his voice?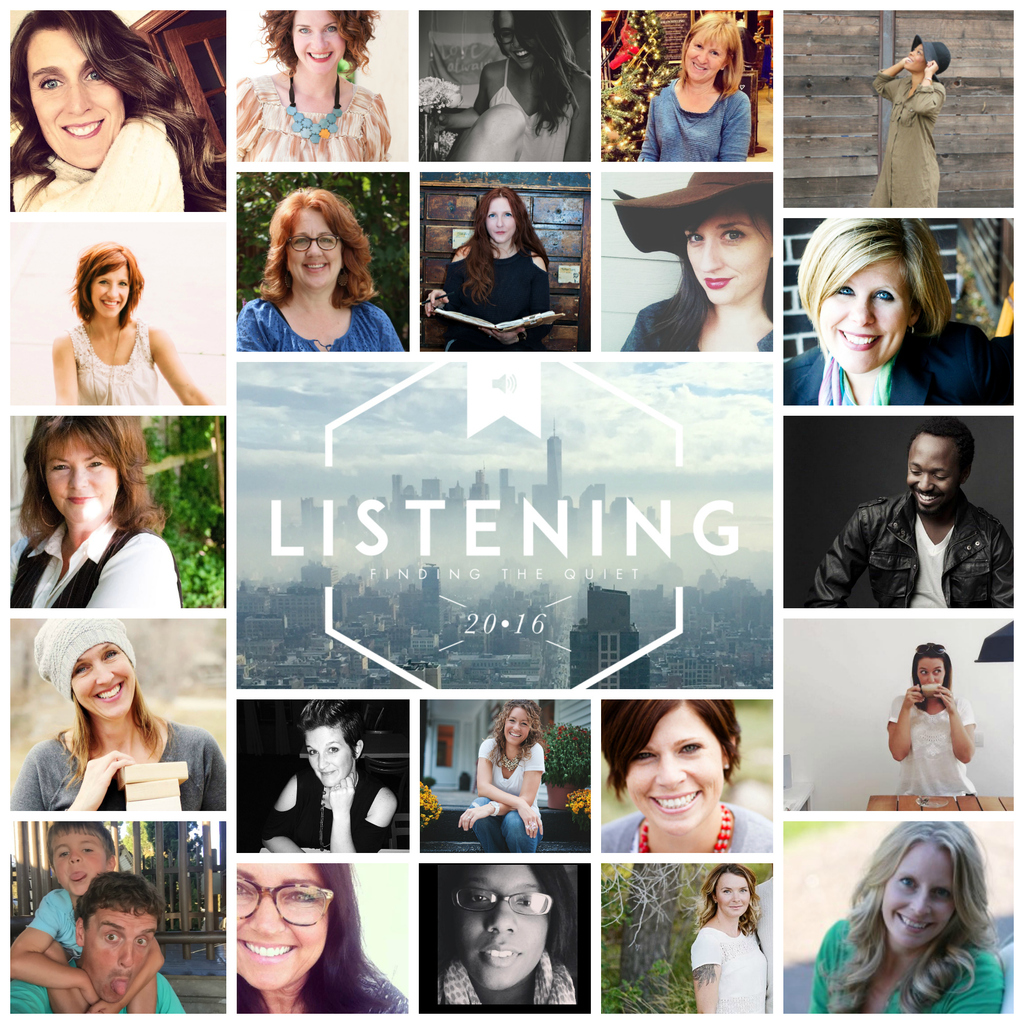 If you don't make intentional time with the Lord each day will it happen? Your walk with the Lord is a relationship and relationships only grow when we make time for each other. Through this series you will hear Listening stories from the men and women in this study. We will be sharing our own journeys of listening and intentionally finding the quiet.