The Living Studio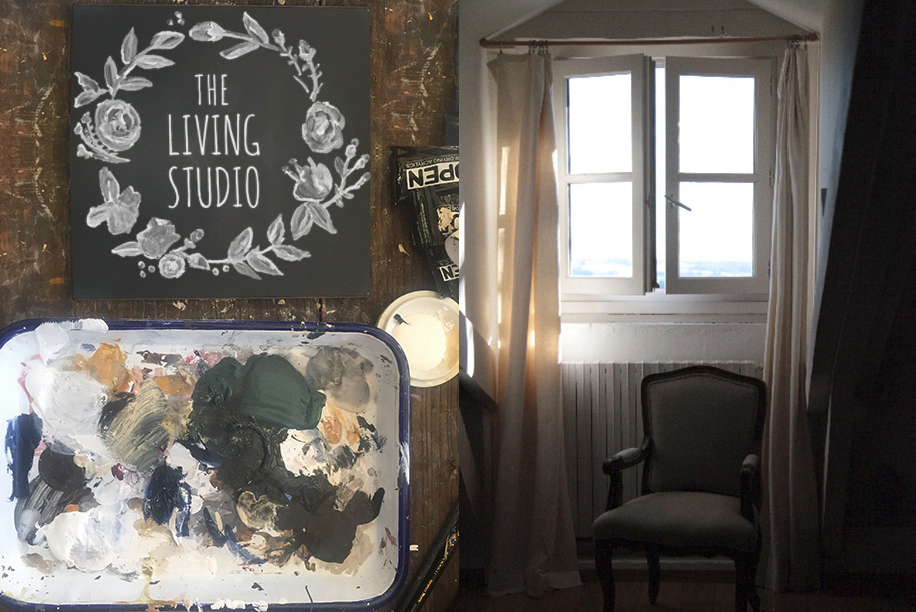 Teacher: Jeanne Oliver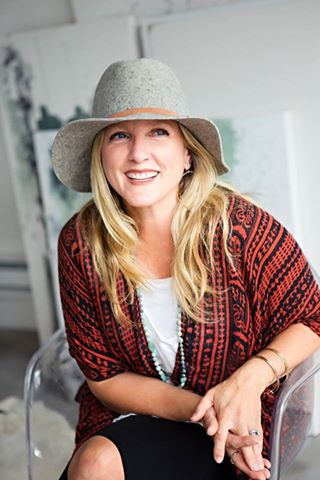 Meet Jeanne
Access: Instant
3 + Hours of Content
16 Lessons
FREE
This Course
jeanneolivercreativenetwork
jeanneoliver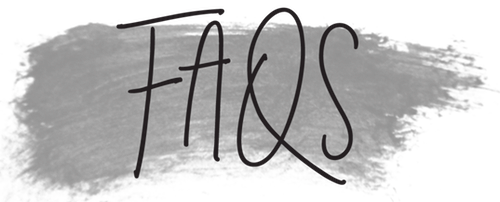 Frequently Asked Questions
Please read our FAQS that apply to all of our courses. If you have a question after that please use the contact page. Click to Read FAQS Now.
Course Description
Join Jeanne Oliver for a FREE art video series! In The Living Studio you will have the opportunity to watch technique and medium videos from some of your favorite artists. The hope is that you will learn what practices different artists use to make their art a daily practice and how they create their studio wherever they go.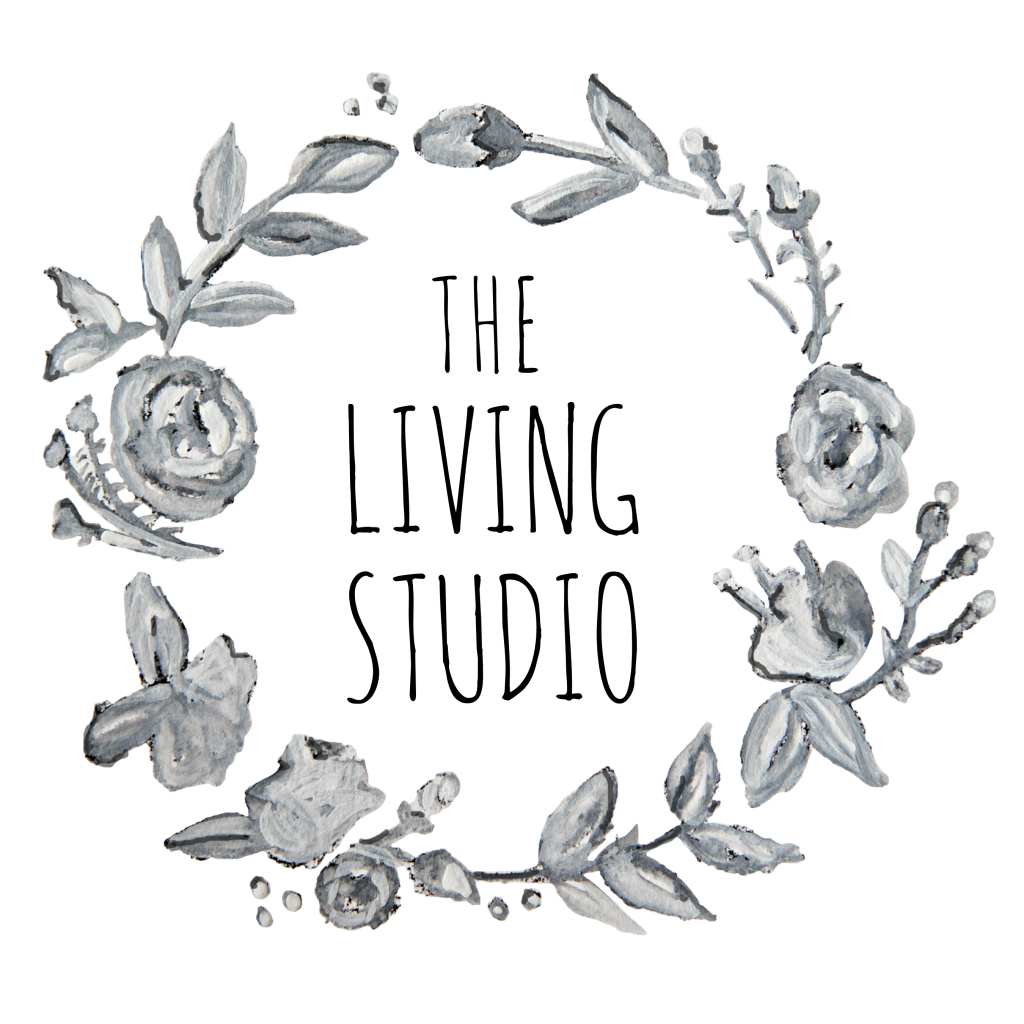 My heart behind The Living Studio is that we will all learn to explore and create wherever we live.
I hope to inspire people to step out of the comfort of their studios and out into the world and boldly create based upon the beauty all around them.
This unique retreat combines my love of travel, creating and connecting with other creatives.
I don't know how many times over the years I had walked past a person sketching in an art museum, painting in the gardens, practicing their watercolors in the mountains or writing at a cafe and I have stopped a moment to envy them.
They were doing it!
They HAD to be creative.
It is a practice and a preparedness that motivates you to create your studio wherever you go.
With practice and always having your tools with you…you live your creativity and the world becomes your studio.
**Learn More about Jeanne's Living Studio Live Workshops here!
Teaching Team with Jeanne