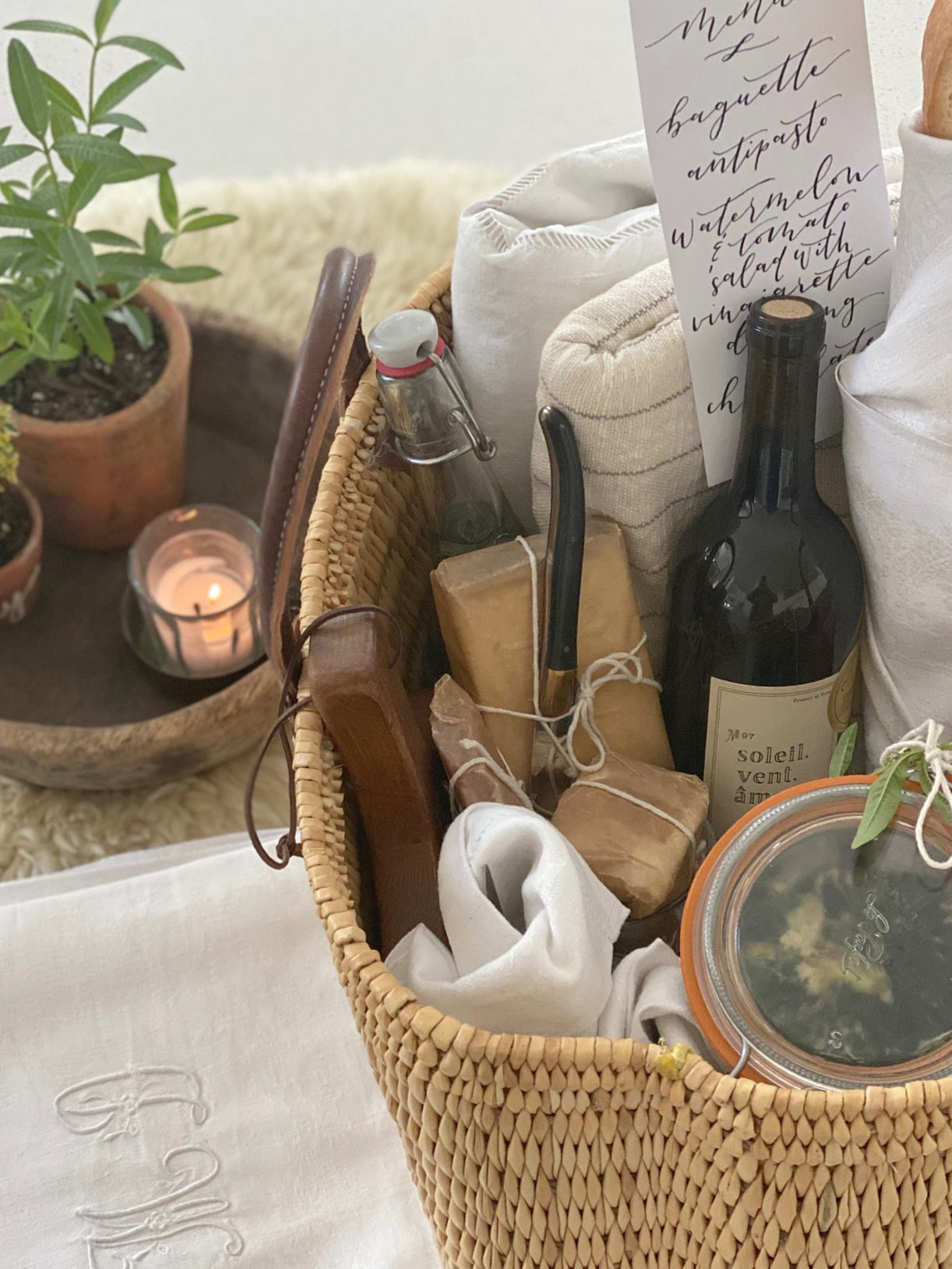 Gathering others is one of the sweetest gifts.
So, whether your heart is to bless your family, celebrate a friend's birthday or incorporate more intention in your own workshops I hope our French Picnic Baskets become part of how you love on others.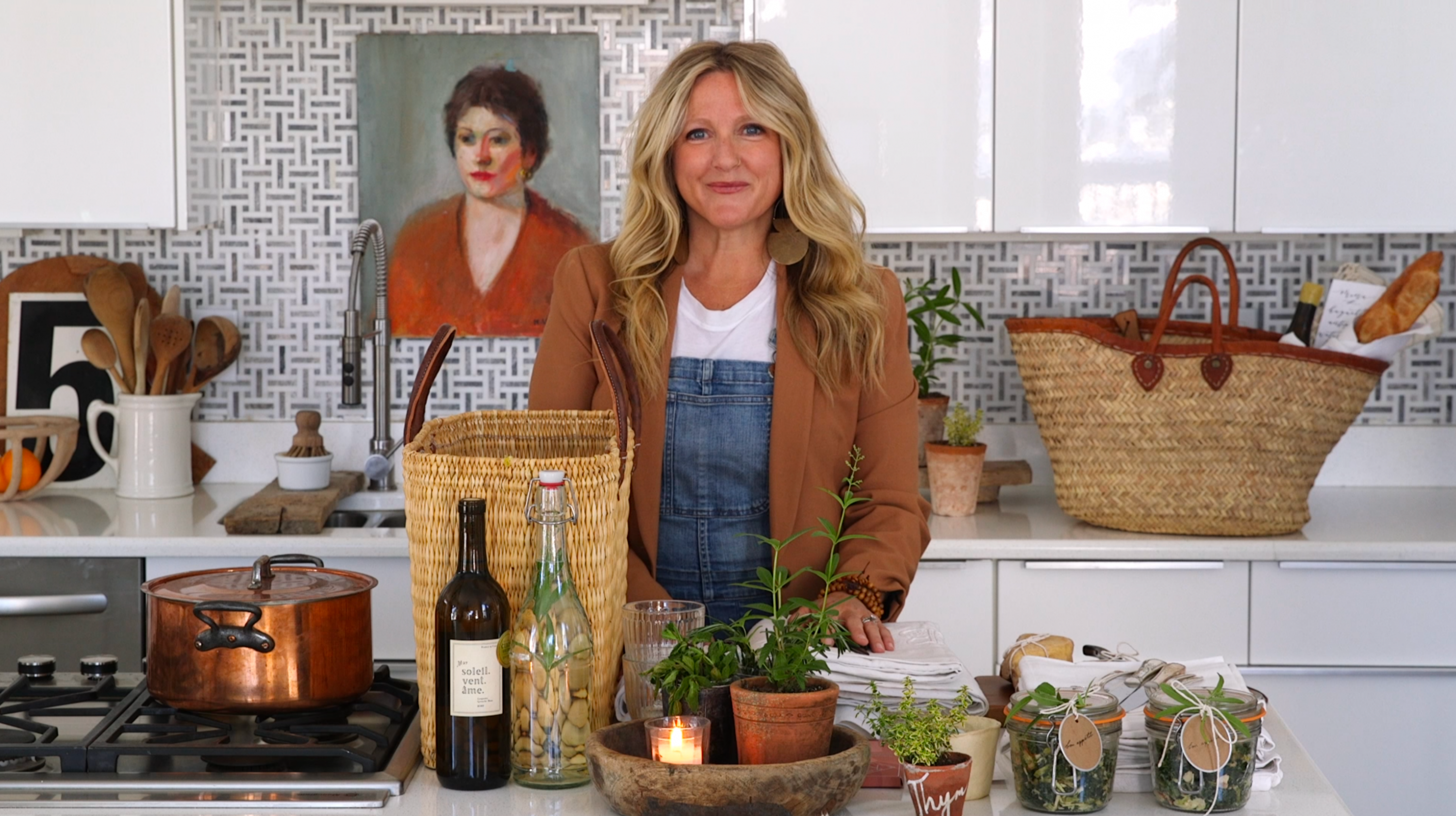 Download our FREE French Picnic Baskets Ebook HERE.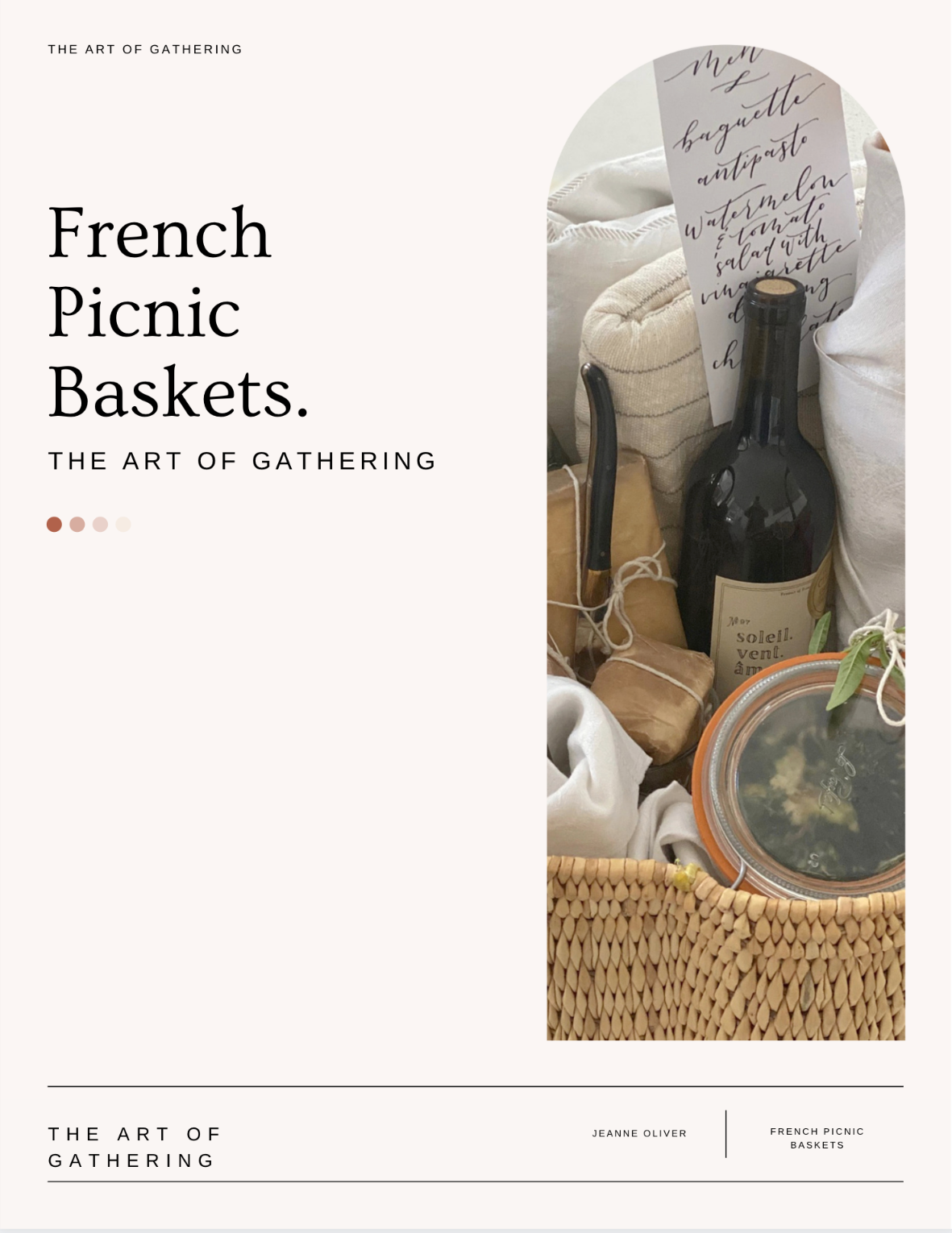 Join me on Friday for another video about how to create beautiful and repeatable events.