I always love seeing what other people are drawn to and what products they are loving.
For the next three days we will be sharing some of our fall favorites and we would love to hear what you are loving too!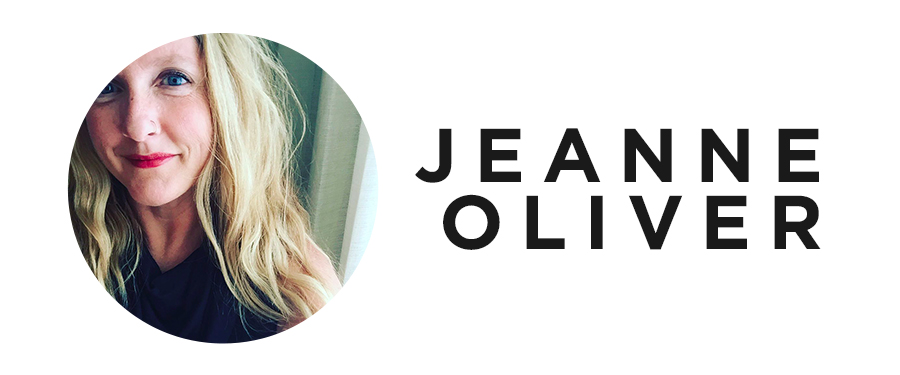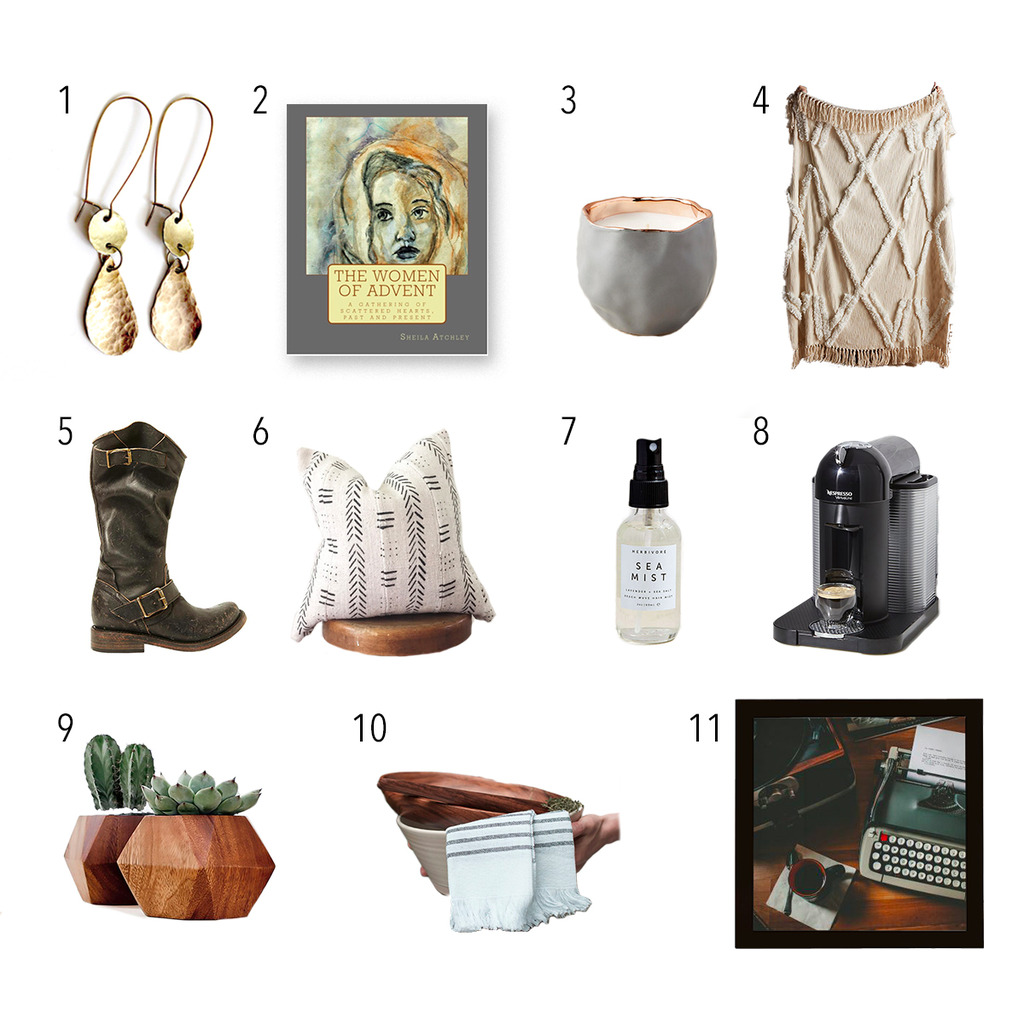 1. I have ordered more handmade earrings from Malary Brett than I can count. Each pair is beautifully made and packaged. Gift material for sure but also a sweet gift for yourself.
2. I just received my copy of this self-published book by my dear friend Sheila Atchley and it is such a gorgeous way to honor advent as a self study or with family/friends.  Each page is an intimate look into the heart of the women leading up to Advent. It is a reminder that we are all a mess and that the Lord can use us in mighty ways.
3. I am a candle girl and we usually have one burning in this house.  I really love the smell of the black fig and the copper inside the candle adds a nice sparkle when it is lit and not lit.
4. Textures and layers are key in this home for creating warm and inviting spaces.  This blanket is my newest favorite and it goes from the living room to the bedroom and follows us out to the deck on cold nights.
5. If there is one thing I splurge on once a year it is a new pair of boots. I will then continue to wear them year after year.  My newest pair is from Steve Madden Freebird Collection.  Mine are in black and they are great for every day and fun to dress up a bit.
6. I love finding unique pillows to add around the house for comfort, texture and layers.  I have bought numerous mudcloth pillow covers from THIS shop on Etsy.
7. I love hair products like some women love makeup.  This sea salt and lavender spray helps your hair to have those gorgeous beach waves we love.  It may be getting colder but I still gotta have good hair!
8. We started off with the Nepresso Pixie in our house and loved it so much that when we built our studio we bought the Nepresso VertuoLine and we LOVE it!!!  Did I say we love it. We do.
9. I don't think I have been as impressed with a company in a long time like I have been with Citizenry.  We have bought furniture and also accessorizes from this artisan company.  We had an issue with a furniture piece after about 8 months of owning it and within days we had a new piece along with a very nice (and expensive) gift to apologize for any problem with our order. When was the last time you had that happen?! WOW!  They have a loyal customer with me for sure!
10. These napkins are my new favorites and they are also from Citizenry. They are gorgeous and beautifully made.
11. Music, flowers, candles and cozy pillows and blankets are some of my home staples.   We have a turntable in the studio and in our home and we love finding vintage vinyl along with buying new. Each month I look forward to my new album that comes from Magnolia Record Club.  I am a fan of Drew Holcomb and his wife Ellie and enjoying adding their choices to our collection each month.
What are your favorites?  Come back tomorrow to see more of our favorites!