It is hard to believe that 2015 is coming to a close. I love looking back over this past year and seeing all of the ways we created together!
I am excited to create with you again in 2016 with a brand new art journaling course Reflections: Paint Your Story.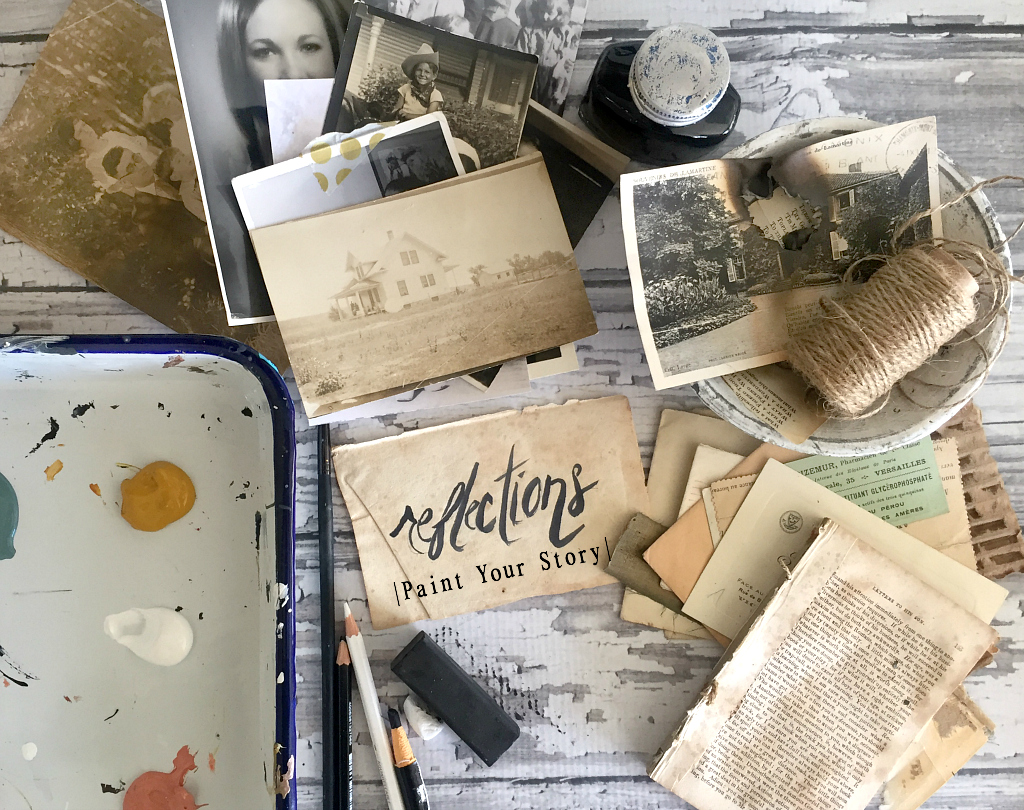 Join me for a two week art journaling online course all about unraveling your own story and creating authentic art that only you can tell.
I have five incredible guest artists joining me too! You will have mini lessons from Danielle Donaldson, Cathy Walters, Stephanie Ackerman, Junelle Jacobsen and Sheila Atchley!  This course will be so rich in content!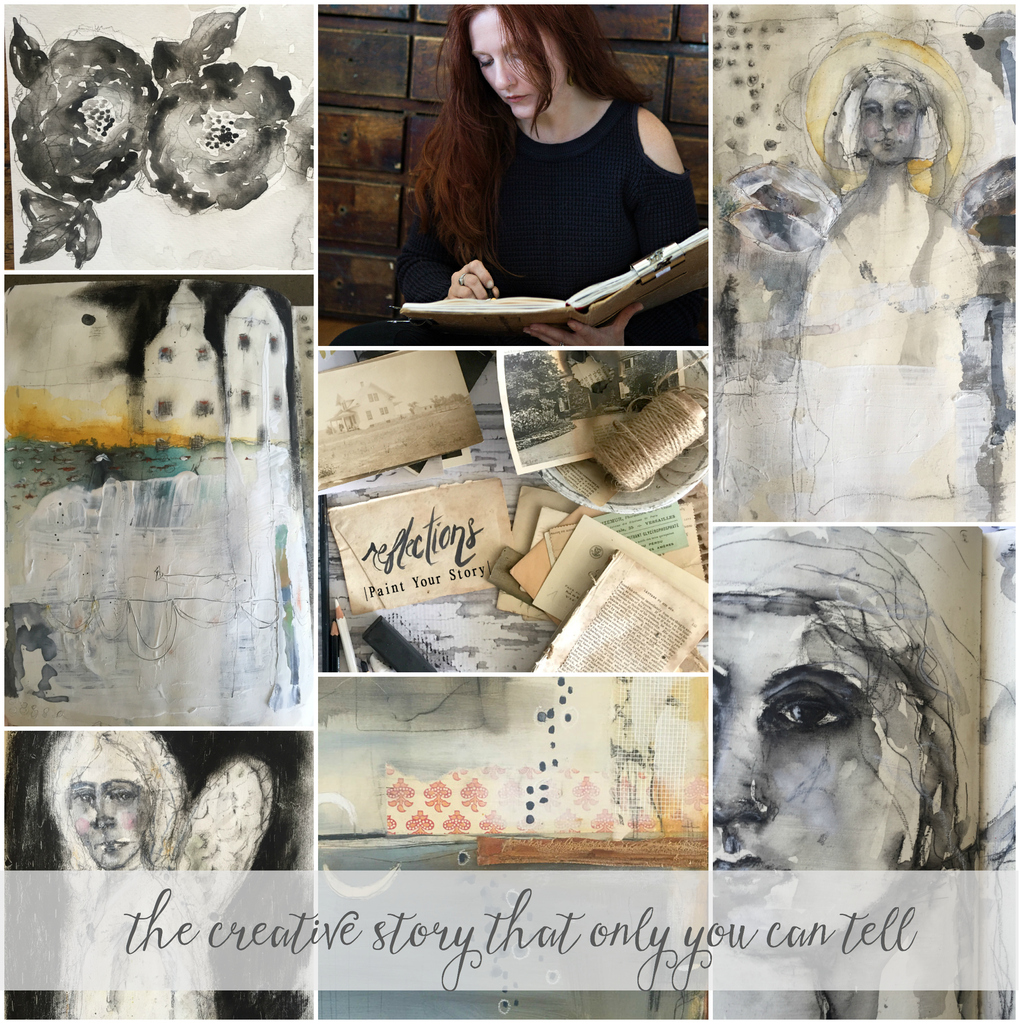 When I started to see my own stories as being meaningful and significant my art began to change.
When I could look back and find my own timeline and defining moments I was able to start digging deeper as an artist and my creating became more of a time of remembering, honoring, forgiving, healing and celebrating.
It made me more intentional about where I wanted to go creatively and how I wanted to share it.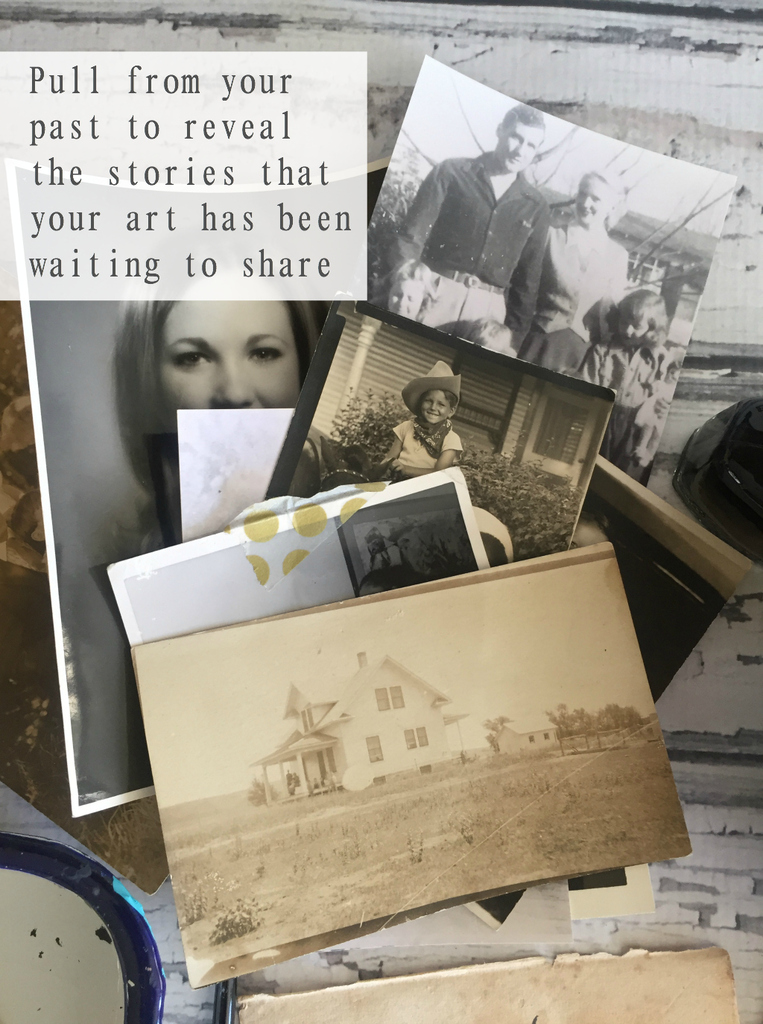 If you think your story isn't good enough…you are mistaken.
If you are afraid to tell your story…maybe it is time to find freedom
If you have never told your story…it is time.
If you want to create authentic art that no one else can create…let's get started.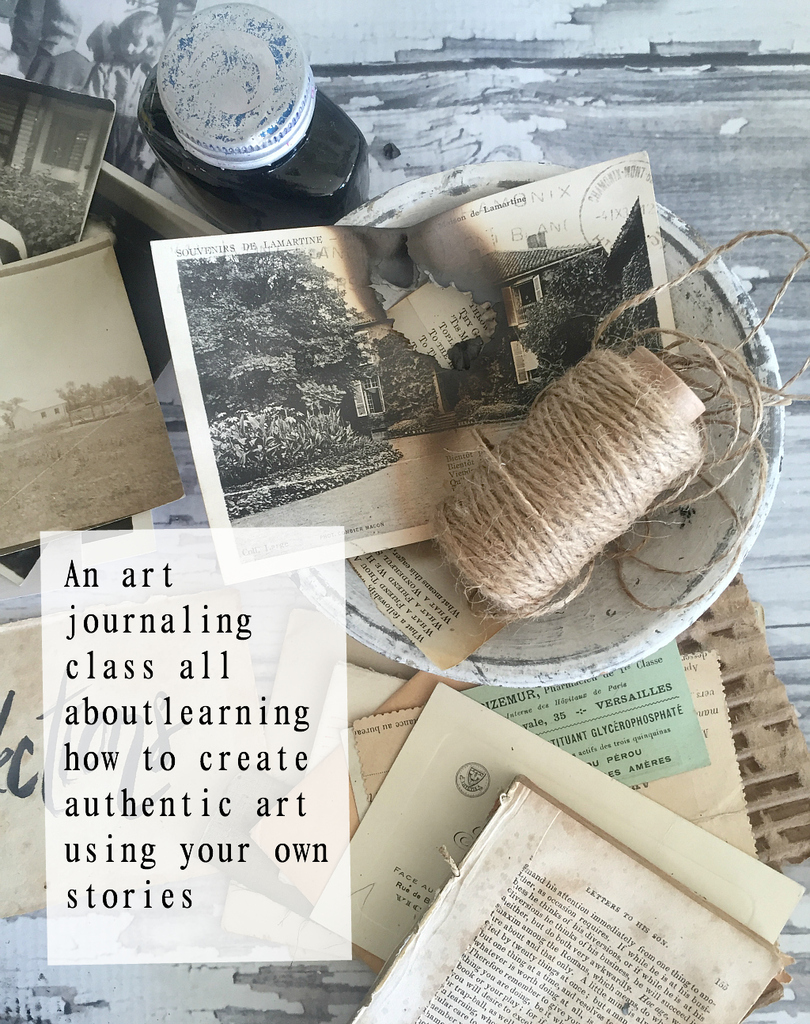 To read more or to register click HERE.
I would love to have you take a look at the course trailer.
Did you join us last January for the free Becoming series?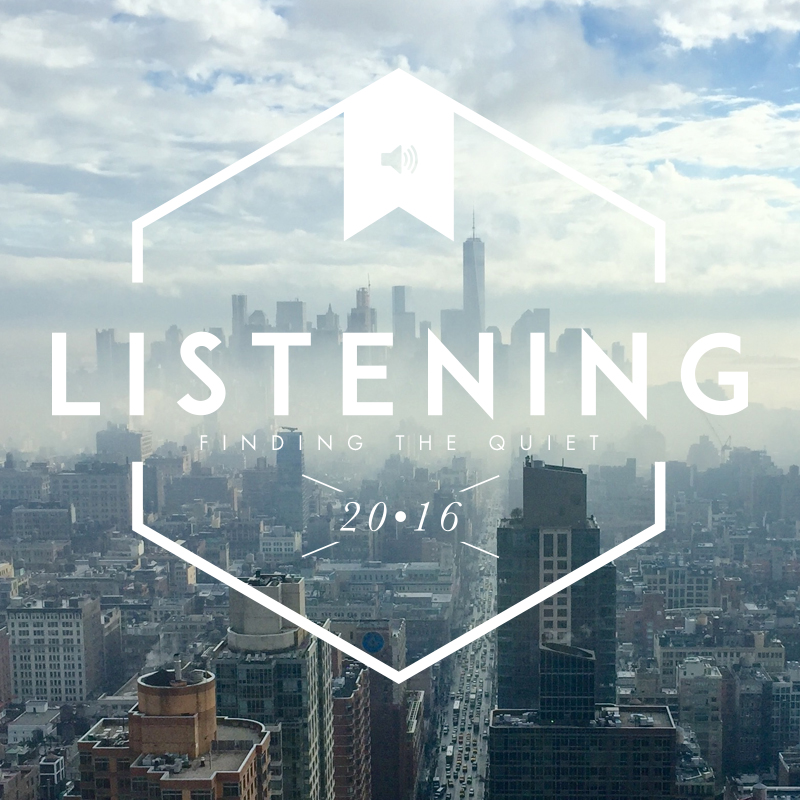 I am thrilled to let you know that we have a brand new free series called Listening | Finding the Quiet starting on January 1, 2016 and we would love to have you join us!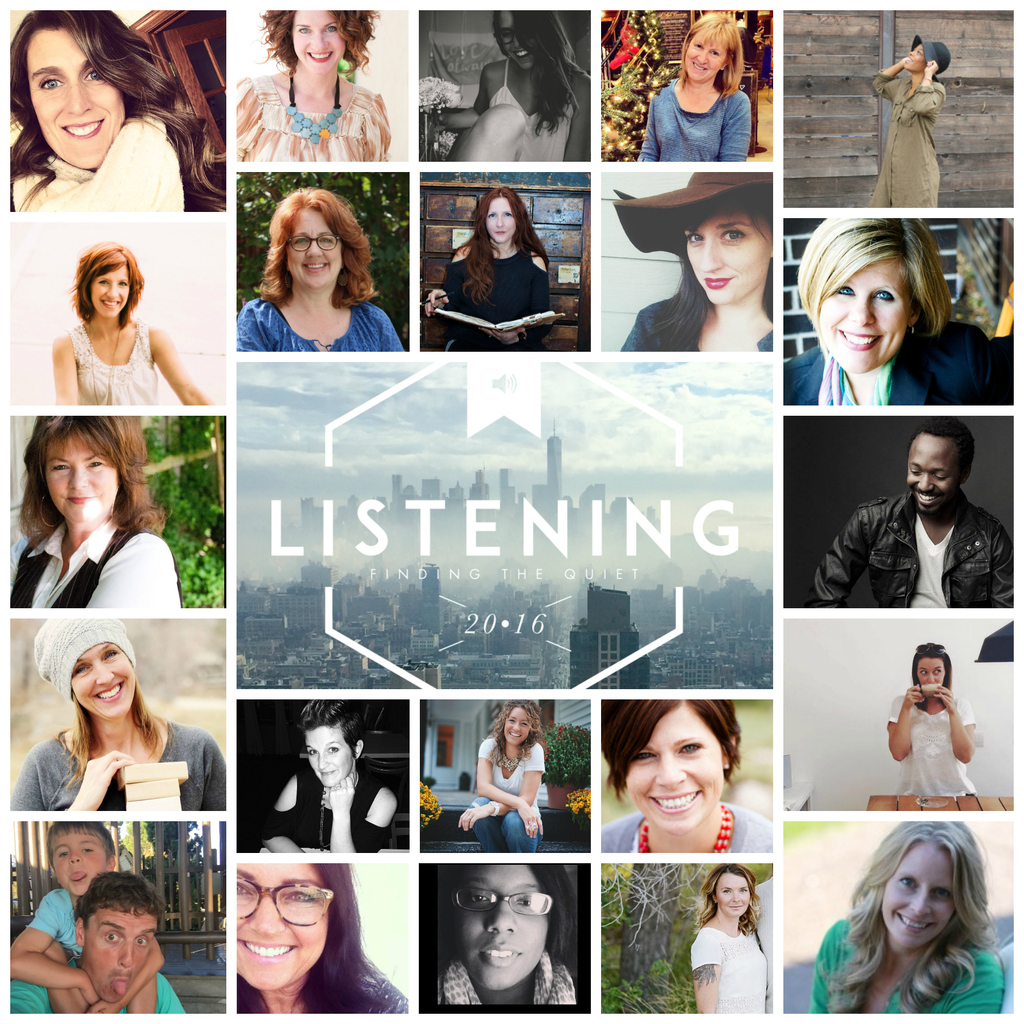 Join over 20 men and women as we share in a FREE four week study all about finding the quiet in each day and hearing the voice of God.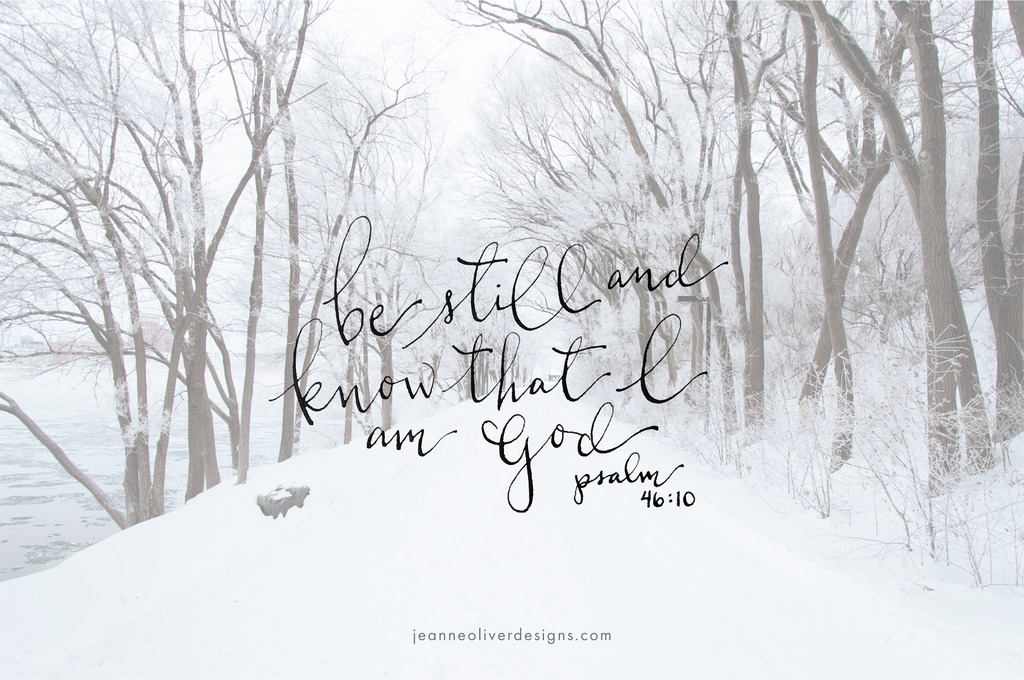 You can watch the trailer HERE.
To read more or to register click HERE.