Good Morning!
Not too long ago we let you know we were growing and needing more help in the studio and in the administration of our business.
We were lavished with resumes and messages to work with us.  Thank you sooo much for your excitement in collaborating and growing with us.
We went through all of your messages and resumes and after much consideration and interviews we found the next member of our creative team!
We like to make official announcements for each new member of our team because as a small business we want you to know the people you are emailing and connecting with.
I would like to introduce you to Celina Baldwin!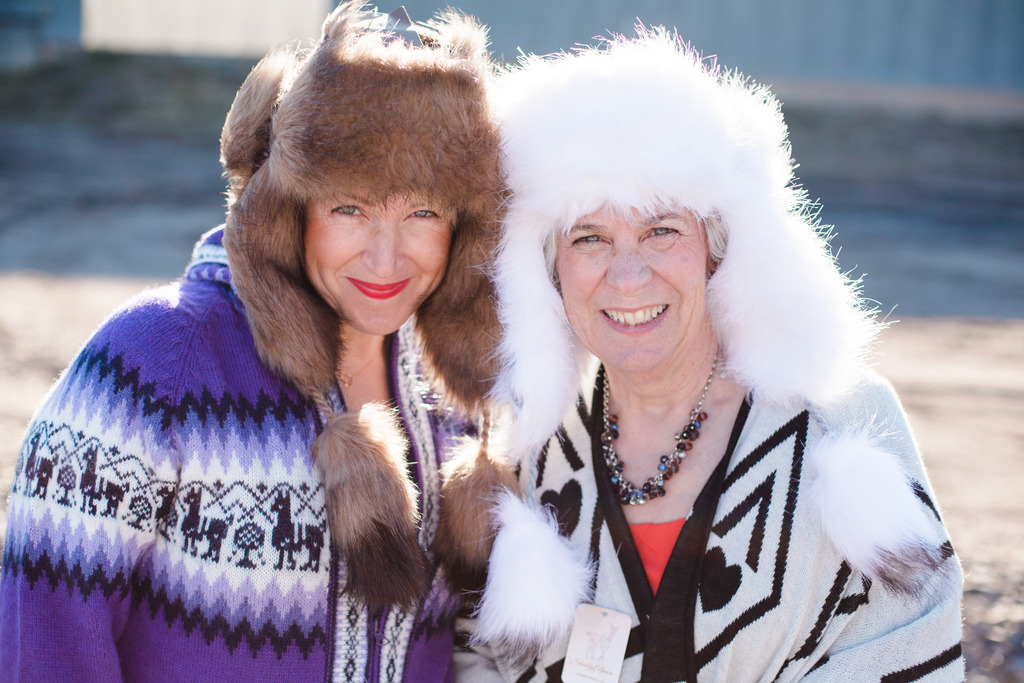 I am so excited to be joining the creative team at Jeanne Oliver Designs! You know when the perfect thing happens at the perfect time in your life? That's exactly what this is for me.
I grew up in Upstate New York and I'm Italian and Irish. This heritage puts me at extreme risk for having a good sense of humor and stating my opinions clearly.
As a young adult, my first act was to move out of state, first it was North Carolina, then, 15 years ago I moved to Colorado. It was here that I found my husband. Andy and I met through a mutual friend. We were both in our late 20's and we were living four hours apart, so our dating period was…short. We met in July of 2006 (over email) and married in December 2006.
We immediately moved from the western slope of Colorado to Colorado Springs and began our life together here on this side of the mountains. After two years of unsuccessfully trying to conceive, we decided that we didn't care how it happened- we wanted to have children so we began the adoption process. Because adoption is expensive and we knew we wanted a full house, we decided on adopting siblings. Adopting from the Democratic Congo in Africa took two years and the day after we bought our plane ticket to pick up our children, I found out I was pregnant.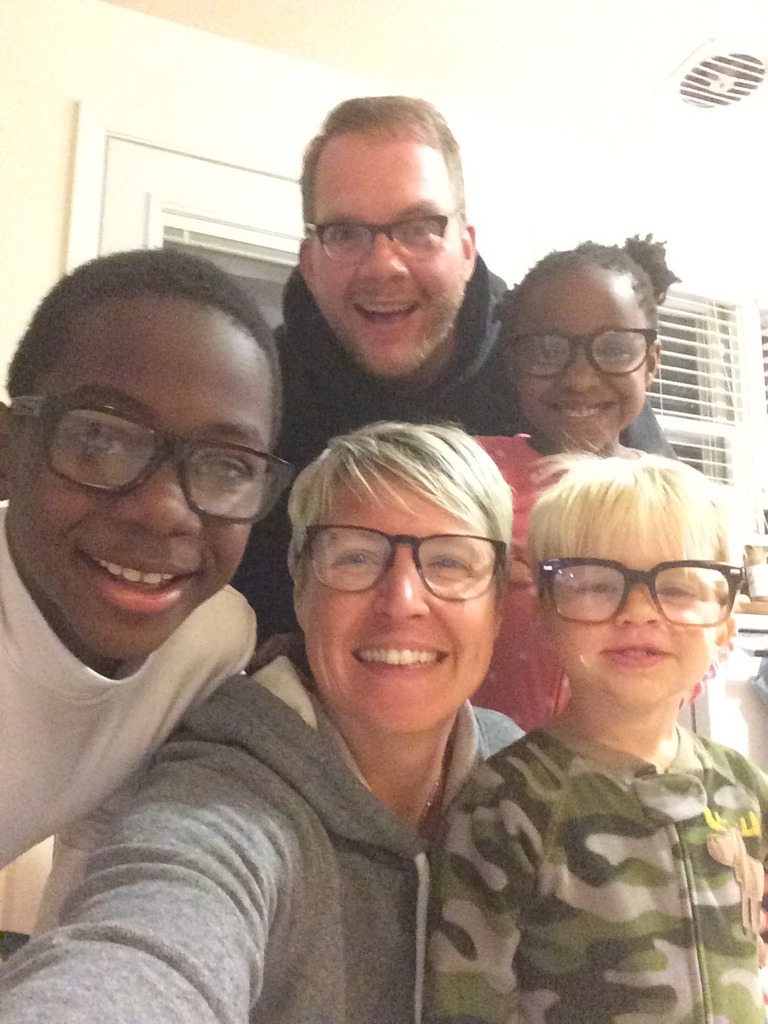 Having three children in nine months was both a dream come true and a quick way for my life to completely unravel at the seams. Our family has been together now for almost four years. It took almost three for me to "unbecome" (as Glennon Doyle Melton talks about) and now I am once again "becoming" who God created me to be. It's beautiful and scary and messy and I finally love it.
Like you, I am on a creative journey. I've always been "crafty" – making my own gifts for people, upcycling old things into new things (this was before the internet, people, so I was making this stuff up on my own!). But what I never understood until recently is that I was created in the image of my savior, who is the original creator and therefore He created me to create J Owning that creative spirit has changed my life. Through people like Liz Gilbert and our very own Jeanne, I'm learning that creating is both good for the soul and that it's not really the outcome that matters. It's the creating that matters!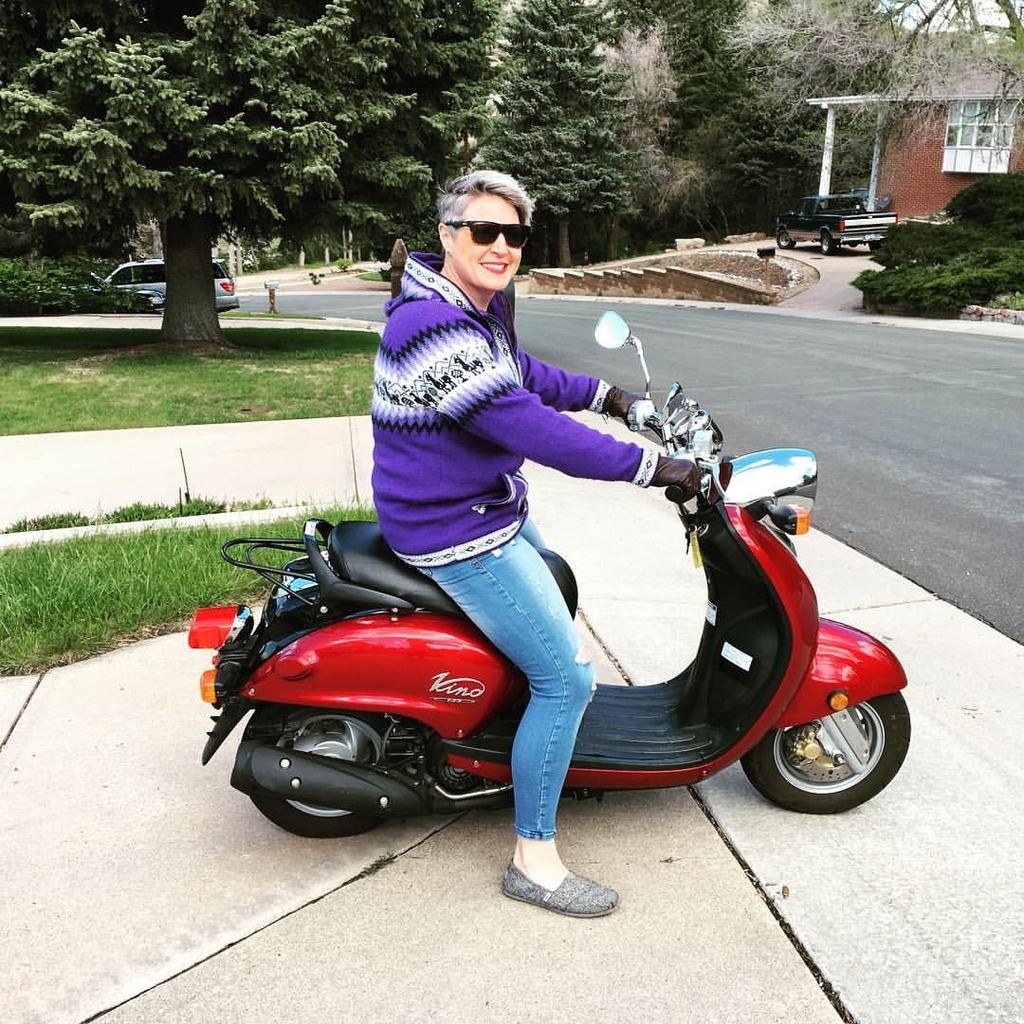 My hobbies include: reading, writing, riding around town on my scooter, organizing, and pets (we've got a kitten, a bunny, a dog and 5 chickens!). You can find me selling awesome alpaca goods www.shabbyalpaca.com or writing my heart out on www.notesfromtheneighborhood.com.
As I said, I'm so happy to join this creative network and I can't wait to see what God does with this perfect thing He's brought at the perfect time.
XO,
Celina