Green Earth Vintage Watercolor Set
$128.00
We are thrilled to offer custom curated vintage mineral watercolor sets from Wallace Seymour out of England. This set was curated by Wallace Seymour and is a limited edition set just for the holidays!
The Green Earth Set includes seven 5ml tubes. The colors include: Terre Verte, Green Earth Light, Oxford Bluestone Green Earth, Bohemian Green, Honister Green, Volkonskoite Green Genuine, Ingleton Green Earth.
Vintage Watercolors by Wallace Seymour are a fine quality, hand-made watercolor paint. Using a mix of traditional, rare and hand sourced pigments, the Vintage Watercolor range offers a selection of unique colors. Hand milled to bring out the best from each individual pigment.
Jeanne Oliver Designs is the US distributor for Wallace Seymour art supplies.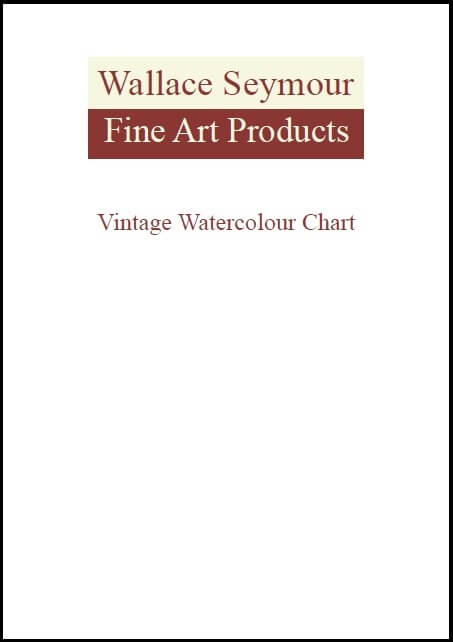 In stock