Joshua Tree | Vintage Mineral Watercolor Set
$118.00
We are thrilled to offer custom curated vintage mineral watercolor sets from Wallace Seymour out of England. Each set is based upon some of my favorite travel spots around the world. Each location has a palette and we can't wait to see how you are inspired in your own creating and travel.
The Joshua Tree Set includes six 5ml tubes. Magnetite, Othella Natural Italian Earth, Davy's Grey Oxford Mudstone, Bohemian Green Earth Genuine, Terra Verte, Sasso Rosso and 6 empty pans
Vintage Watercolours by Wallace Seymour are a fine quality, hand-made watercolour paint.  Using a mix of traditional, rare and hand sourced pigments, the Vintage Watercolour range offers a selection of unique colours.  Hand milled to bring out the best from each individual pigment.
Jeanne Oliver Designs is the US distributor for Wallace Seymour art supplies.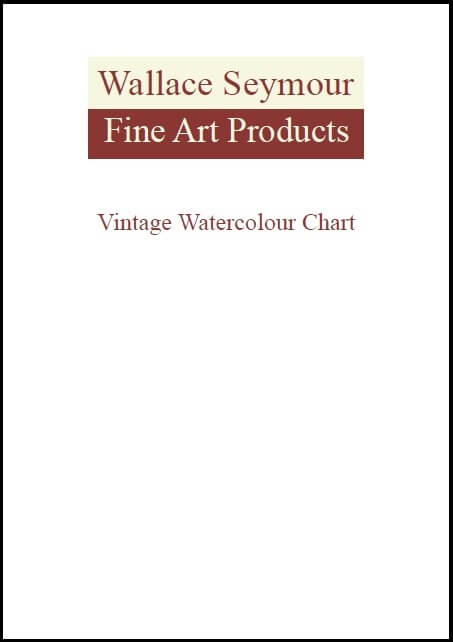 In stock