Over the years one of the sweetest parts of what we do is the incredibly talented people we get to work with. From the very beginning, I have had people push me harder, open creative doors, collaborate, share their gifts and just make us better because they were a part of the journey.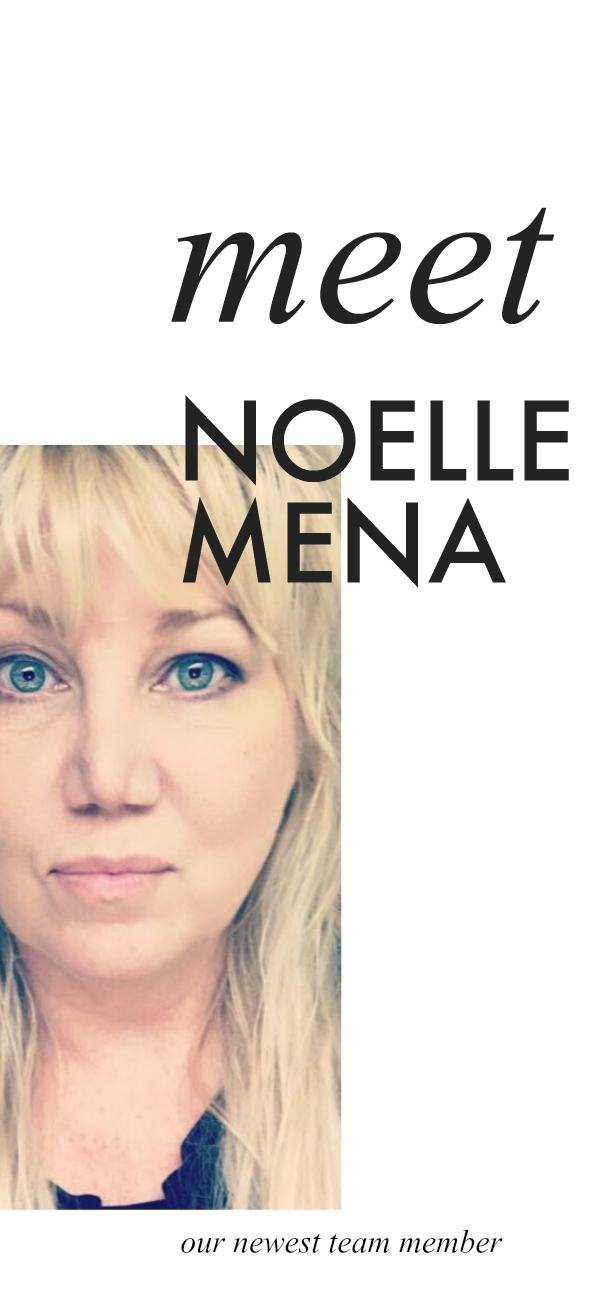 So, this next introduction is way overdue because we have worked with her for the past year.  We just didn't know that she would become a permanent part of our team.  I would like to introduce you to Noelle Mena. She is one of the most talented and hard working women I have ever had the privilege to work with.
A year ago she came on to help us start over on our creative network redesign and launch project. When you come to this blog, shop and creative network she is the amazing builder of this site. There are so many people behind the scenes that make all of this run and Noelle has become such an important and respected part of our team. She is also an artist and a creative that loves online courses and this has proven to be such an asset. I could go on and on about how many times Kelly and I gush about her to each other and how many ways she has made our personal life better because she has solved problems that were taking time in our business life. Her strengths are many.
Noelle is smart, hard-working, creative, a problem solver and pretty funny too. Her faith is a beautiful thing to watch and her love for her grown children has taught me that the next phase will be sweet too.
Please welcome Noelle to our team!  She is trying to get us to move to Nashville so we can have our meetings face to face:-)
Here is a little bit about Noelle and if you ever need a web designer I can promise you that you will find no one better. But don't use her too much because we need her!
Noelle, thank you so much for the true love that you have poured into us and our business and welcome to our team!