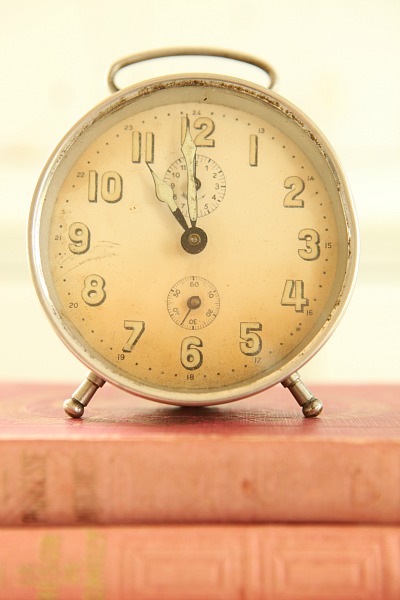 You know you are pretty lucky when you can sit at your computer and buy vintage treasures that have been handpicked in France!
From. Your. Computer.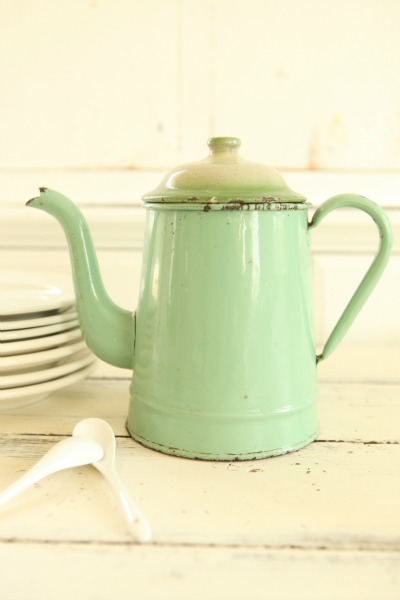 All of my vintage finds from my time in Paris and Normandy will not be available until the next collection (in November) but…
Tracey, my awesome travel partner, has loaded her beautiful shop with tons of French items.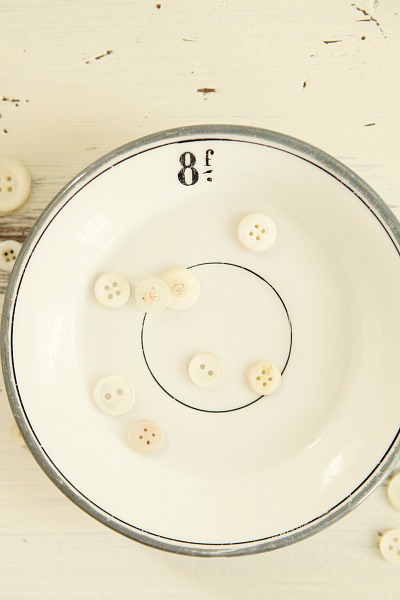 She has been working like crazy since we landed and has been sorting, photographing and listing so much good stuff!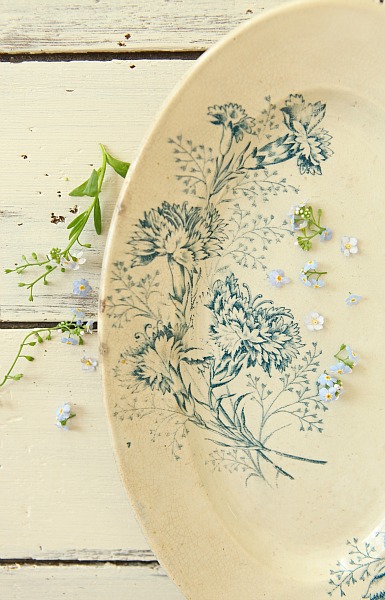 I know she will have more coming over the next week but things are already selling fast so head on over.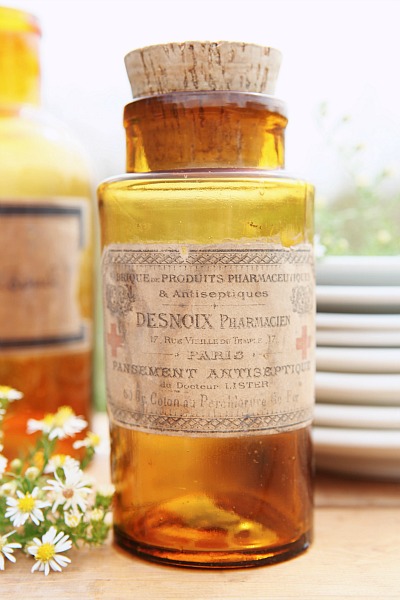 Her photography alone is worth the trip.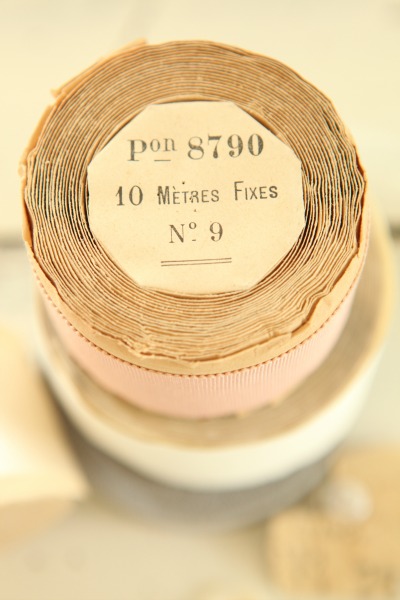 I don't know how she does it but she makes the vintage string look like the most gorgeous thing ever!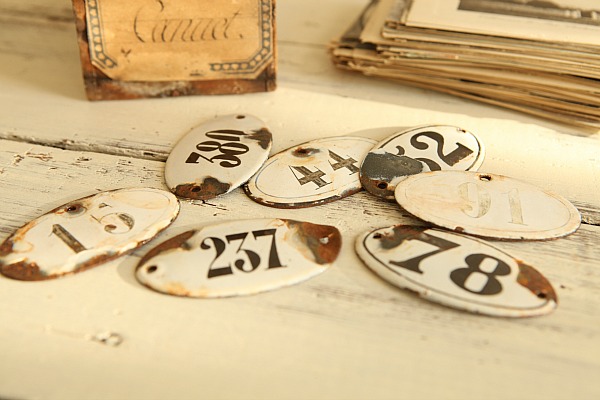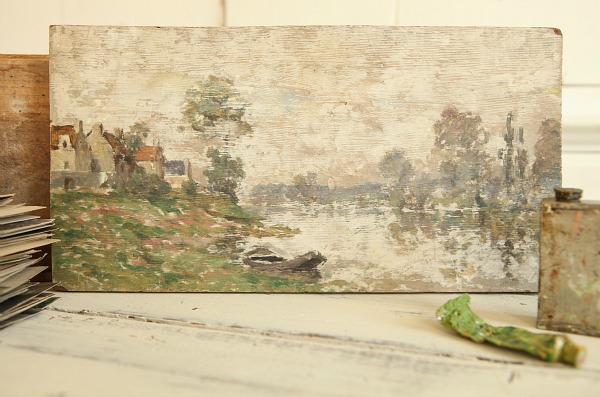 If you get something please let me know!
******************
Join me on my Facebook business page for "30 Days of France".
Each day there is a new photo from my trip.
You can also now become a fan of Tracey's French Larkspur business page and see her photos too!
Have a wonderful weekend and see you on Monday for more photos from France….hope you are not getting tired of them.