Join Jeanne in Workshops Hosted by Others
Jeanne accepts very few invitations to teach outside of her studio in Colorado & the opportunities through The Living Studio. Below you will find Jeanne's teaching schedule at other venues. Click on each to find out more information. Most of these will lead you to the host for signing up. Please follow that information to join in on these opportunities.
I only travel to teach a few times a year because I love to be home with my family and I also teach in my own studio on our land. When I travel it is because I KNOW it will be an amazing experience for myself and all of the women coming.Jeanne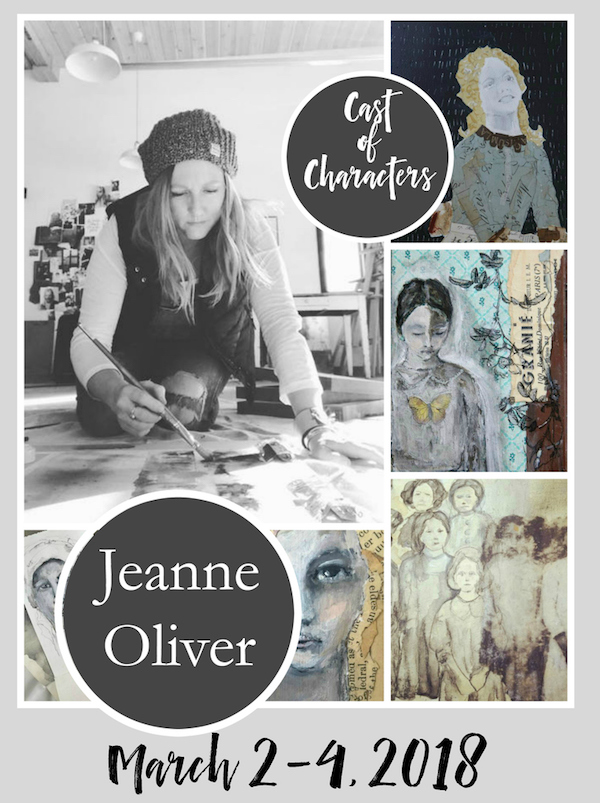 Donna Downey Studios
March 2-4, 2018
Learn More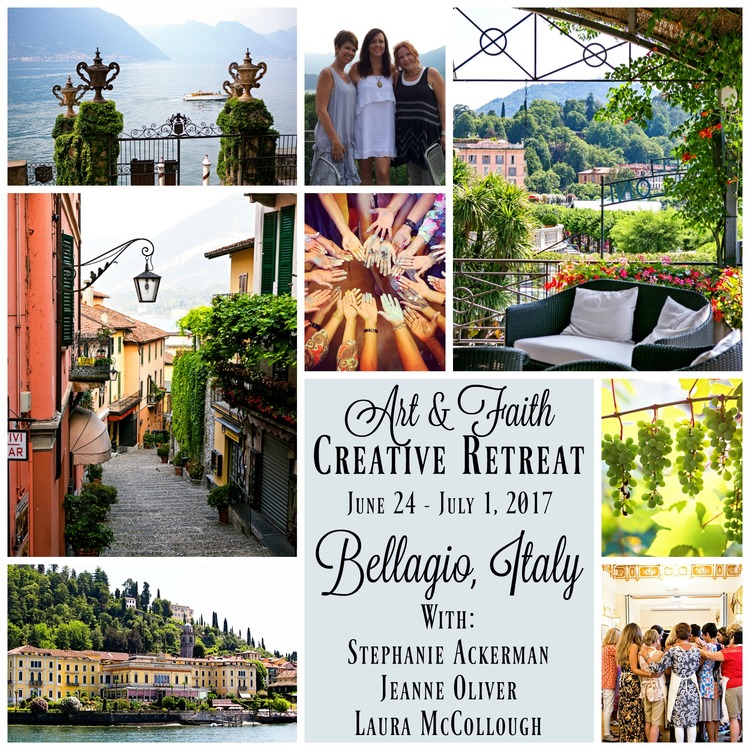 ART & FAITH CREATIVE RETREAT!
JUNE 24 – JULY 1ST, 2017
---
ART & FAITH CREATIVE RETREAT!
If you are near Bellgio and you would like to just attend the classes please email Laura McCollough at Laura@akissonthechic.com
SOLD OUT!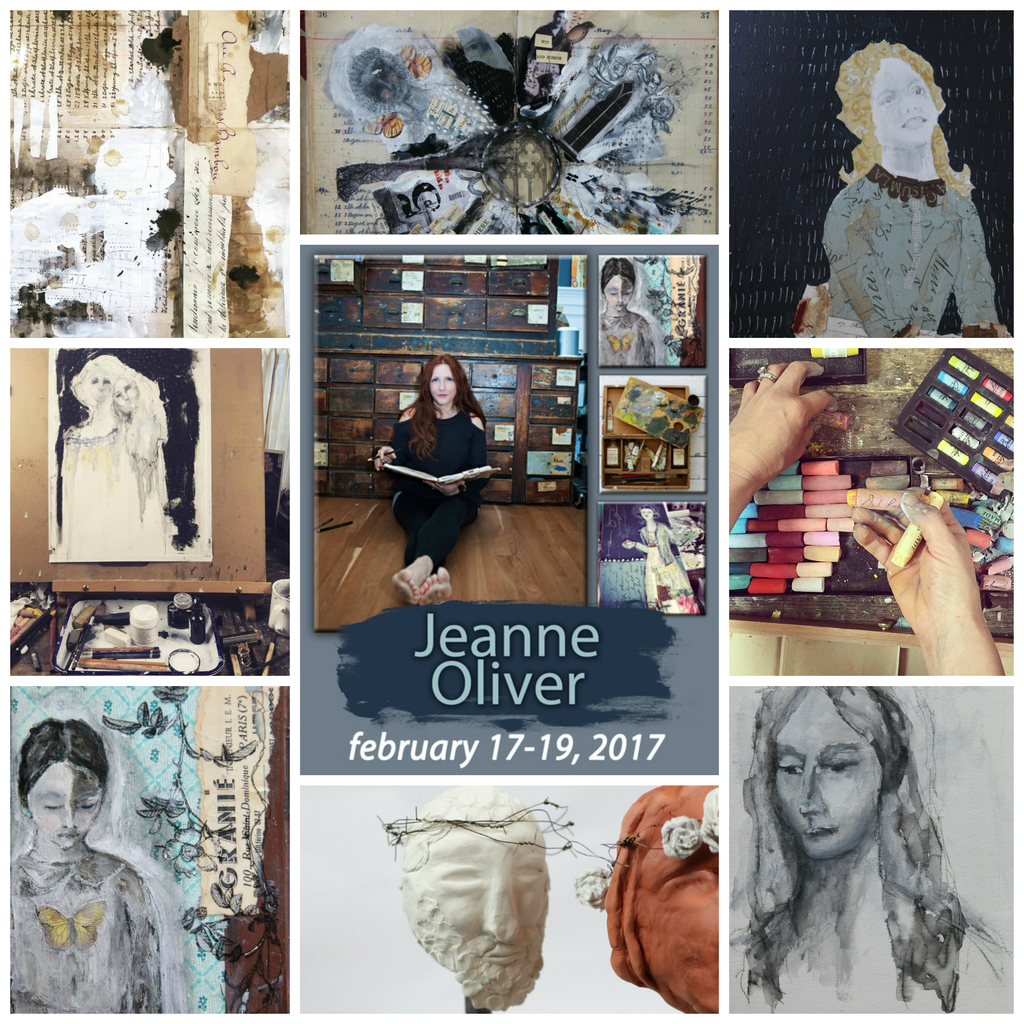 Donna Downey's Studios
February 17-19, 2017
SOLD OUT!