Please Note before submitting
---
Hello! We are here for you. Please take a moment to be sure you have read through the various sources for an answer to your inquiry before submitting through the form below. We have to gone to great lengths to provide clarity throughout our site as we have so many members. This will provide you with the fastest service.
For all course FAQS from where to find them, tech questions, community, account and everything in between, please read through FAQS here.
For Store Policy including shipping, refunds etc please read through our Store Policies and Terms and Conditions.
If you are having issues with your account here at JeanneOliver.com or do not know where to start, please see the FAQS page.
Please note our working hours to the right and that inquiries through this form will process within 48 hours unless it is a weekend or holiday. At which time it could be up to 72 hours. We appreciate your understanding! Please do not contact through private facebook messaging or commenting via social media. We do need the information we ask for through the form to assist you.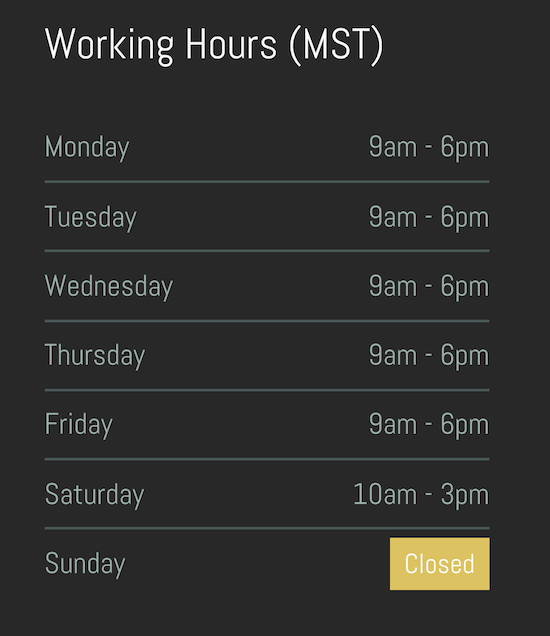 ---
WAIT!
Anyone having trouble accessing your new account please read first.
Did you not receive your email with your new account information? Don't know your login? Having an issue logging in?
Before submitting the form below
, please go to
JeanneOliver.com/login
and use the email address you have on your
NING
account
(the old community)
as your username/email on the 
JeanneOliver.com/login
  page and click on "Reset Password" then check your email account inbox including your SPAM folder. Wait for at least 10 minutes as lots of emails are going out. Then use the information you receive to login to your new account. At that point, if you still have an issue please use the contact form below.
Please watch this area here for quick fixes
to issues we see coming in! You will have a faster solution. We love that for you. Thank you from our entire team!
THANK YOU for your patience! You were all loving on us so much to get access to the new site that the site got overloaded & went down! So we had to up our hosting! We appreciate you! Keep you eye here for any updates that will serve you faster. Remember, all of your courses that you paid for are still over at the old community if you are waiting on a support ticket. You can still access your content over there.  Thank you from the bottom of our hearts for all of your support, kindness and grace during this huge transition. Thank you for reaching out through this page and not social media. We appreciate that and it truly is the best way for our support team to help you. For all other inquiries, use the contact form below.
Please make sure you are logged into your account here at JeanneOliver.com before filling out the form. If you do not have an account, continue and the form will prompt you to skip those areas.