Please Note before submitting
---
Please take a moment to find an answer to your inquiry before submitting through the form below. We have to gone to great lengths to provide clarity throughout our site as we have so many members. This will provide you with the fastest service.
Answers to frequently asked questions may be found here.
Our Store Policies (shipping, refunds, etc.) may be found here: Store Policies and Terms and Conditions.
Inquiries through this form will process within 48 hours unless it is a weekend or holiday which could be up to 72 hours.  We appreciate your understanding.  Please do not contact through private Facebook messaging or commenting via social media as we need all the information we ask through the form to assist you.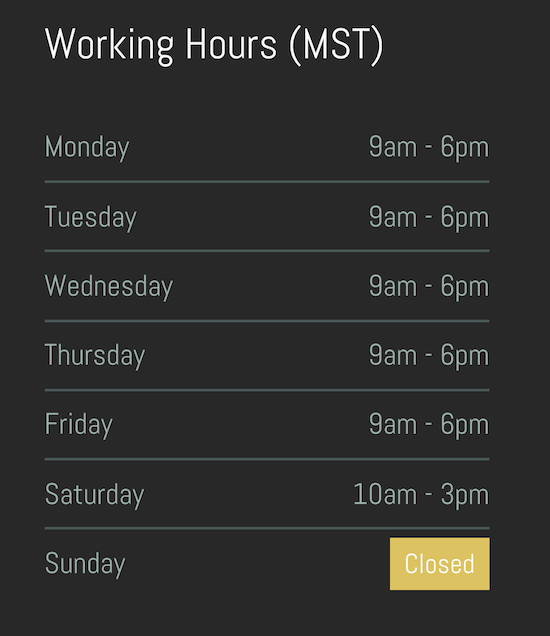 ---
*Promotion has Ended*
"thankyou" was redeemable before Midnight MST Dec. 1st.
*No Exceptions* Stay Subscribed to always be in the know! Thank you!
*Looking to buy a Digital Gift Card*
Simply Click HERE to learn more and purchase. 
---
---
Please make sure you are logged into your account here at JeanneOliver.com before filling out the form. If you do not have an account, continue and the form will prompt you to skip those areas.