Frequently Asked Questions
We have tried to cover the most frequently asked questions below that have to do with courses and your account. We ask that you take the time to read them and become familiar with our new home. We want this to be such an enjoyable experience for you in every way. There will be a learning curve with anything new. We are here for you. Simply click on any of the questions below and an answer will open. When you click on another question, it's answer will open. If after reading through the FAQS your question is not answered, you will find the contact button at the bottom of the page. For your convenience, this page is linked on ever course page and every lesson page for quick access.
Thank you!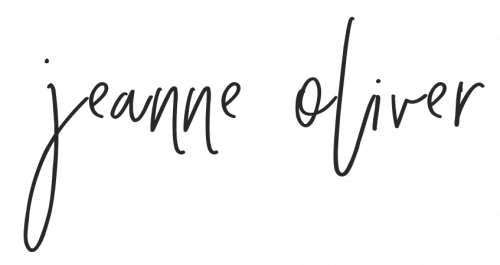 Quick FAQ: If you have an issue accessing a course when you click directly on the Course Title, instead, click on a specific lesson. Know that clicking on a Course Title will always take you to the Course Page. Same with the RESUME button. If you last visited a course page, then RESUME will take you back to that Course Page, not a lesson. Expand your specific course, and click on a lesson title. This can especially happen when accessing a course for the first time. All Course Main Pages have the lessons at the very bottom as well. You can click on any lesson to enter.
*Please Note: When requesting to join the associated Facebook Group for a course, you must completely answer the 3 questions that are asked. The specific course password is always found in the Course Community Lesson. Otherwise, you will not be approved and you will need to resubmit. This is simply the only way we can keep up with requests. You can click to close this alert. Thank you! Team JO
---
Click to Contact Us