---
Welcome to Our Courses!
Welcome to our new creative network! This has been a labor of love and we are so honored you are here. You are the heart of this network and the whole reason we wanted to create such a beautiful online art school.
This network is a creative community that has been designed to inspire, encourage and connect you with the art all around and within you.
We have created a beautiful and inspiring space where we can come together but also provide easily accessible and affordable online workshops. A place where there would be no more excuses.
This gathering place is for art + lifestyle workshops no matter your experience level. Let's give ourselves the permission to be amateurs and the gift of practice.
Being a creative person and living a creative life has far less to do with perfect art and more with being present and showing up.
Let's start where we are, with what we have and make the whole world our studio.
-Jeanne Oliver

Share this page with your friends!
Below we highlight our newest courses in the community. We offer over 100 courses here at our creative community that you can search through in 4 ways at the top of this page.
Featured Courses!
Connect with your creativity today!
---
What's Happening!
We have been wrapping up school over here and getting ready for fun projects that I haven't written in a bit. 
When I say wrapping up school I mean dragging ourselves to the finish line. Dragging! No schedule, pool time, friends and a little family travel is in our future. The best part about summer is that the total freedom always leads us all to crave a schedule again come fall. Are you all the same? 
One of the biggest things I have been doing lately is creating art just for me. I know that sounds silly as a working artist but often my art is around a class, workshop or project of some sort. This art time just for me has been the biggest gift in this season and I think I am creating some of my best work. So, to all of you creatives…honor you and make art, spend time in the garden, make that pie etc…just for you. Maybe share the pie just a little bit with me.
I wanted to let you know about some really fun upcoming events! We have opened up a few spots for my upcoming book launch workshop at our studio The Painted Art Journal.
I also just opened up registration for my next The Living Studio workshop and this time we are heading BACK to the Danube! Let's start in Prague and travel to Budapest. I have also asked the incredible Kate Thompson to teach with me on this trip. EEK! I can't wait! The trip is already starting to fill up and we would LOVE to have you exploring and creating with us.
We have some beautiful online courses going live this month and also brand new courses that have just opened for early registration. Scroll down so you can see if one of the courses connects with you and your creativity! We have even added a new free video and more will be coming each Friday for awhile!
My first book, The Painted Art Journal, is also so close to release! You can pre-order just to the right of this message and we can't wait to celebrate with you in Franklin, TN with a one-day workshop on June 29th and also a book signing on June 30th (this is open to the public) at the gorgeous Whites Mercantile on Main!
I am looking forward to all of the events coming up where I will get to create + connect with you! I love a good celebration!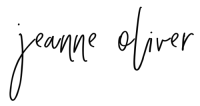 My Book!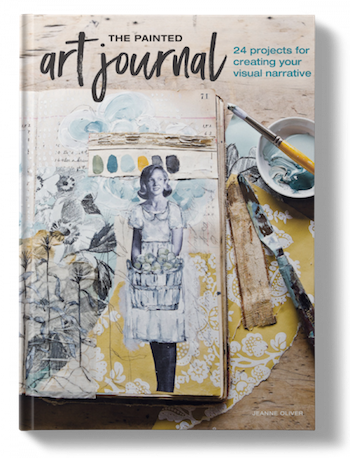 Learn More!
---
---
Below we highlight our newest courses in the community. We offer over 100 courses here at our creative community that you can search through in 4 ways at the top of this page.
New Early Bird until…
---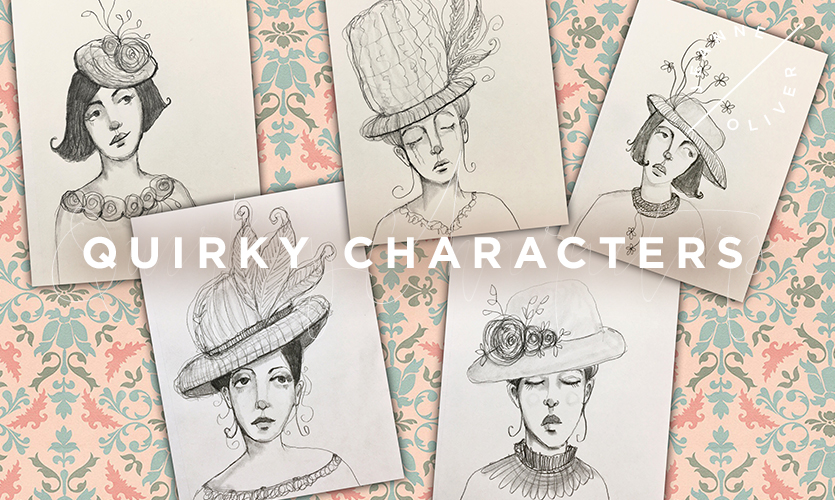 Quirky Characters
Join Lucy Cooke as you travel the road of creativity. Learn how to fall in love with drawing again! With simple materials, transform lines that are interesting, wonky, elegant, and scribbly, into quirky characters that will make you smile! Course goes live on August 20th, 2018.
---
Learn More
Course live in…
---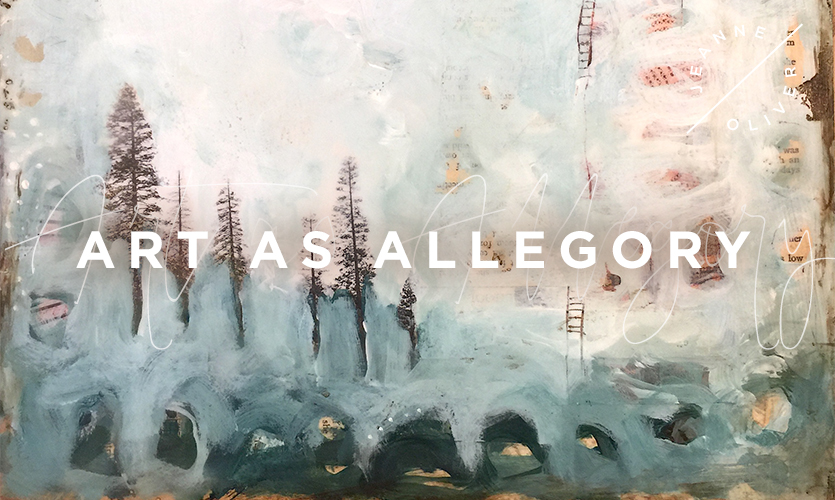 Art As Allegory
Join Stephanie Lee as you explore various combinations of plaster, encaustic medium, image transfers, collage, and paint. Creating a catalog of beautiful technique reference materials, to uncover which combinations embody your creative voice Course goes live on July 6th, 2018.
---
Learn More
Frequently Asked Questions
Below, we have answered your most frequently asked questions.  If you have questions that are not listed click the contact button below. For your convenience, this page is linked on every course and lesson page.