---
What's Happening!
*Want to start creating a life and business you have always dreamed about? Join us for a 6 month Creatively Made Business online course! Through monthly modules, video training, podcasts, downloadable worksheets, printables, live Q+A and monthly book discussions we will share tools your business needs to succeed and your creativity to thrive. This is not just for artists! This is for anyone that wants to create a plan to create a more intentional life and business.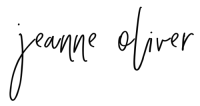 Final Registrations!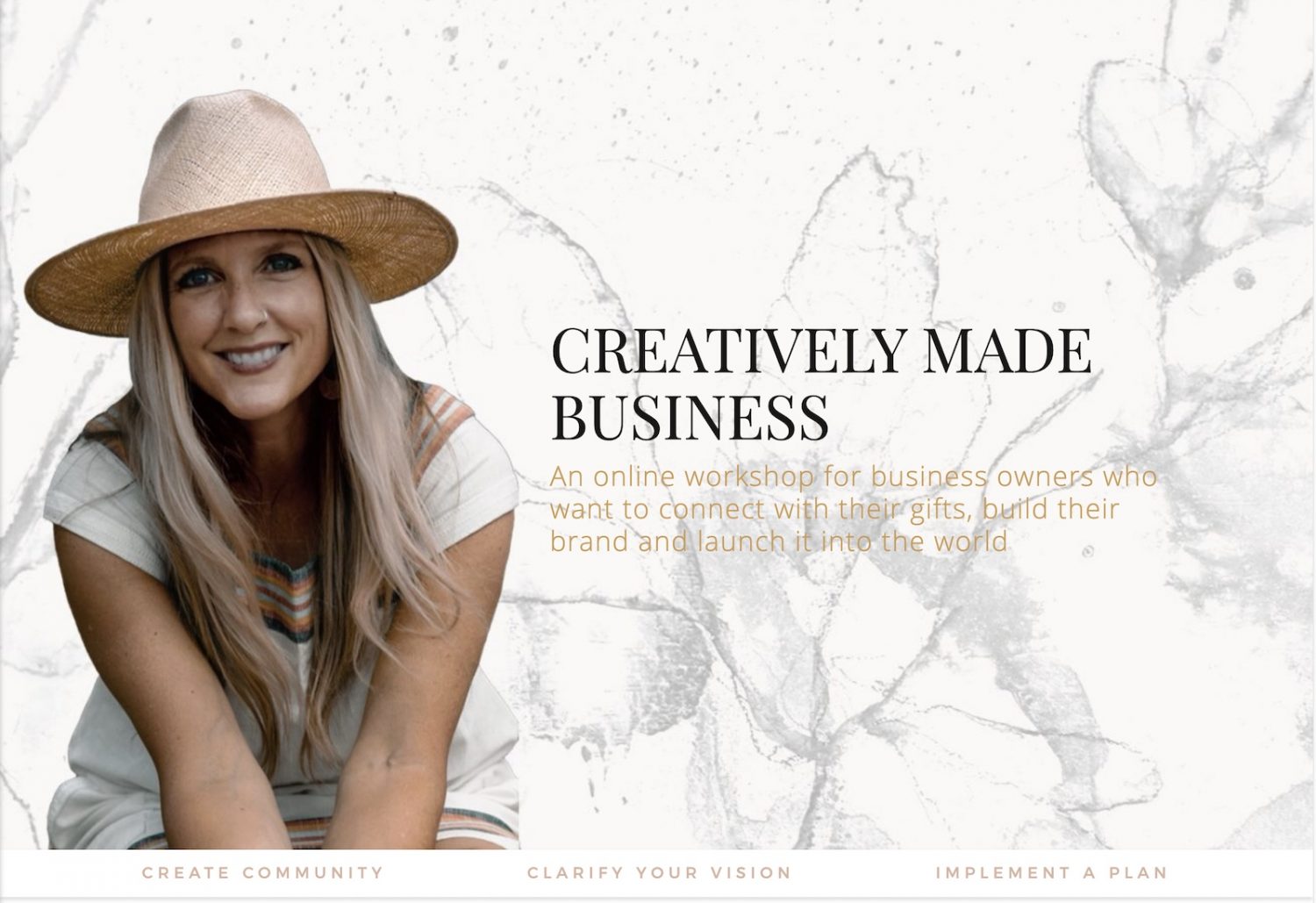 ---
---
---
Latest Self-Study Courses
---
---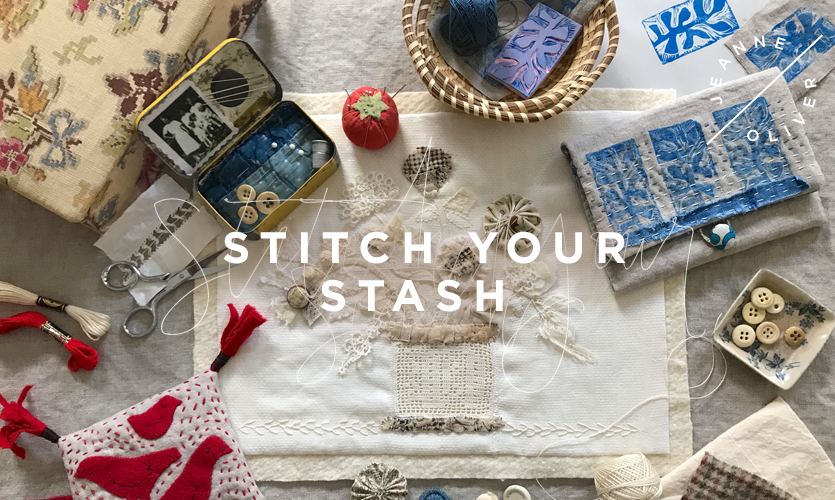 Stitch Your Stash
Charlotte Lyons | $52
---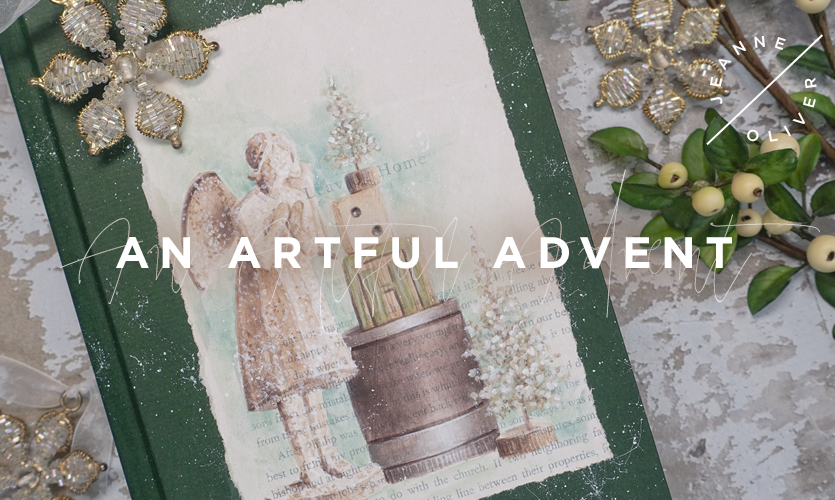 An Artful Advent
Kelly Hoernig | $52
---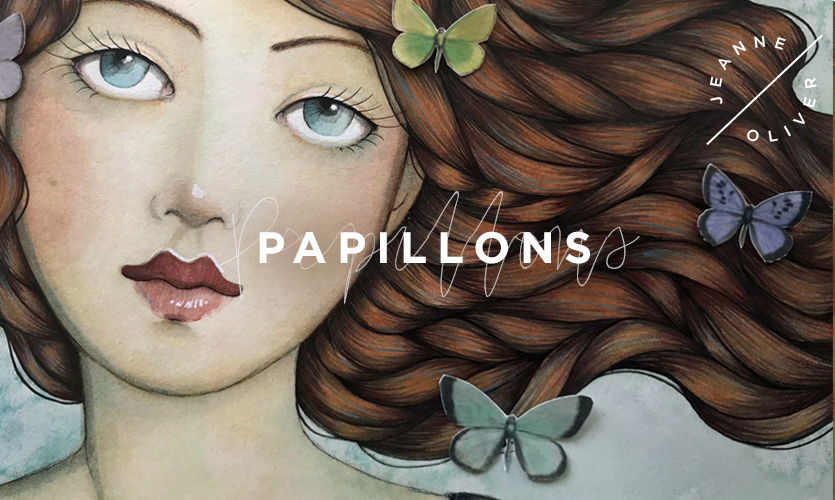 Papillons
Angela Kennedy | $52
---
More Free Courses!
---
Need help getting started?
Click below for FAQS & Steps
---
---
---
---
Creativity is Calling
Will you answer?
Join our newsletter and be the first to know about new online courses, live workshops, and tips on how to live a more creative life.
When you say yes you will receive a downloadable print from Jeanne Oliver.
---