---
Welcome to Our Courses!
Welcome to our creative network and we are so honored you are here. YOU are the heart of this network and the whole reason we wanted to create such a beautiful online art school.
This network is a creative community that has been designed to inspire, encourage, and connect you with the art all around and within you.
We have created a beautiful and inspiring space where you will find easily accessible and affordable online workshops. A place where there would be no more excuses.
This gathering place is for art + lifestyle workshops no matter your experience level. Let's give ourselves the permission to be amateurs and the gift of practice.
Being a creative person and living a creative life has far less to do with perfect art and more with being present and showing up.
Let's start where we are, with what we have and become the artists we have dreamed to be.
-Jeanne Oliver

Share this page with your friends!
Below we highlight our newest courses in the community. We offer over 100 courses here at our creative community that you can search through in 4 ways at the top of this page.
Featured Courses!
Connect with your creativity today!
---
What's Happening!
*I have just announced my first live workshop of 2019 and it is at the gorgeous Donna Downey Studio!
Come and read more.
*How do the Cayman Islands sound? I thought so!
Come and read
about a workshop I am teaching at this summer! It is already filling up fast so don't wait too long.
*Registration is about to close for my next Creatively Made Business Live Workshop and this time it is in Palm Springs.
Click
HERE
for more information. 
*My first book, The Painted Art Journal, is available here in our shop, on Amazon and in bookstores! I am beyond thrilled with your response to the book and the art you are making is blowing me away. 
*So many gorgeous new online courses have been added to our creative network. Just scroll down to see what is coming up and what has just launched.
We are so honored to stand beside you as you become the artist you have dreamed to be!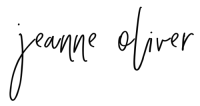 Seasonal Sale!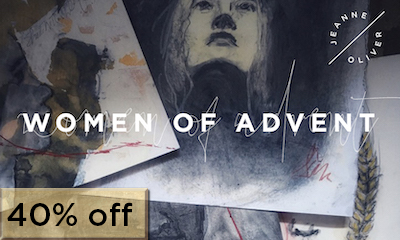 Learn More
---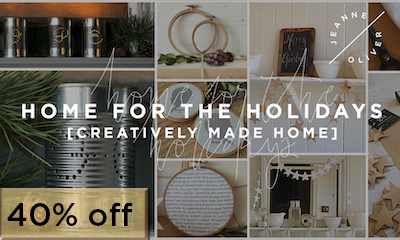 Learn More
---
---
Below we highlight our newest courses in the community. We offer over 100 courses here at our creative community that you can search through in 4 ways at the top of this page.
Course Live with Jeanne Oliver for…
---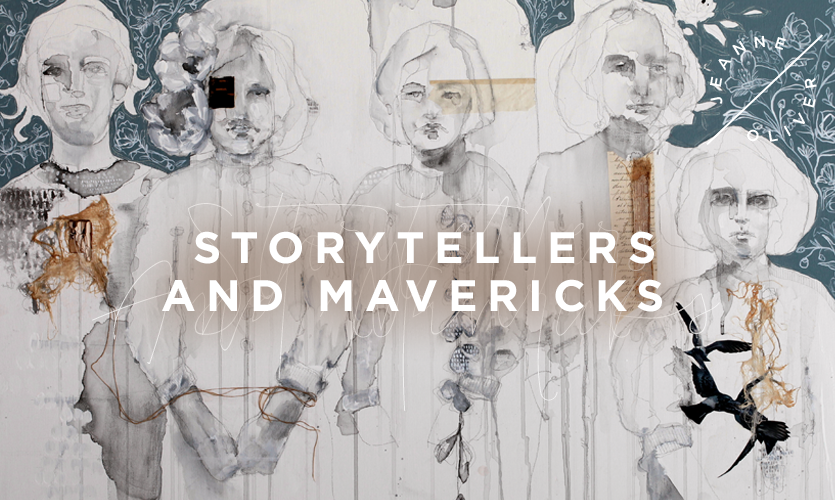 Storytellers and Mavericks with Jeanne Oliver
Each piece of art that we create leads us closer to our own journey in storytelling through our art. Only through practice and honoring our own journey and story will we be able to have the courage and vulnerability to create art that tells the story of our hearts and those around us.
Join me as we look into the eyes of those that have come before us. Let's tell their story. The story of the Mavericks. With a dyed + stitched art journal, natural dyeing of paper and fabrics, stitching, sketching, painting, collage and mark making we will bring our stories to life. We will take beautiful and broken stories and intertwine our own poetry and journey.
Discover the power of expressive storytelling and tell the stories that are begging to be known. This course now has instant access!
---
Learn More
Live with Michelle for…
---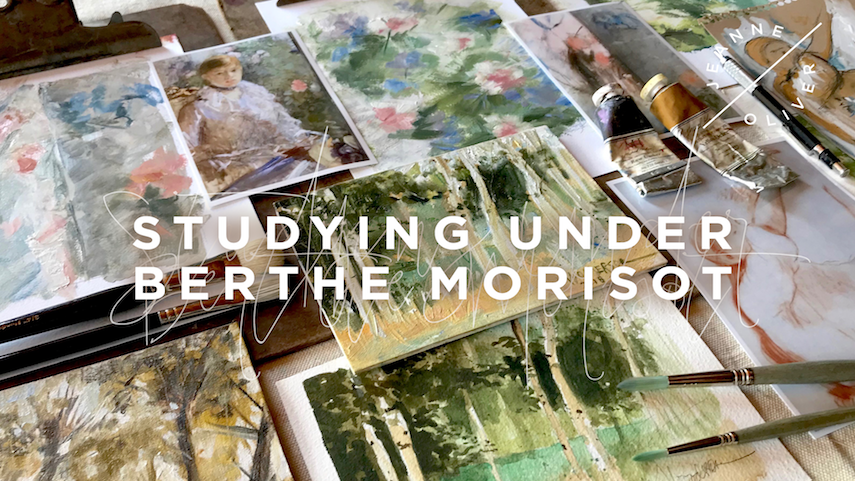 Studying Under Berthe Morisot with Michelle Wooderson
Dive into this master class of the wonderful world of Berthe Morisot, the forgotten Impressionist. In true Morisot style, we'll create both an oil and a watercolor study of the same scene to see if we can unify our styles between mediums. With additional portrait and value studies, we'll round out our work in full circle, using all the mediums Morisot used in her works of art. Course is $62
---
Learn More
Live with Dina for…
---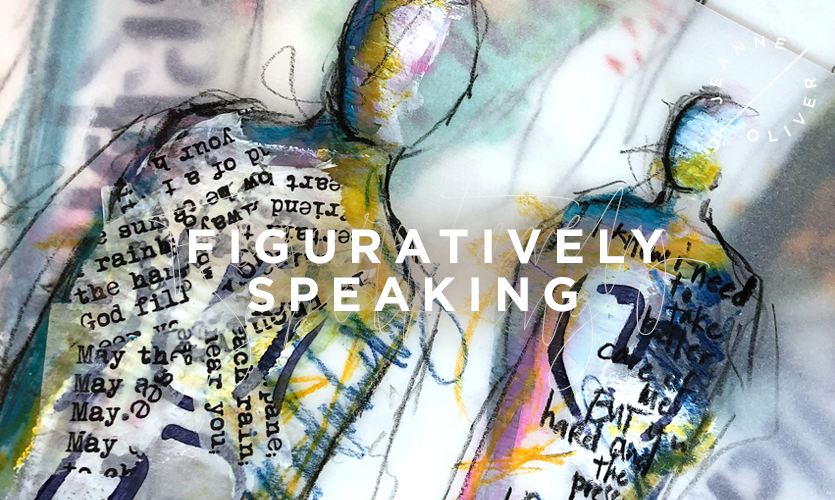 Figuratively Speaking with Dina Wakley
Demystify abstract figures by creating them simply but effectively. Dina will show you her tips for adding writing and asemic marks with your own hand to your backgrounds and to your figures. Fill the figures with colors, textures, words, and even miniature paper weavings. A true mixed-media experience, Figuratively Speaking will ignite your creative fire.
---
Learn More
Live with Rae for…
---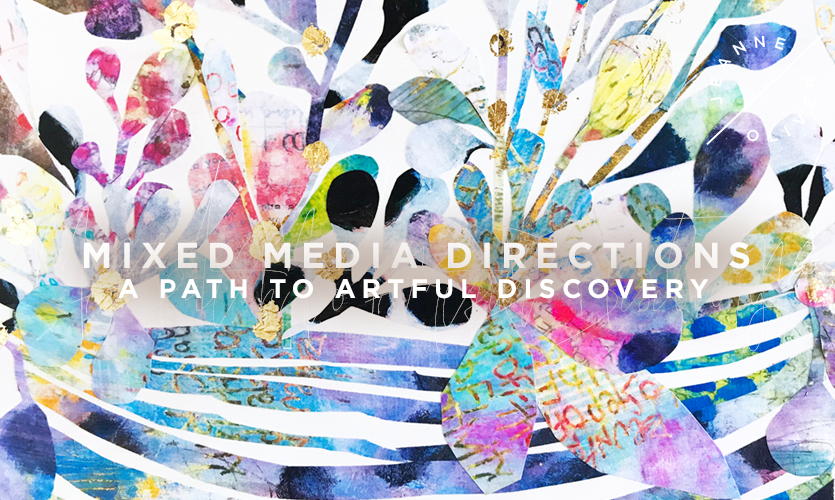 Mixed Media Directions | A Path to Artful Discovery
Join Rae Missigman in discovering the joy of spontaneous writing and the potential it has to create space for new ideas and inspiration. Combine paint, ink, pastels, and watercolor pencils to create luscious layers of depth and texture while transforming our musings into a foundation saturated with beauty. Create two projects to celebrate movement along your creative path.
---
Learn More
Self-Study
---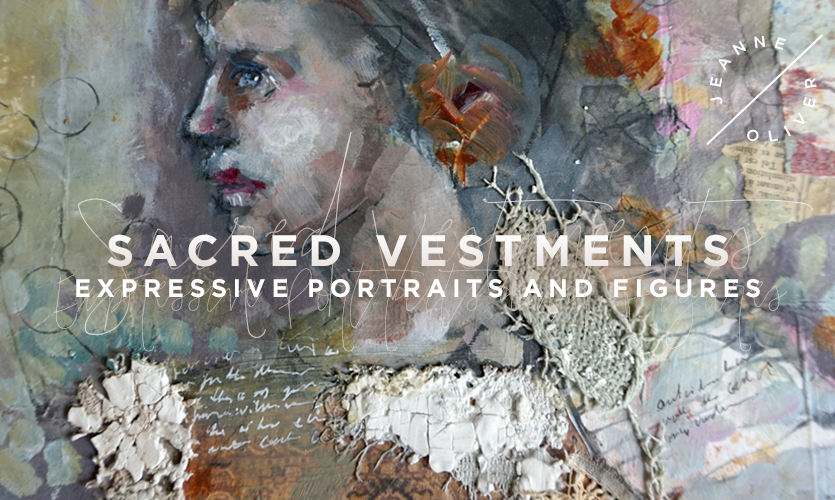 Sacred Vestments | Expressive Portraits and Figures
Create with Kate Thompson in Sacred Vestments | Expressive Portraits and Figures. Create 3 completed paintings while focusing on faces with abstract figures. These figures will be adorned with vestments that we make out of all different types of materials; fabric, vintage lace, old vintage papers, plastered vintage fabrics, transfer skins, scribbled and painted abstract pieces, and stenciled pages.
---
Learn More
Self-Study
---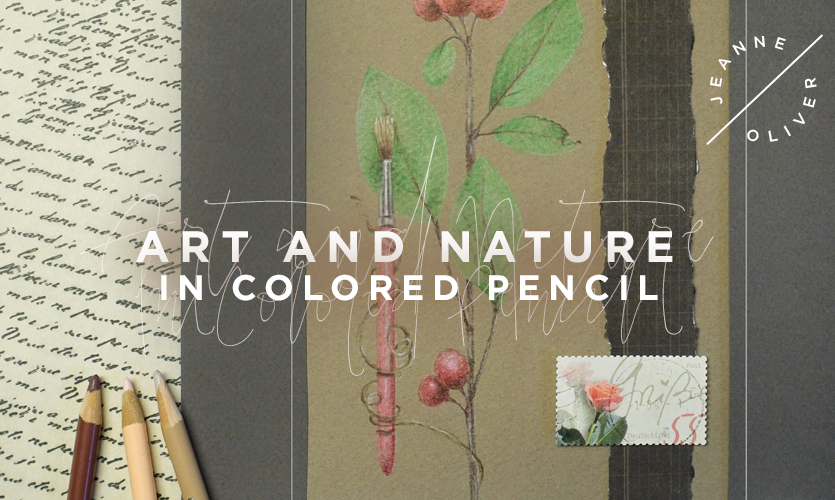 Art and Nature in Colored Pencil
Create with Kelly Hoernig as she introduces you to the alluring artistry of color pencil. Explore the ease of soft, subtle layers that build beautiful rich values as you develop light, shadow and define the details. Focused on nature and art supplies together, you will learn to create one-of-a-kind designs that reflect you and celebrate the gift of nature.
---
Learn More
Self-Study
---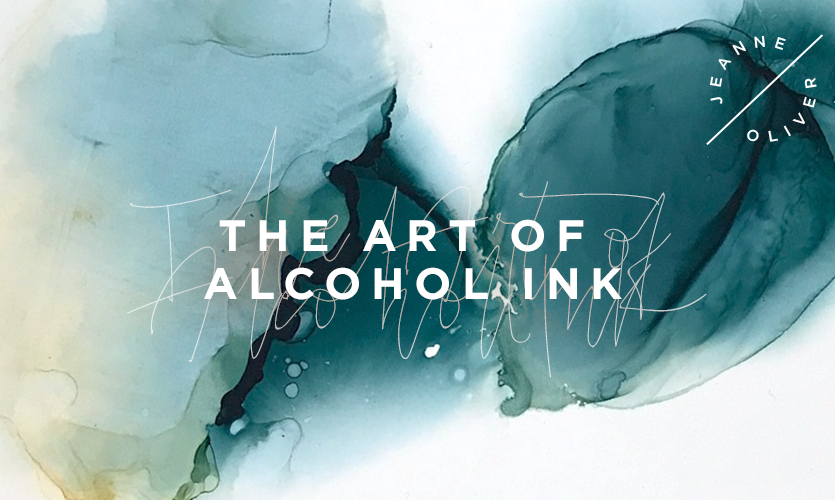 The Art of Alcohol Ink
Join Noelle Mena as you open the door to the art of alcohol ink. Be free from old limitations. Discover new tools and techniques that will inspire you to create. Modern to Organic, Fine Art to Art Journal. Uncover your flow for this captivating and versatile ink. Integrate new substrates, new tools, along with mixatives, metallics and solutions. Play through air, lift, resist, texture & mixed media.
---
Learn More
Self-Study
---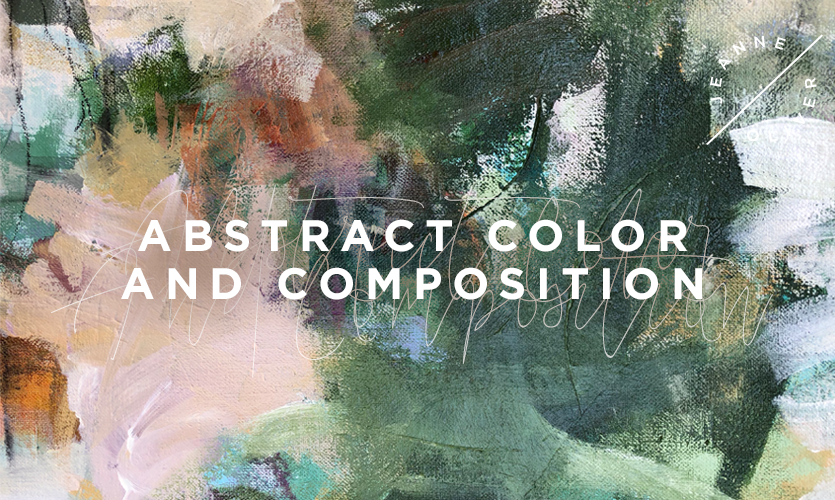 Abstract Color and Composition
Join Cherie Wilson as she guides you into the color wheel and then compositional elements. This course is broken down into engaging fun exercises and completed projects that will build even more confidence in your use of color and your perspective in composition. A perfect start for beginning abstract painters, and for those who are ready to take their painting practice to the next level in Color and Composition awareness.
---
Learn More
Self-Study
---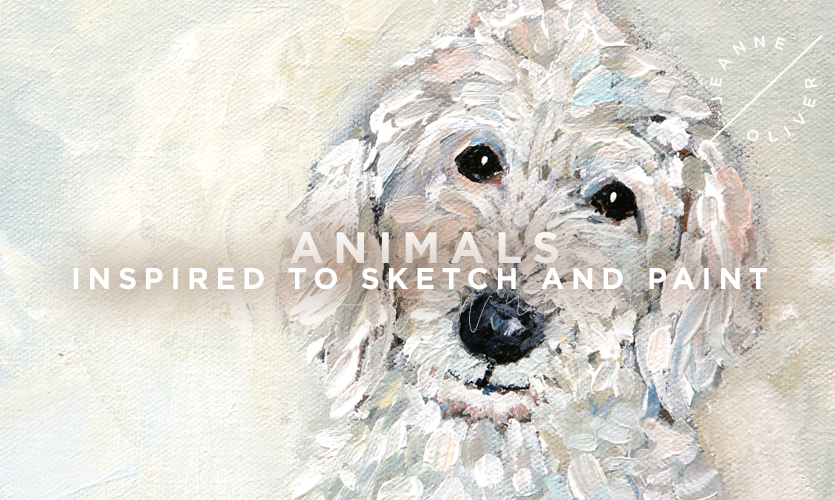 Animals | Inspired to Sketch & Paint
Join Cathy Walters in this Instant Access Course! As an artist that paints and sketches animals every day, she will break down the process so that YOU can feel confident with proportions, line, color, and your own instincts for finding your style and inspiration.
---
Learn More
Self-Study
---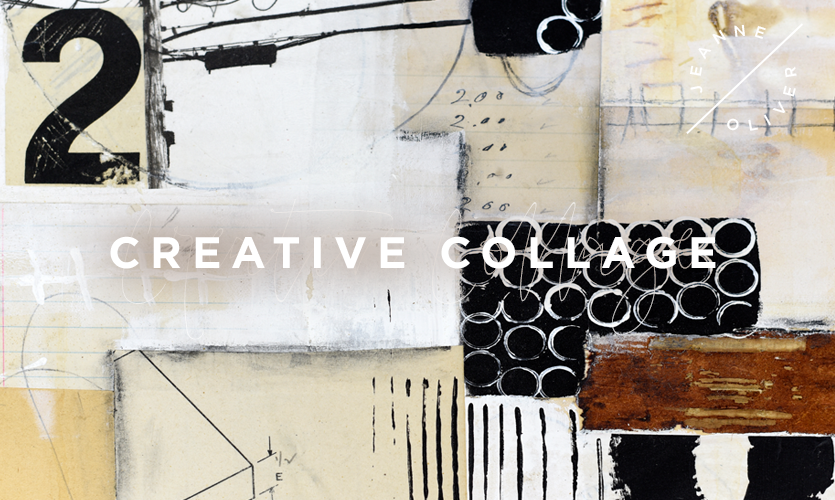 Creative Collage
Remember the feeling of playing with paper and glue in grade school? Feel that way again as Leslie Rottner guides you through her techniques for creating collage. Working in a series will allow you the time for exploring the possibilities and ultimately create a body of work ready to hang and enjoy.
---
Learn More
Self-Study
---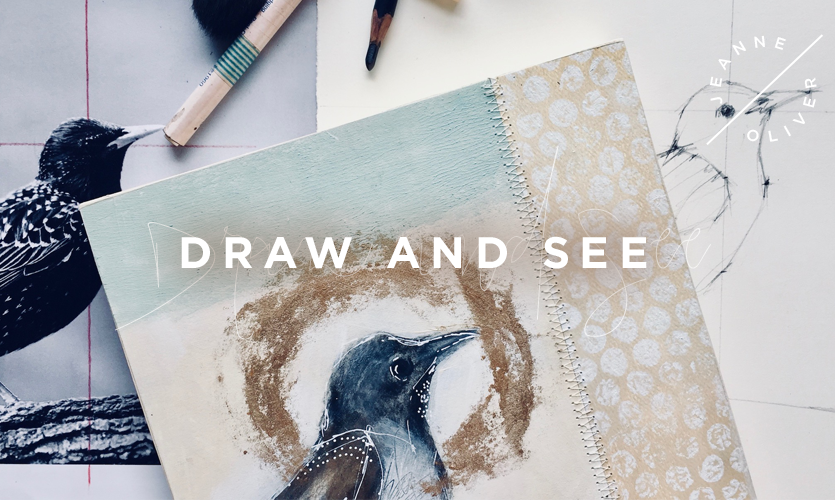 Draw and See
Join Rebecca Sower as she guides you through six different drawing approaches. Then a step further and finishing out the art pieces incorporating mixed media paints, mediums and techniques. You will end up with six art pieces of your very own that are ready to hang individually or as a group on the walls of your home.
---
Learn More
---
Frequently Asked Questions
Below, we have answered your most frequently asked questions.  If you have questions that are not listed click the contact button below. For your convenience, this page is linked on every course and lesson page.