---
Welcome to Our Courses Home!
Welcome to our new creative network! This has been a labor of love and we are so honored you are here. You are the heart of this network and the whole reason we wanted to create such a beautiful online art school.
This network is a creative community that has been designed to inspire, encourage and connect you with the art all around and within you.
We have created a beautiful and inspiring space where we can come together but also provide easily accessible and affordable online workshops. A place where there would be no more excuses.
This gathering place is for art + lifestyle workshops no matter your experience level. Let's give ourselves the permission to be amateurs and the gift of practice.
Being a creative person and living a creative life has far less to do with perfect art and more with being present and showing up.
Let's start where we are, with what we have and make the whole world our studio.
-Jeanne Oliver

Share this page with your friends!
To find the course you are looking for, simply click on one of the buttons at the top of this page. You can search 4 ways. By Journey, by Teacher, by Artistry and by Free. Once you start a search, each of these buttons will be on the page incase you change your mind. Have fun!
Featured Courses!
Get in class today!
Learn More about these Featured Courses!
What's Happening!
A new year, a new creative network and hopefully a year full of beautiful creativity for all of us. It sure takes showing up again and again to grow as an artist doesn't it?
I really wanted to make this year different for me with my creating and that is why I created the free Facebook group Series 52. This series was created out of a desire to create a body of work in 2018 that was just for me. Maybe you would like the same thing and this group is to motivate, inspire and encourage you through the year as you create. Creating a body of work has always pushed me as an artist and revealed more about who I am and where I want to go with my art. I hope you will join me and discover something new about yourself and your art too. This group has been created to allow a place to share the work you are creating and to cheer each other on as we create 52 pieces of art by the end of the year and to no doubt be stronger and more focused artists. This series is not based upon a course or any one teacher. This series is about each one of us and showing up in our creativity.
My first online workshop of the year, Wandering Muse, will begin on February 19th and I would be so honored to have you join me! You can read more HERE.
If your patience is more like mine you will love that Rae Missigman has just launched an instantly available mini-course all about letting your word of the year guide your art. Come and begin A Guiding Word.
Early registration is still available for Get Your Badge On and Wild Blue Yonder.
Thank you for being a part of this wild creative journey with us! This year is already off to such a wonderful start and we are so honored you are joining us.
-Jeanne Oliver
Live New Mini Course!
---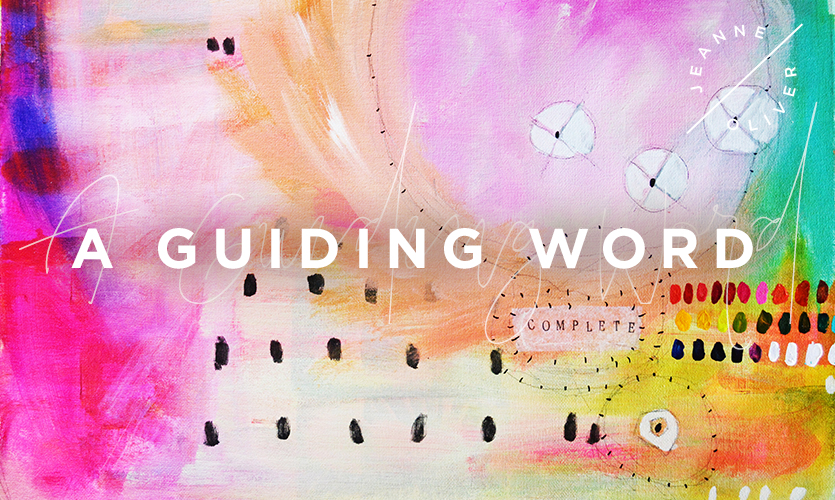 A Guiding Word with Rae Missigman
Go from Start to Inspired. Confidently add your favorite colors onto the canvas while mastering tips to quickly layer color and texture creating a background that's beautiful on its own. Creating Art Marks and Mono Printing Techniques to add personality to the canvas. Instant Access!
Learn More
Early Bird Ends in…
---
---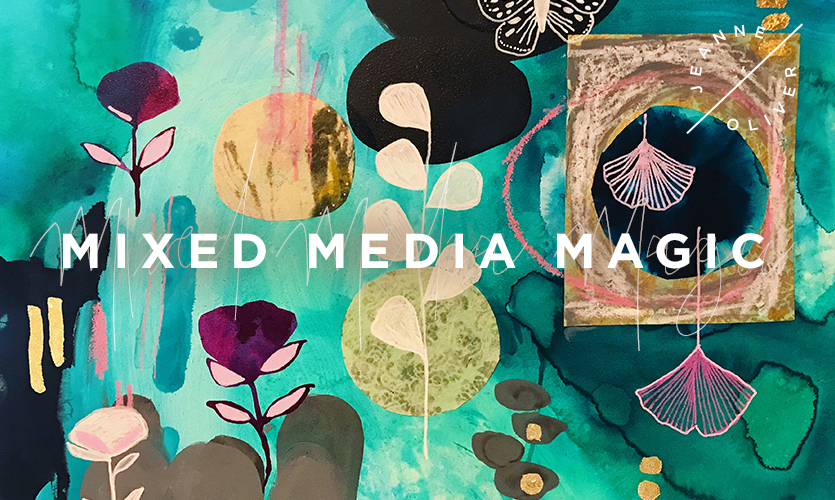 Mixed Media Magic
Early registration is now open for Alena Hennessy's first online course here at JeanneOliver.com. The price will go up to $48 on March 13, 2018 and Live April 9, 2018.
Learn More
---
Course Begins In…
---
---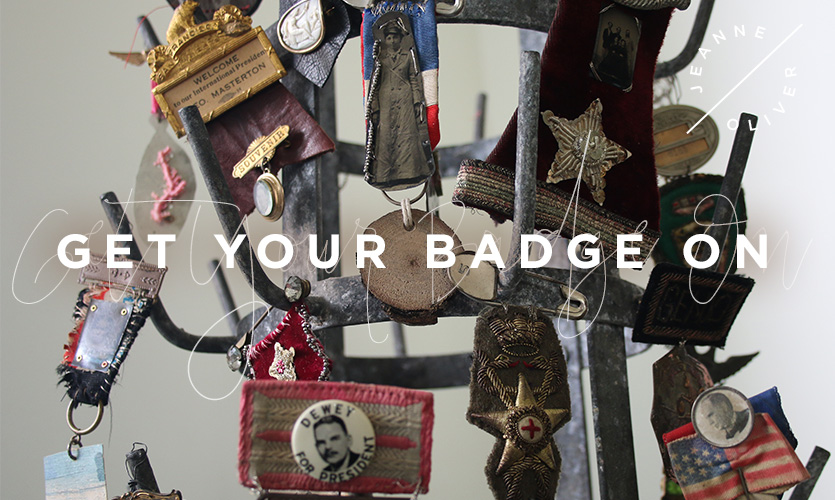 Get Your Badge On
Amy Hanna's first online course here at JeanneOliver.com. This course goes Live on March 13, 2018. Now available to Join.
Learn More
---
Course Begins in…
---
---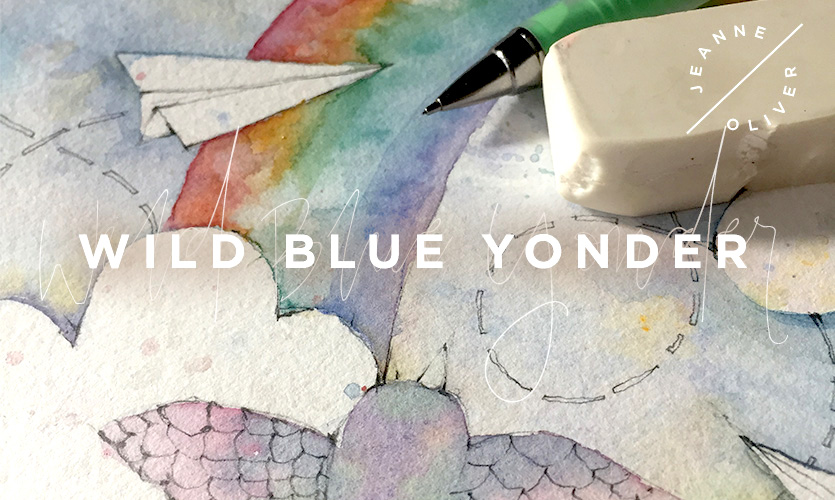 Wild Blue Yonder
Registration for Danielle Donaldson's course of 2018. This Course will go live on March 19th. Now available to Join In!
Learn More
Course Begins in…
---
---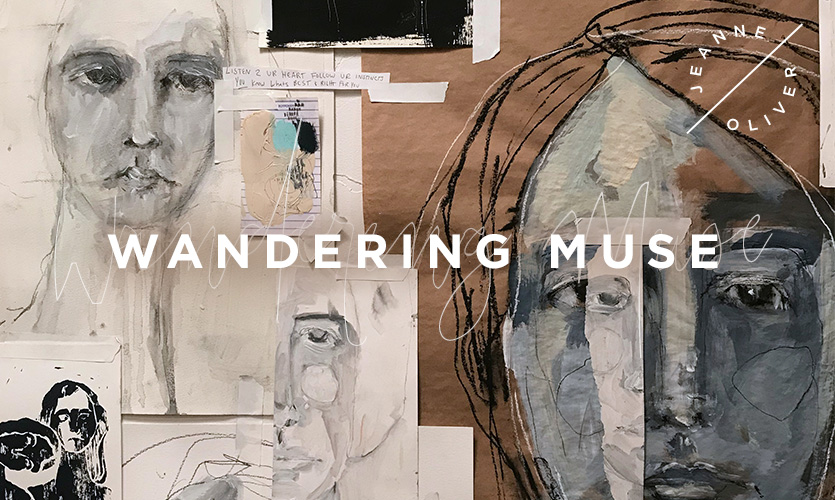 Wandering Muse | Sketching, Sculpting and Metalwork
Join Jeanne in her 1st online course of 2018! The Course Community is open. The rest of the Course goes live on Feb 19, 2018.
Learn More
Frequently Asked Questions
We have tried to cover the most frequently asked questions below that have to do with courses and your account. We ask that you take the time to read them and become familiar with our new home. We want this to be such an enjoyable experience for you in every way. There will be a learning curve with anything new. We are here for you. Simply click on any of the questions below and an answer will open. If after reading through the FAQS your question is not answered, you will find the contact button at the bottom of the page. For your convenience, this page is linked on every course page and every lesson page for quick access.
Thank you!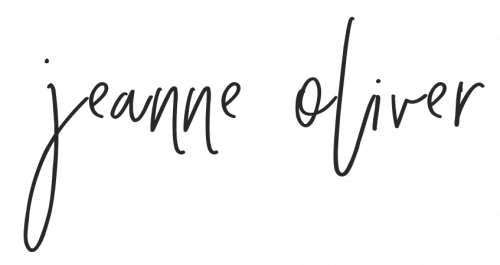 Quick FAQ: If you have an issue with accessing q course when you click directly on the Course Title, instead, click on a specific lesson. Know that clicking on a Course Title will always take you to the Course Page. Same with the RESUME button. If you last visited a course page, then RESUME will take you back to that Course Page, not a lesson. Expand your specific course, and click on a lesson title. This can especially happen when accessing a course for the first time. All Course Main Pages have the lessons at the very bottom as well. You can click on any lesson to enter.
Click to Contact Us
---