---
Welcome to Our Courses Home!
Welcome to our new creative network! This has been a labor of love and we are so honored you are here. You are the heart of this network and the whole reason we wanted to create such a beautiful online art school.
This network is a creative community that has been designed to inspire, encourage and connect you with the art all around and within you.
We have created a beautiful and inspiring space where we can come together but also provide easily accessible and affordable online workshops. A place where there would be no more excuses.
This gathering place is for art + lifestyle workshops no matter your experience level. Let's give ourselves the permission to be amateurs and the gift of practice.
Being a creative person and living a creative life has far less to do with perfect art and more with being present and showing up.
Let's start where we are, with what we have and make the whole world our studio.
-Jeanne Oliver

Share this page with your friends!
To find the course you are looking for, simply click on one of the buttons at the top of this page. You can search 4 ways. By Journey, by Teacher, by Artistry and by Free. Once you start a search, each of these buttons will be on the page incase you change your mind. Have fun!
What's Happening!
---
Can you believe that our brand new beautiful creative network is finally HERE? Have so much fun looking around and exploring YOUR new space!
We have even more exciting things coming over the next few weeks and months. Next week we will open registration for my brand new online course for 2018! I can't wait to get back into the studio and create with all of you and I look forward to sharing creatively what is really inspiring me!
We also will be hosting our first live business workshop in our beautiful studio in Castle Rock, CO. This will be the first step towards the larger presence we want to have walking beside you as you grow your own business. So much more coming there!
We are also excited to launch our popular series Creativity Takes Courage as a podcast in January 2018!
So, for now go explore our new creative network but come back next week to see my brand new online course for 2018!
-Jeanne Oliver
New Course Coming In…
---
---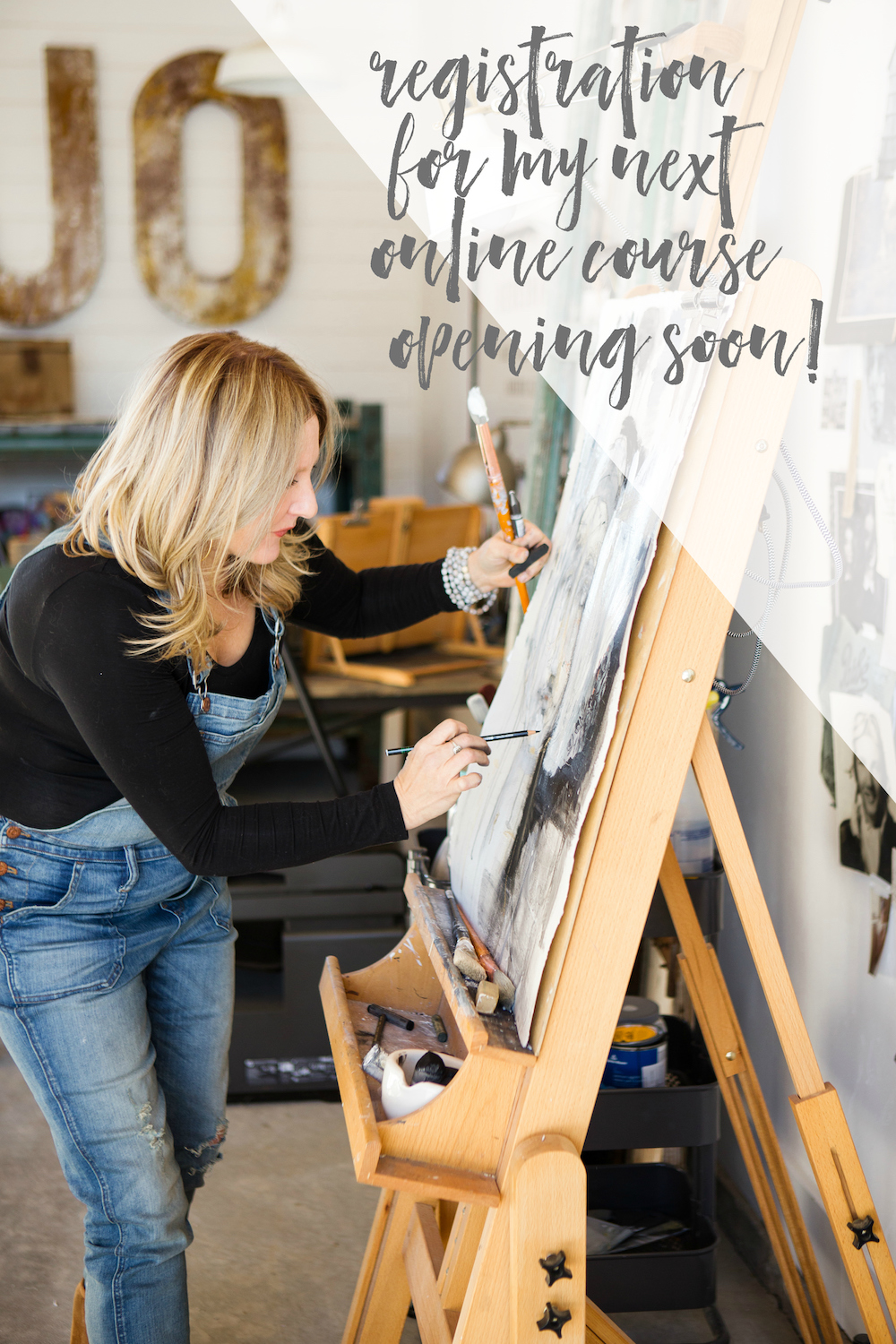 Frequently Asked Questions
We have tried to cover the most frequently asked questions below that have to do with courses and your account. We ask that you take the time to read them and become familiar with our new home. We want this to be such an enjoyable experience for you in every way. There will be a learning curve with anything new. We are here for you. Simply click on any of the questions below and an answer will open. When you click on another question, it's answer will open. If after reading through the FAQS your question is not answered, you will find the contact button at the bottom of the page. For your convenience, this page is linked on ever course page and every lesson page for quick access.
Thank you!