Teacher: Marian Parsons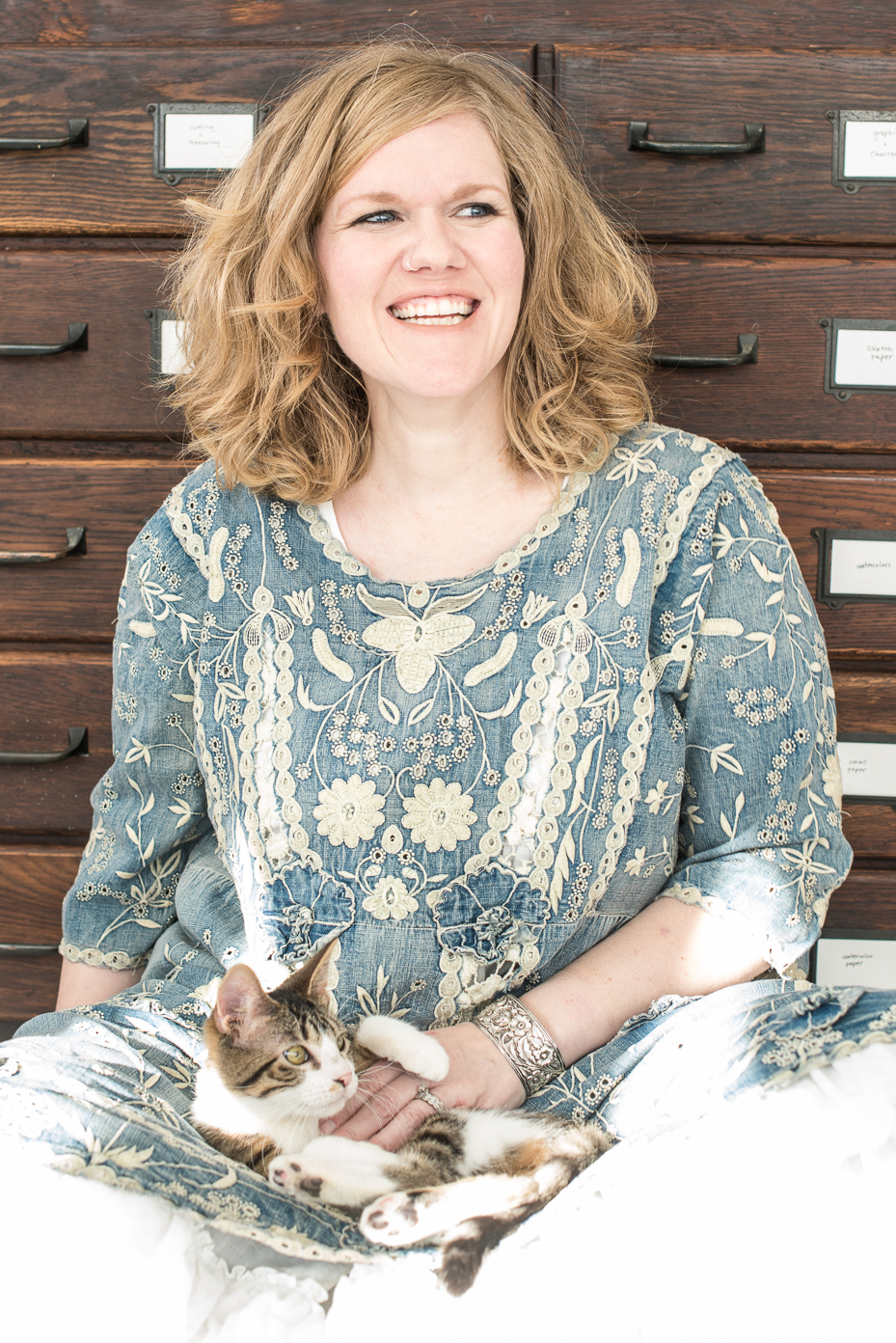 Meet Marian
This Course
Access: Instant
Teacher Interaction: Self-study
4.75 Hours of Content
19 Lessons
62.00
Techniques: Oil, Sketching, Still Life
Private Facebook Group
Downloadable Videos: Yes
Closed Captions: Yes (English)
Instagram Community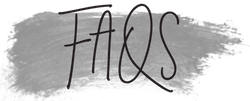 Frequently Asked Questions
Please read our FAQS that apply to all of our courses. If you have a question after that please use the contact page. Click to Read FAQS Now.
Course Description
Still life painting might seem like an art school exercise that is a fall-back for when more thrilling subjects like a landscape or live model aren't available. Not so! Still life is an integral part of improving your art and plays a vitally important role in finding your personal style and artistic voice.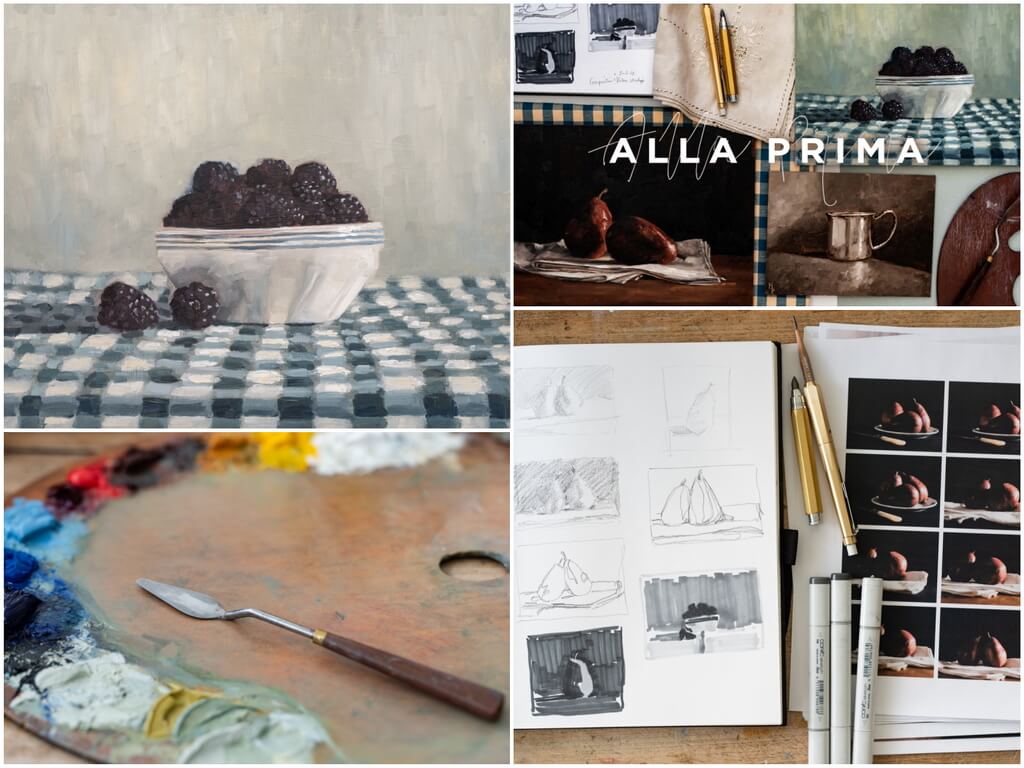 In this class, we will work on painting still lifes in oil using the Alla Prima method (completing the paintings in one sitting.) We'll cover setting up a still life, lighting, selecting subjects, creating compositions, and we'll complete several paintings from start to finish. I'll also review some of my favorite books on still life painting so you can continue your journey when the videos are done. This is a perfect course if you want to become more comfortable working with oil paints, improve your drafting, nurture your aesthetic eye, and discover your personal style.
Techniques Taught in this Course
Selecting still life props
How to compose a still life
Lighting a still life to make an interesting painting
Discovering your artistic voice
Creating thumbnail sketches to test out ideas
Prepare a wood panel to accept oil paints
Mixing colors with oil paints
Using mediums with oil paints
Rendering an underpainting to establish values
How to use still life to get you artistically "unstuck"
Tricks for checking for accurate values and pleasing composition