An Illustrated Journey | Travels with My Sketchbook
Teacher: Lorraine Bell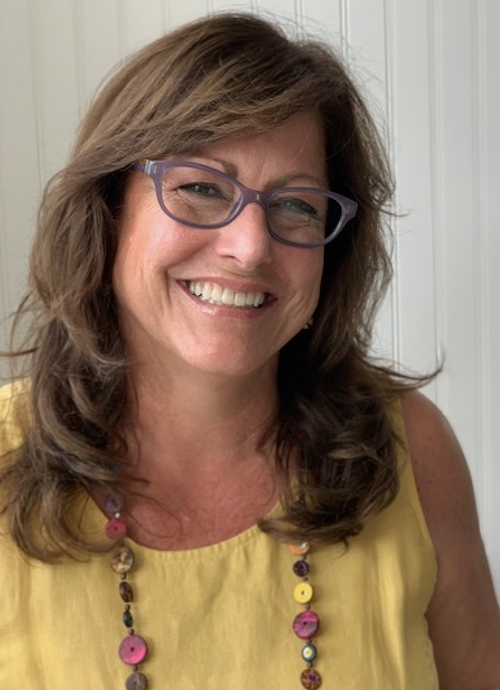 Meet Lorraine
This Course
Access: Instant
Teacher Interaction: Self-Study
5.5+ Hours of Content
16 Lessons
52
Techniques: Drawing, Watercolor, Acrylic, Mixed Media, Animals, Still Life, Nature
Private Facebook Group
Instagram Community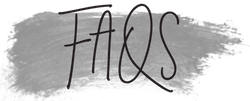 Frequently Asked Questions
Please read our FAQS that apply to all of our courses. If you have a question after that please use the contact page. Click to Read FAQS Now.
Course Description
Welcome Lorraine Bell for her first course on The Jeanne Oliver Creative Network!  I have long had a wanderer's heart and nomadic soul. I yearn for parts unknown and when I am not traveling, I am usually busy planning my next adventure. For me, the preparation and anticipation is as much fun as the journey itself!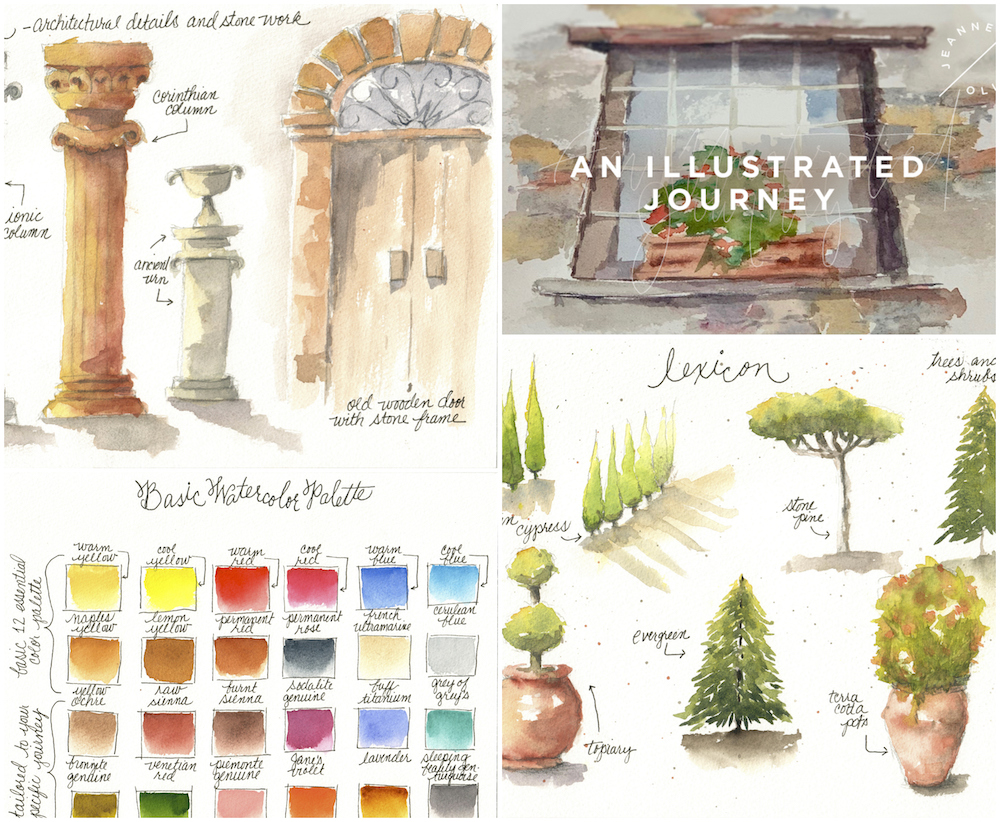 "I'm in love with cities I've never been to and people I've never met." – John Green
Over the years and through many parts of the world, I learned to document my travels in sketchbooks bursting with illustrations, journaling, maps and memorabilia. Each book tells the story of a grand adventure through glimpses into what I was seeing, thinking, feeling and doing. These books are road maps of my life and hold treasures that a camera simply can't capture.
Travel with me as I recreate a recent trip through the Italian countryside where I will show you my entire journey starting before my feet even leave the ground. I will guide you through gathering only the bare essentials and help you pack your artist's bag so that you can be unencumbered and move freely on your trip.
We will explore various color palettes and create one that is customized to you and your art journey. We will build a lexicon of images to prepare us for 'art on the run' and free us from the constraints of making "perfect" art.
I will teach you to sketch by breaking down complicated images into smaller bites and then show you how to paint them with watercolor. We will also create our very own full page spread of what a day in Italy might look like.
Using all of the techniques and tools in this course, you will be able to apply all that you learn for your own adventures. Not traveling any time soon? No worries. Use what I teach you to make sketching and documenting a part of your everyday routine.
"Blessed are the curious for they shall have adventures!" – Lovelle Drachman
Techniques Taught in this Course
– Sketching your travel stories
– Storytelling through Illustration
– Creating art lexicons
– Capturing moments with sketching and watercolor
– Sketching techniques for travel journals
– Illustrating your travels with sketching and watercolor
– Documenting your journeys with illustrations
– Keeping an art journal while traveling
– Making sketching an everyday practice
– How to document your travels without a camera
– Sketching hacks that prove you can draw
– Creating customized watercolor palettes tailored to your story
– Traveling with minimal supplies to document your art journey
– Learning to see with a creative eye
– Capturing the essence of an image in watercolor
– Creating what your eye sees and not what your brain tells you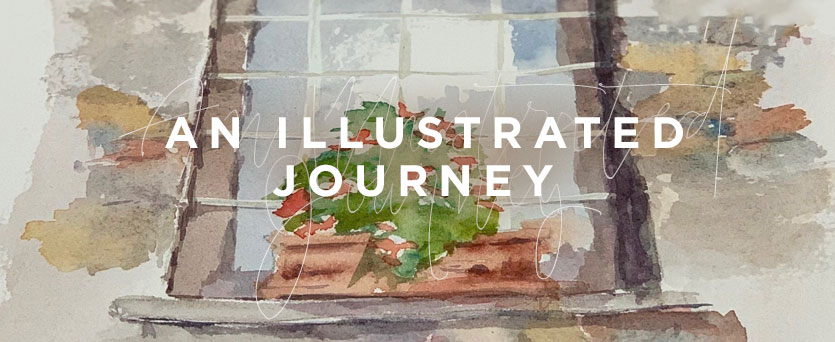 Click to Take This Course!