Art of Home | Modern Simple Living with Jeanne Oliver
Course Description
I grew up with a large garden, morning cereal often had fresh berries from the backyard, clothes hung on the line, the sound of the sewing machine filled our home and my mom's homemade grape juice is still one of my favorite things on earth. I have always loved home and home is the place I want others to feel loved too.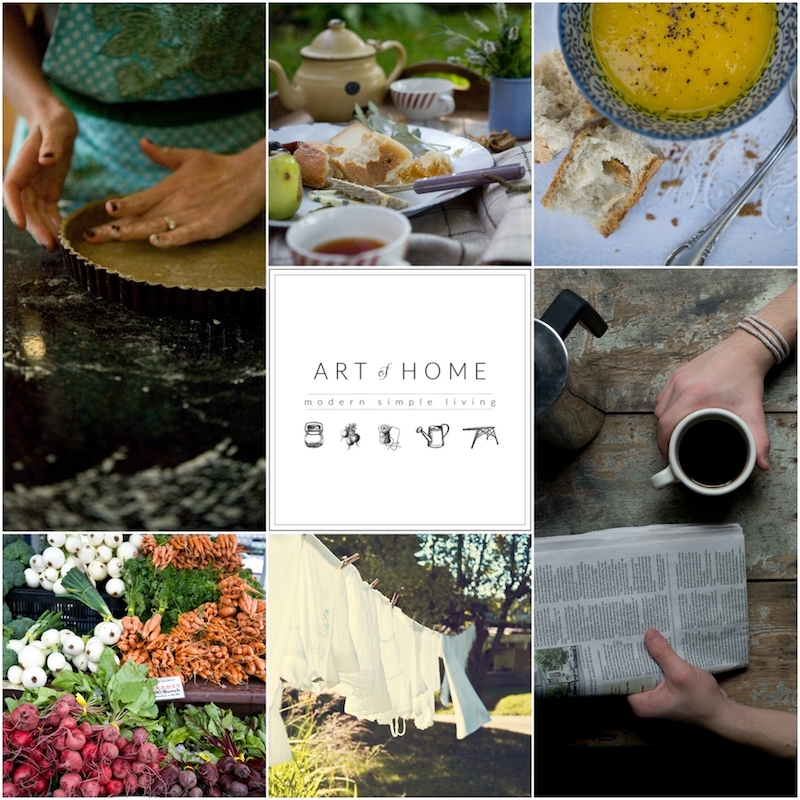 Over the years I have also heard other women talk about things their moms or grandmothers did to make their homes special and practical. Torn knees were patched, everything was made from scratch, fresh produce was preserved for winter and someone was stitching something sweet and lovely. I think that many of us want to make sure we preserve some of our favorite memories and make them a part of own modern lives. We want to create an artisan home!
Art of Home | Modern Simple Living will be about some of the lost arts of caring for our home and family. Each week will contain step by step videos with decorating, cooking, gardening, entertaining, housekeeping and more. The following will be shared: The Art of Farm to Table, The Art of Gathering, The Art of Domestic Moxie and The Art of Reclaimed Style.
This four part course is your favorite home and cooking magazines come to life! Maybe it will even bring back sweet memories and we will all learn from each other.
Come join Lissa Whitlock, Breanne Doucette, Kennesha Buycks, Jennifer Rizzo and Jeanne Oliver.