Capturing the In-Between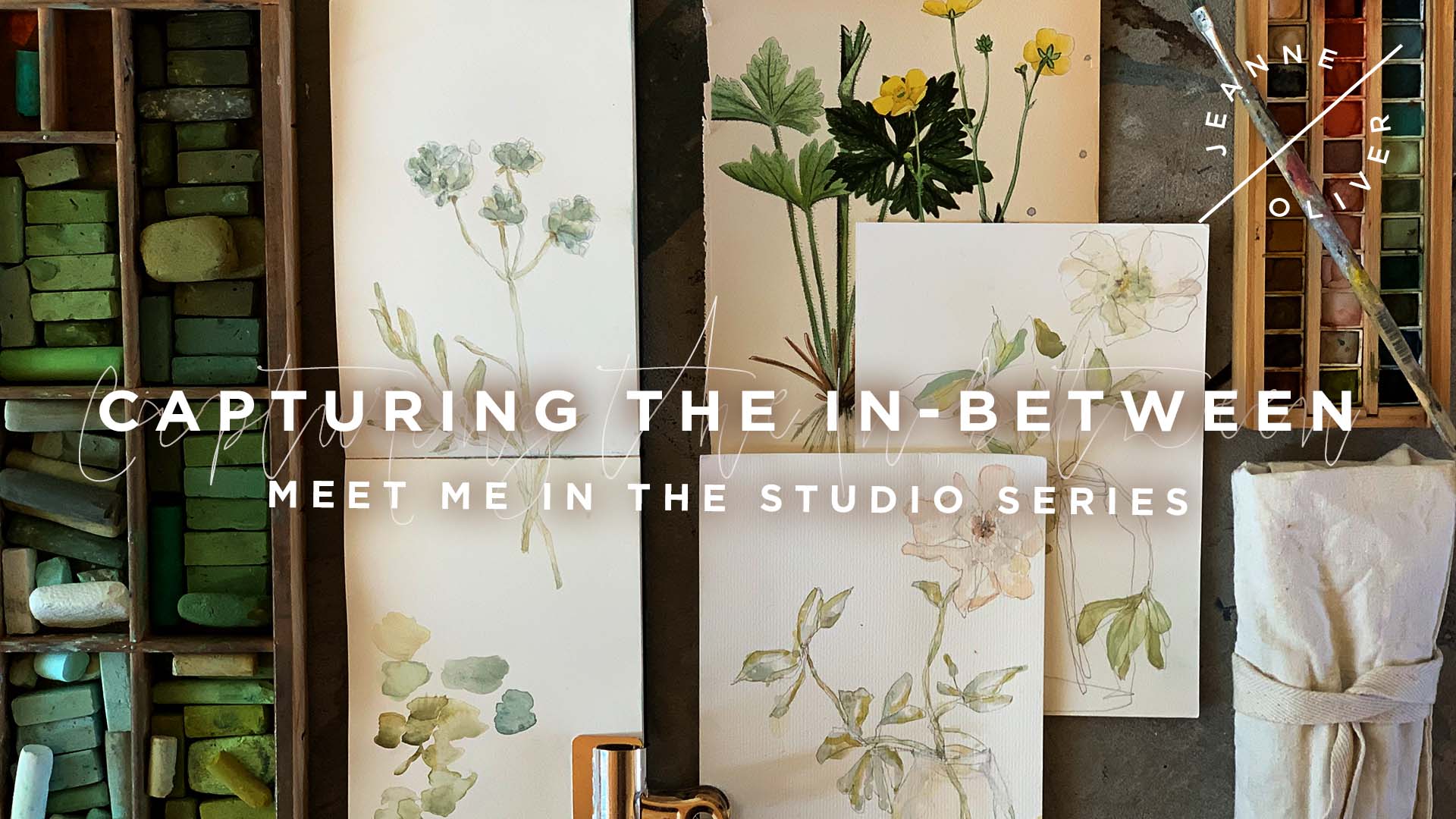 Teacher: Jeanne Oliver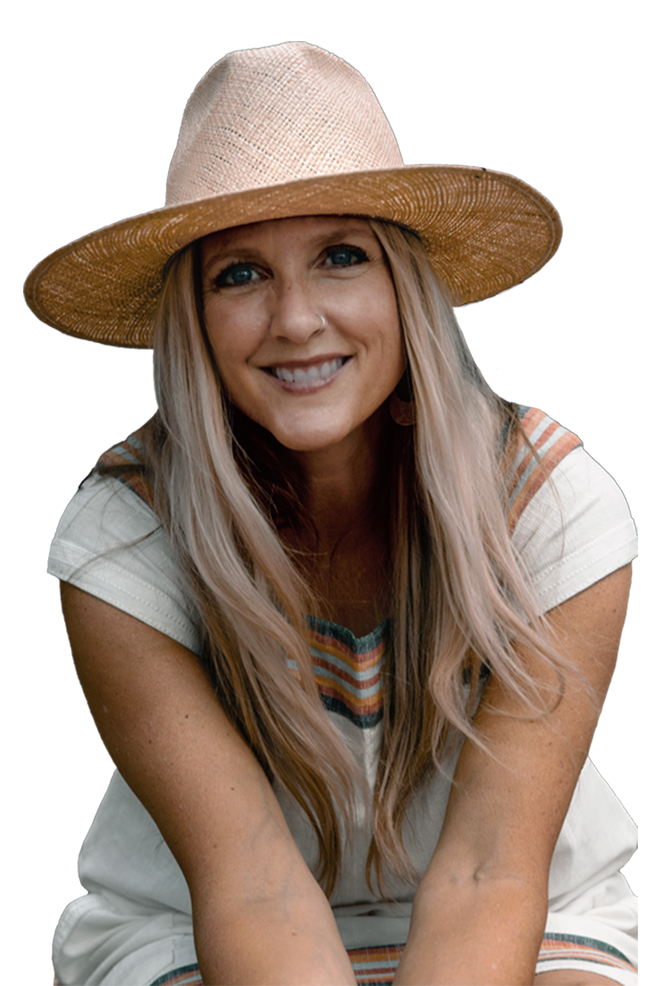 Meet Jeanne
This Course
Access: Instant
Teacher Interaction: Self-study
2.5 Hours of Content
7 Lessons
20.00
Techniques: Mixed Media, Drawing, Sketching, Watercolor, Art Journaling, Pastels
Private Facebook Group
Downloadable Videos: Yes
Closed Captions: Yes (English)
Instagram Community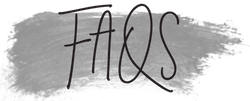 Frequently Asked Questions
Please read our FAQS that apply to all of our courses. If you have a question after that please use the contact page. Click to Read FAQS Now.
Course Description
I have found that the best moments are often those moments in the in-between. Little amounts of time where I can be present if I choose. It is in those moments that a book slowly gets read over a month, I capture my thoughts through writing, I have the face to face conversations, I sit with my face to the sun and my feet in the grass, I truly listen to an album, I spend a few moments in the garden or I grab my sketchbook and capture what is right in front of me.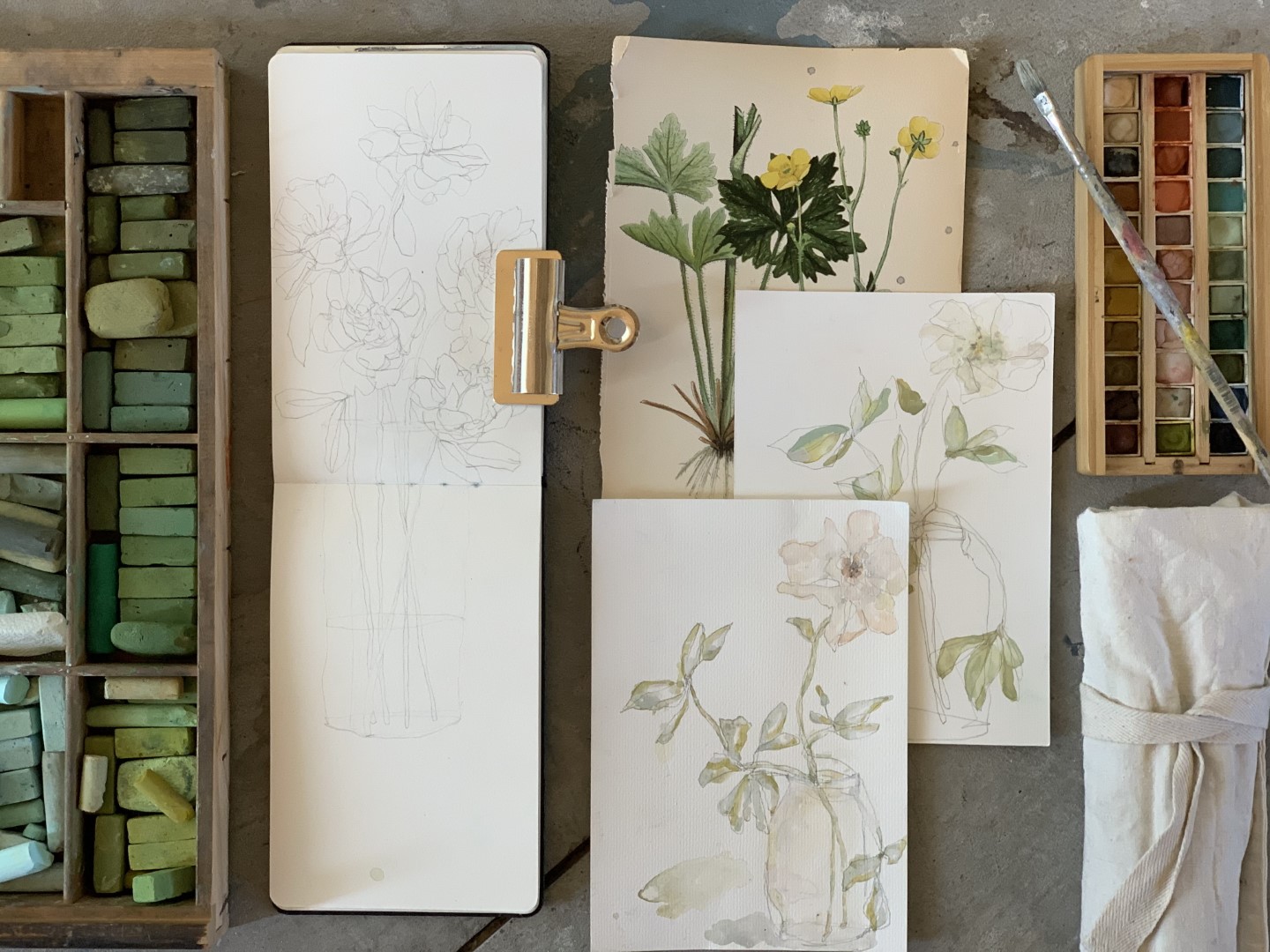 Join me for the first in the Meet Me In The Studio series. I will be sharing one of the biggest creative practices I have that has made a huge impact on my art, creativity in general, pure joy in making, and being present.
In this two hour live Zoom art workshop I will be sharing one of my sketchbook practices, how I quickly capture the world around me, how to create layers with watercolors, water soluble markers and pastels.
Think of this as a fun way to create right along with me (if you want), ask questions as we go, and even connect with other creatives in our community.
This session will also be recorded so you can go back and watch it again and again. I am so excited to connect and create with you in this way!
Techniques Taught in this Course
Loose contour sketches of botanicals




Bringing your sketch to life with watercolor layers




Alternative watercolor look with markers or pastels




Prompts to capture the beauty around you during the in between moments