Teacher: Jeanne Oliver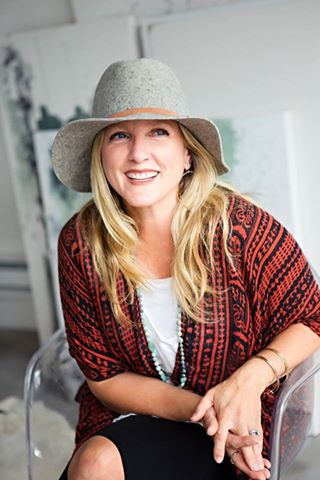 Meet Jeanne
This Course
Access: Instant
Teacher Interaction: Self-Study
13+ Hours of Content
97 Lessons
82
Techniques: Decorating, DIY, Home Making, Lifestyle
Private Facebook Group: No
Instagram Community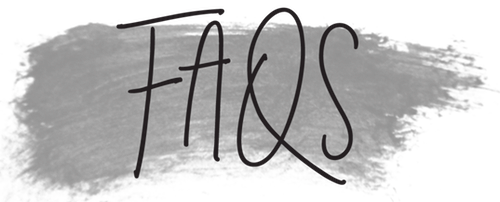 Frequently Asked Questions
Please read our FAQS that apply to all of our courses. If you have a question after that please use the contact page. Click to Read FAQS Now.
Course Description
It is time to open your doors because of what is inside of you…not what is inside your home. Our desire is that this five part online course will change how you see yourself, your home and your family. It is time to exhale and delight in your home.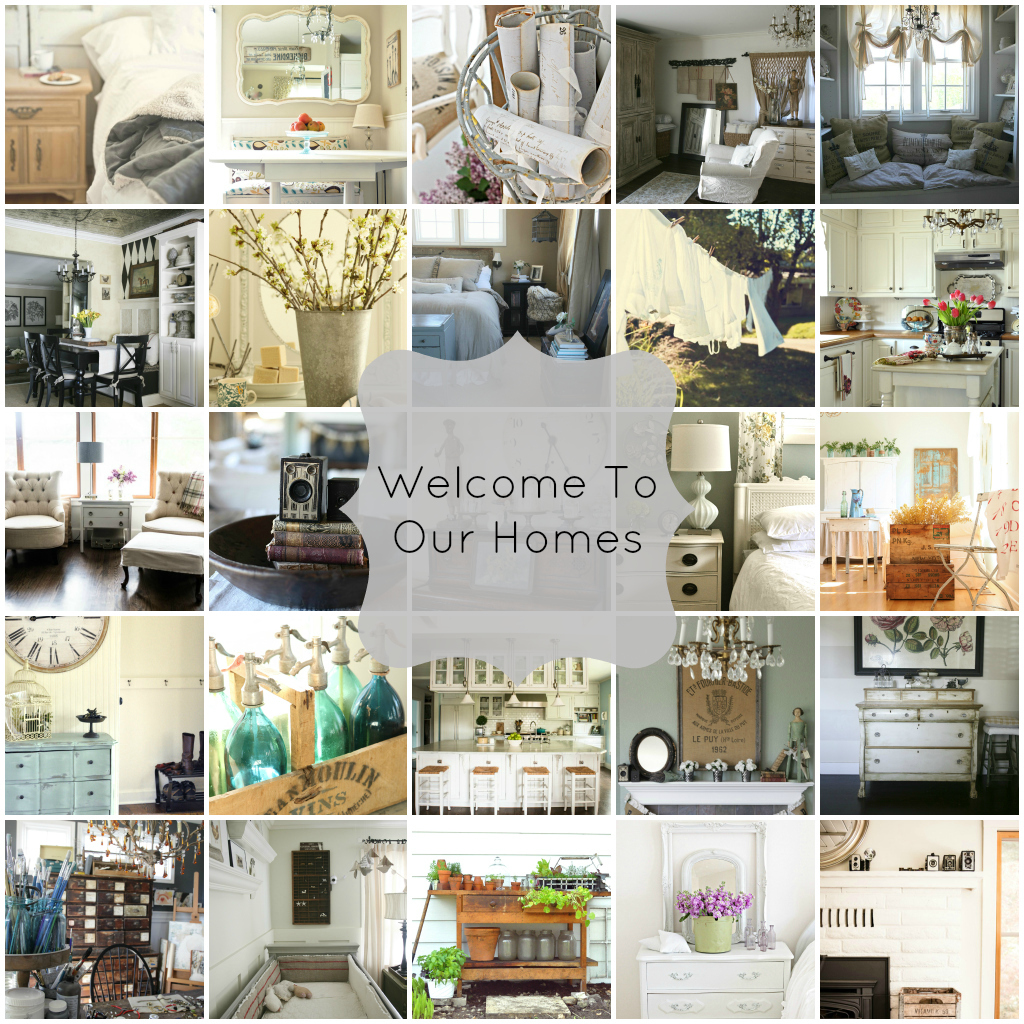 I wanted to create a course that celebrated what really matters in your home…..you and your family.
I also wanted to celebrate making life beautiful in the everyday.
I know that so many want to make their homes beautiful but feel overwhelmed and don't know where to start…so they do nothing.
I believe that everyone should be surrounded by beauty in their homes and that shouldn't have to do with how much you spend.
I think sometimes we can get lost and distracted with everything that comes at us each day.
Join Jeanne Oliver with Tracey Leber, Sara Duckett, Kimberly Taylor, and Jennifer Rizzo.
Part 1 [Finding Your Own Style] Part 2 [Using What You Have] Part 3 [A Home for Everyone] Part 4 [Hospitality] Part 5 [You Make Your Home]
-videos that include everything from gardening, cooking, gift giving and decorating
-tips from each teacher telling you how she starts a room, picks paint, fabrics, etc. You will learn where to start when putting your own home together.
-beautiful house photos from each of the five teachers.
-videos that truly reflect what life is like in each of their homes. The stuff that life is really about.
-each teacher will share their own truthful journey about how they started making their home a reflection of their hearts.
Your Teachers!