Teacher: Rebecca Sower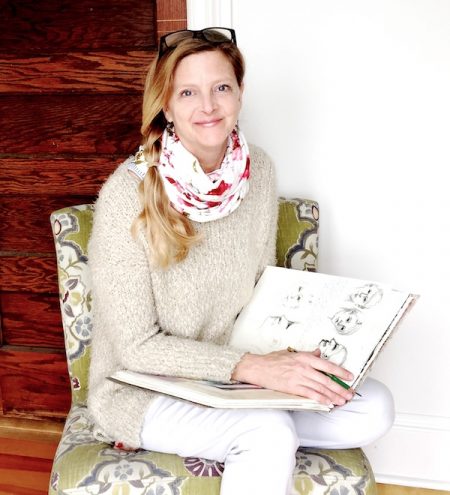 Meet Rebecca
This Course
Access: Instant
Teacher Interaction: Self-Study
4+ Hours of Content
38 Lessons
48
Techniques: Drawing, Watercolor, Acrylic, Mixed Media, Animals, Still Life, Nature
Private Facebook Group
Instagram Community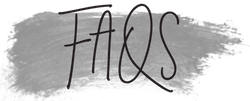 Frequently Asked Questions
Please read our FAQS that apply to all of our courses. If you have a question after that please use the contact page. Click to Read FAQS Now.
Course Description
Join Rebecca Sower on her first course here at the Jeanne Oliver Creative Network!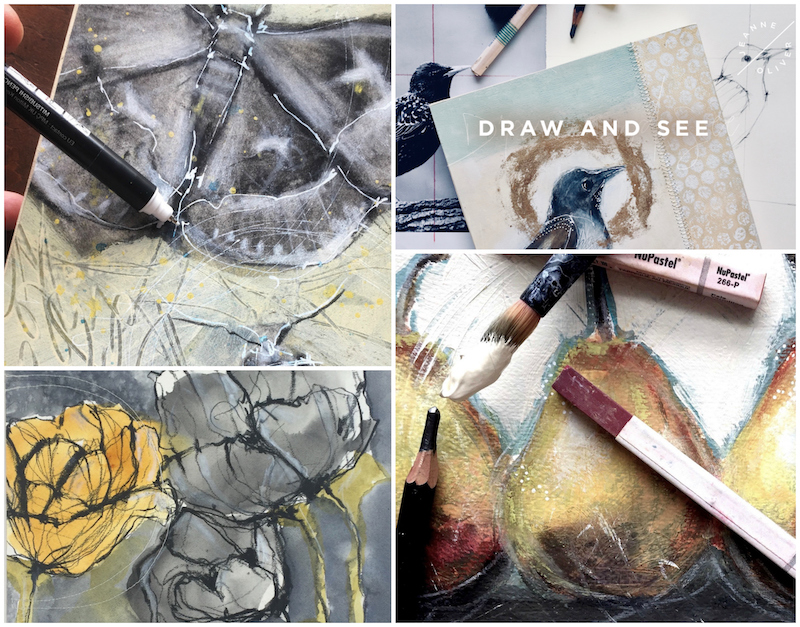 Learning to draw is really a matter of learning to see with an artist's eyes. Anyone can develop the basic skills of drawing. Anyone!
Draw and See is a course that's for all levels of artists. In a friendly, non-technical way, Rebecca will lead you through several approaches to drawing. From edges and spaces to interesting line to creating movement, you'll find yourself enjoying the process.
Creating the drawing is just the beginning. For each of six different drawing approaches, Rebecca will guide you through going further and finishing out the art piece incorporating mixed media paints, mediums and techniques. You will end up with six art pieces of your very own that are ready to hang individually or as a group on the walls of your home.
*ELEVATE your creative endeavors by learning a few drawing skills
*DESIGN & DISPLAY your own art on your own walls
*GLIMPSE the potential in you to become a skilled sketch artist
*OBSERVE how drawing can help you see in new ways
*Be SURPRISED by how do-able and delightful drawing can be
*ACCELERATE your art significantly with daily drawing practice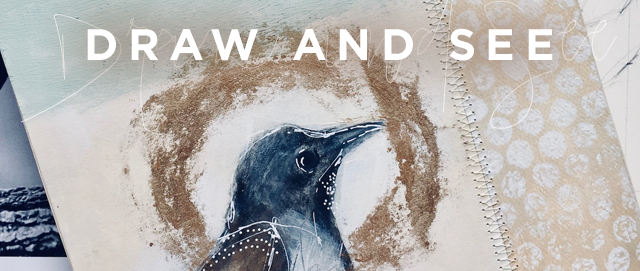 Click to Take This Course!