Elements of Clay with Alissa Millsap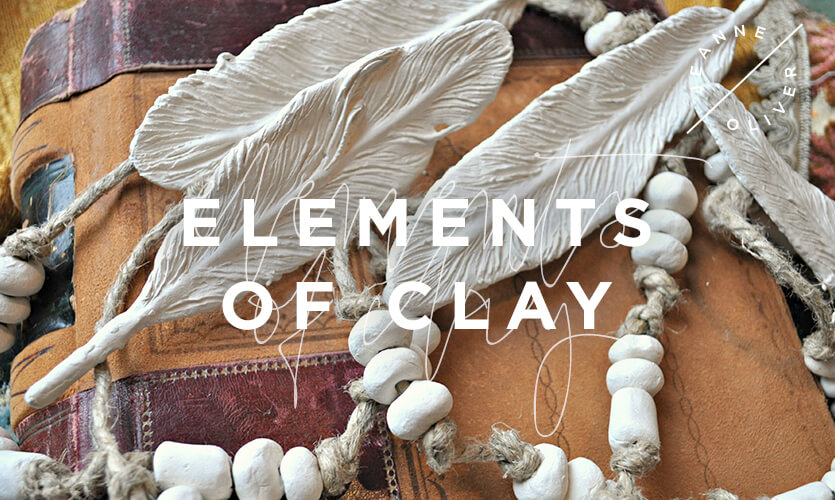 Course Description
Do you have childhood memories of making mud pies or building sandcastles?
Maybe you loved creating something out of playdoh, wishing you could keep them forever?
In Elements of clay, Alissa Millsap will be showing you several projects using air-dry paper clay. No kiln needed!
Each project is inspired by nature, as well as the hope of new beginnings that come in the spring. Each project has a bohemian flair and style. It doesn't matter if you have worked with clay before or have never experienced creating a sculpture, you will be inspired to try something new. Come on this journey as we explore the elements of clay.