Free Art Video: Brave Color Mixing with Hayley Morgan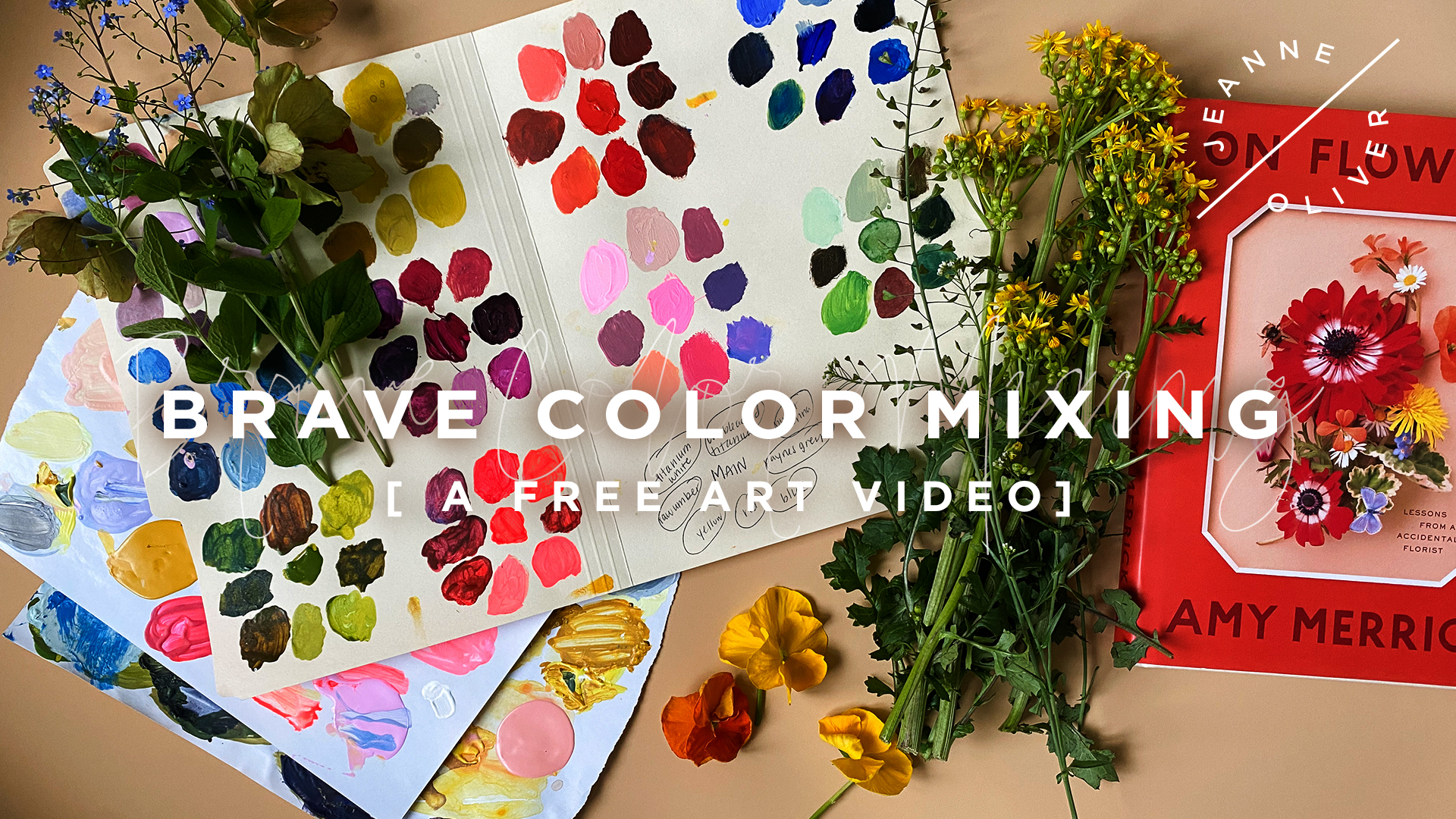 Course Description
Join Hayley Morgan for Brave Color Mixing. In this free art lesson you will create your own imaginative palette. In this easy to follow lesson Hayley will show you step by step how to color mix as she also shares more about her own choices and the colors she likes to combine in paintings.  Her color choices are fresh and fun and will grow your own confidence in mixing your own palettes.
"I never paint flowers exactly as they appear in nature. Instead, I allow myself to be moved by their shapes and the ways they stand and bend. I find creative freedom when I paint these wild flowers."
This free video gives you a taste of the course and we hope you will join us for the full class.
These Wild Flowers has over 5+ hours of content and all of the content is available INSTANTLY upon payment. Register here. See you in class!