Free Art Video: Exploring Negative Space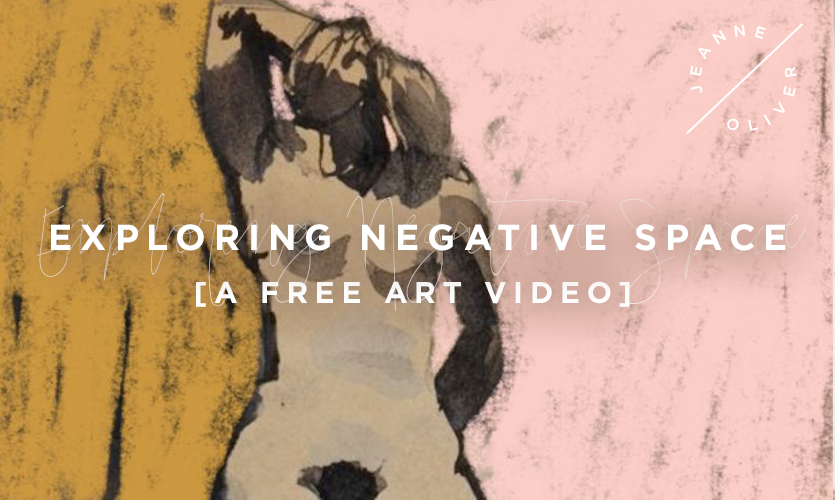 Teacher: Pauline Agnew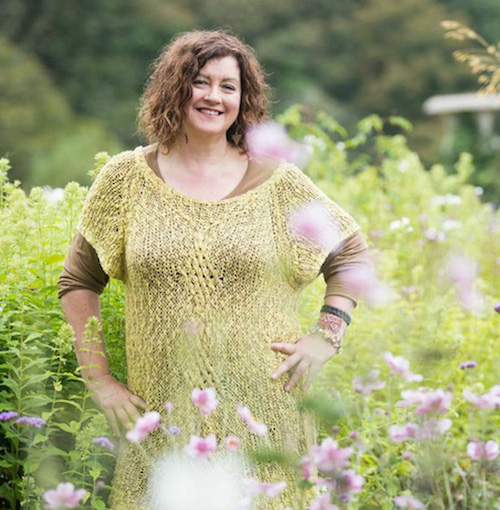 Meet Pauline
This Course
Access: Instant
Teacher Interaction: None
25+ Minutes of Content
2 Lessons
FREE
Techniques: Negative Space
Private Facebook Group: No
Instagram Community
---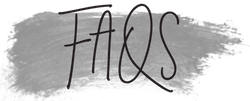 Frequently Asked Questions
Please read our FAQS that apply to all of our courses. If you have a question after that please use the contact page. Click to Read FAQS Now.
Course Description
This is free video with Pauline Agnew taken from her course Feel The Pose.
When the penny dropped for me and I really 'got' how to see negative space when I was drawing, my drawing really improved. It's one thing to be able to see the vase/face, but a bit trickier when you have to identify negative space between the subject and not just around it.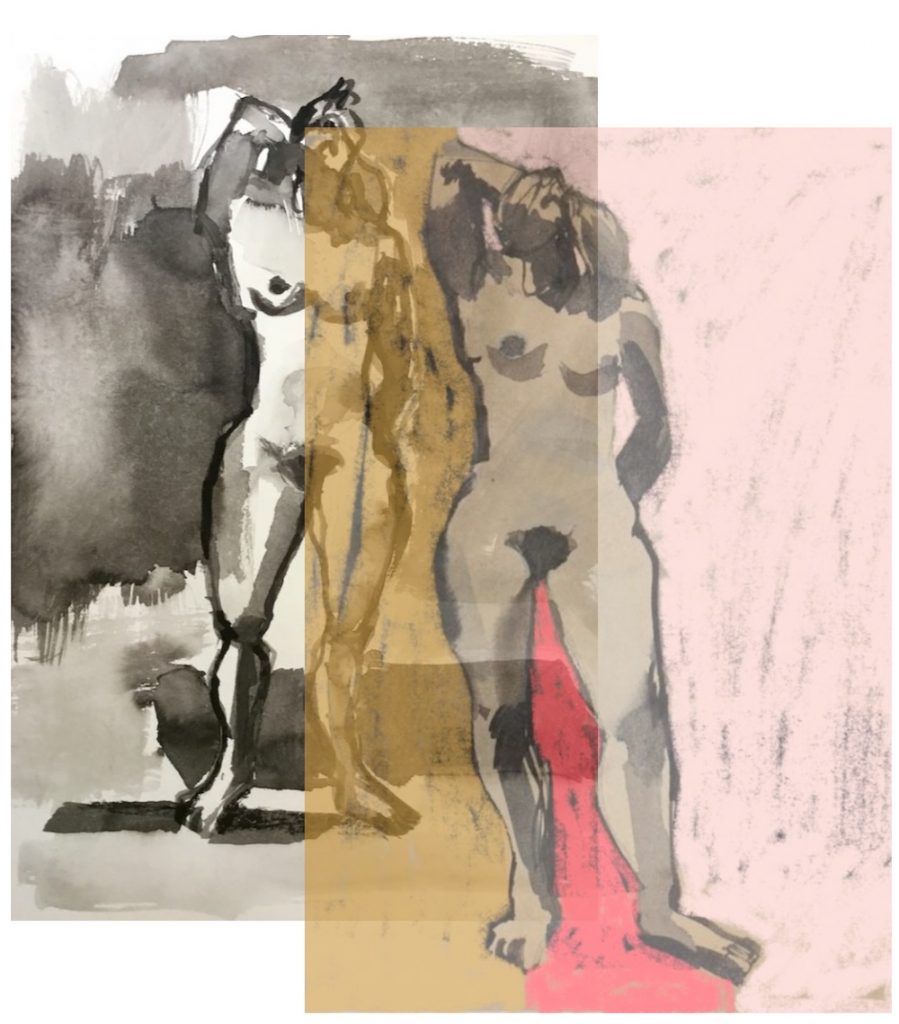 This free video gives you a taste of the course and we hope you will join us for the full class.
Feel The Pose has over 4+ hours of content and all of the content is available INSTANTLY upon payment. Register here. See you in class!