Free Art Video: Expressive Portrait with Renee Mueller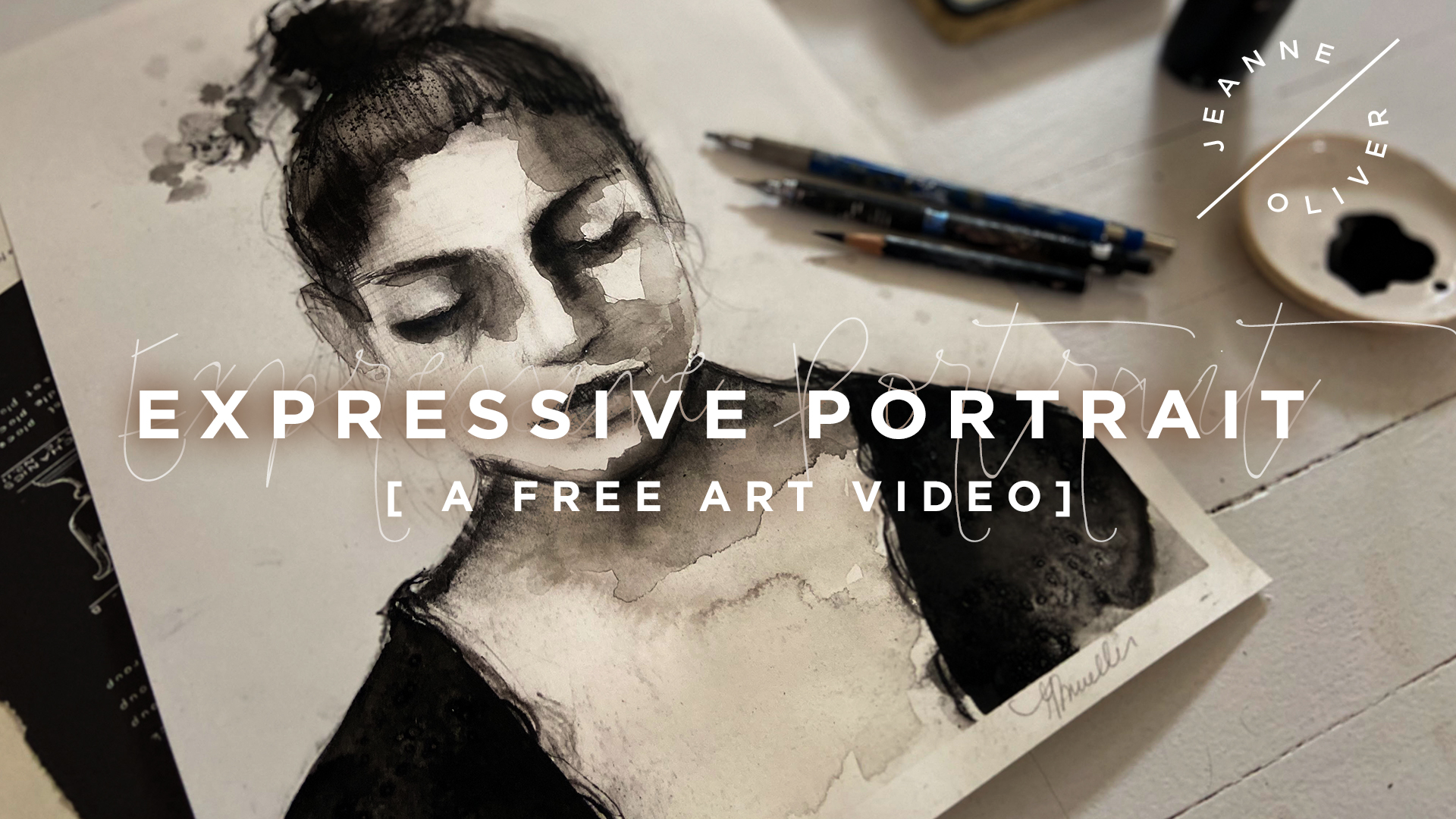 Course Description
This is a free video with Renee Mueller taken from her course Graceful Muse.
Finding grace and beauty in the face of someone you care about will give you a deeper connection to your artwork. In this expressive portrait, we will abandon perfection and allow the materials to work their magic.
When we step back and let charcoal, ink, and water flow across the page, it will build beautiful, transparent layers of light and dark to create a stunning portrait.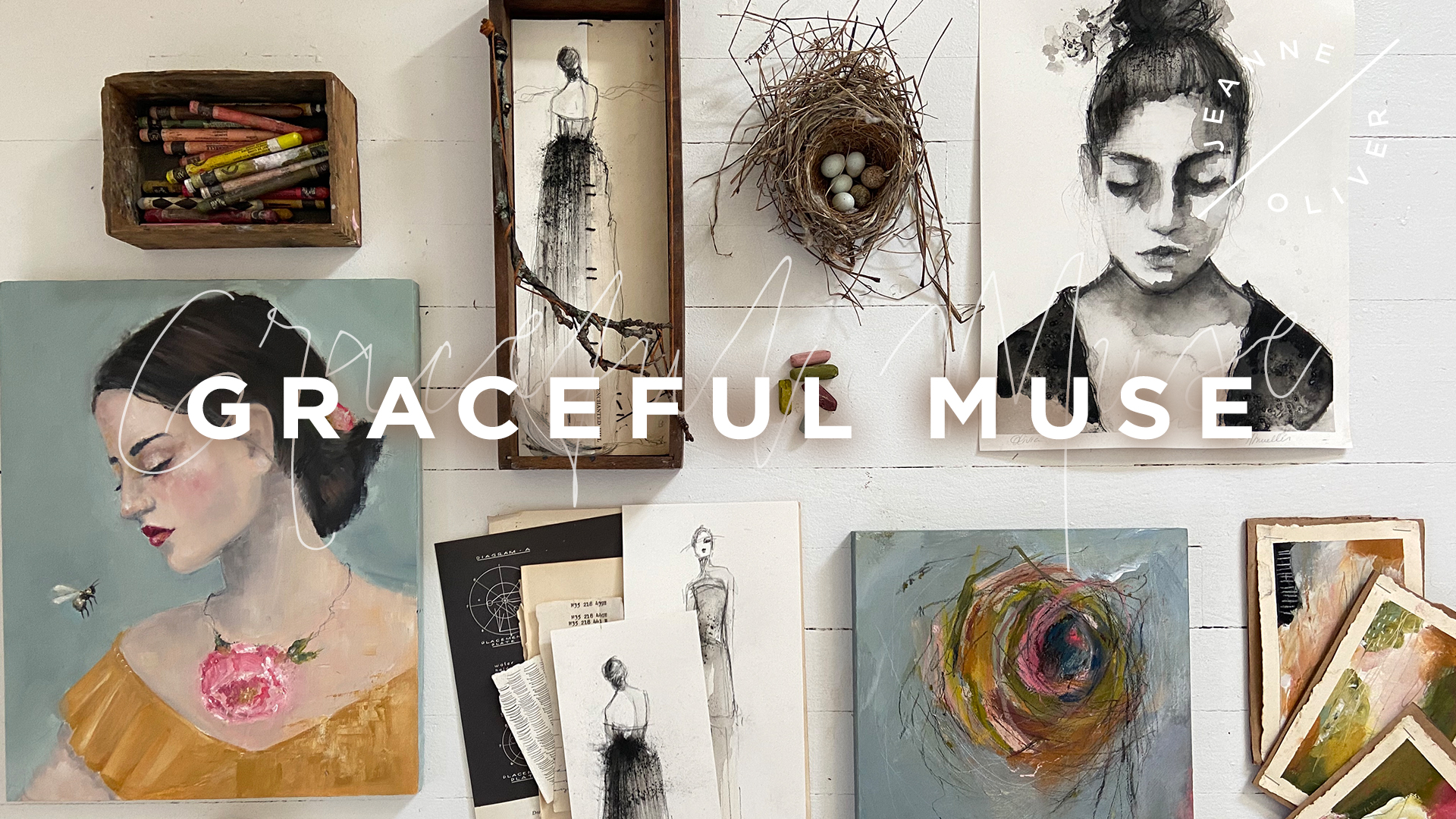 This free video gives you a taste of the course and we hope you will join us for the full class.  Graceful Muse has over 6+ hours of content and all of the content is available INSTANTLY upon payment. Register here. See you in class!