Free Art Video: Face Mapping with Pam Carriker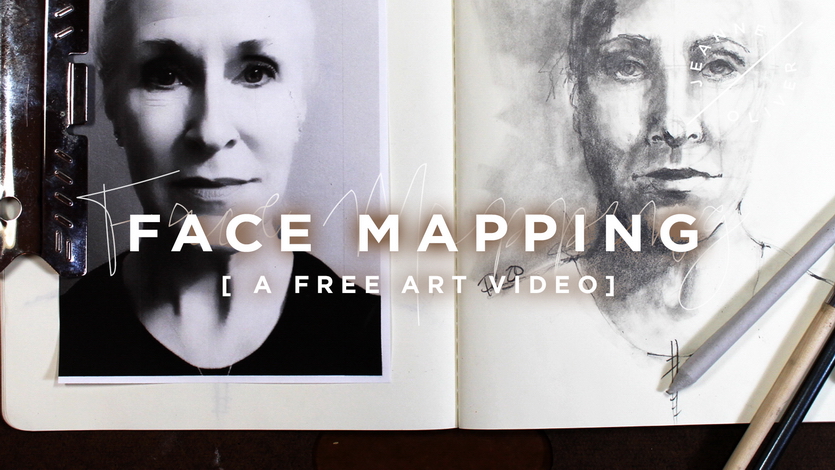 Course Description
This is a free video with Pam Carriker taken from her course The Working Art Journal. This is a two part video (yes, both are included!) What better way to practice drawing and painting faces than by using the face you see reflecting back from you every day. By using your photo as a reference for mapping details, shading and highlights, a bit of you will shine through each drawing, even if you aren't going for an exact image likeness.
This free video gives you a taste of the course and we hope you will join us for the full class.

The Working Art Journal has over 4.5 hours of content and all of the content is available INSTANTLY upon payment. Register here. See you in class!