Free Art Video: Little Faces with Kate Thompson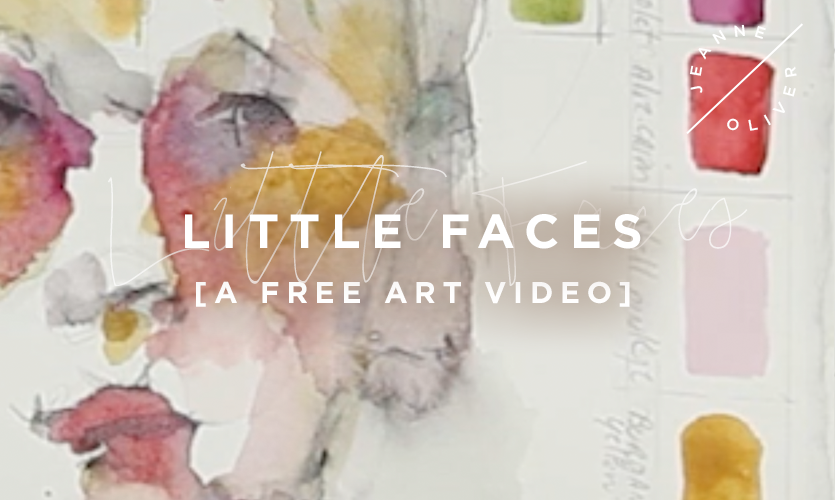 Course Description
This is free video with Kate Thompson taken from her course Fancy Lassies. This is a two part video (yes, both are included!) Have a glimpse of this journey with Kate as realistic meets whimsical. Draw two portraits using charcoal and then layer them with stabilo, white acrylic paint and watercolors.
This free video gives you a taste of the course and we hope you will join us for the full class.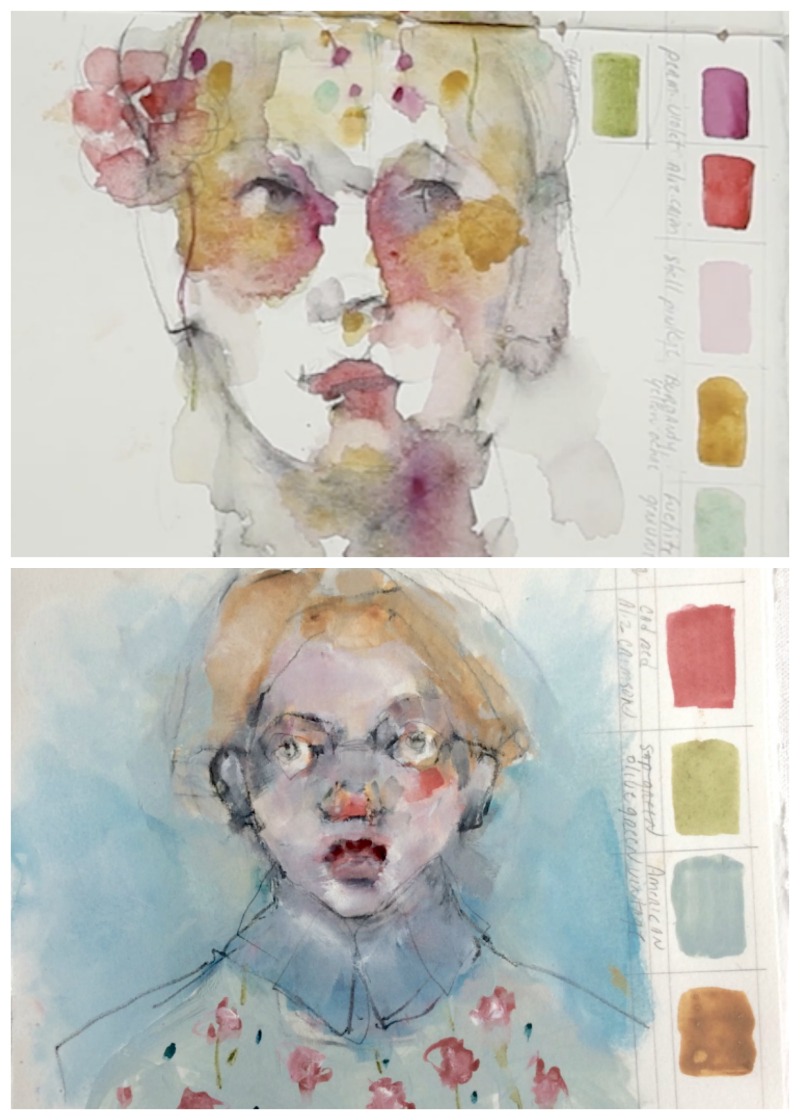 Fancy Lassies has over 7+ hours of content and all of the content is available INSTANTLY upon payment. Register here. See you in class!