Free Art Video: Natural Pigment Making with Kristy Kensinger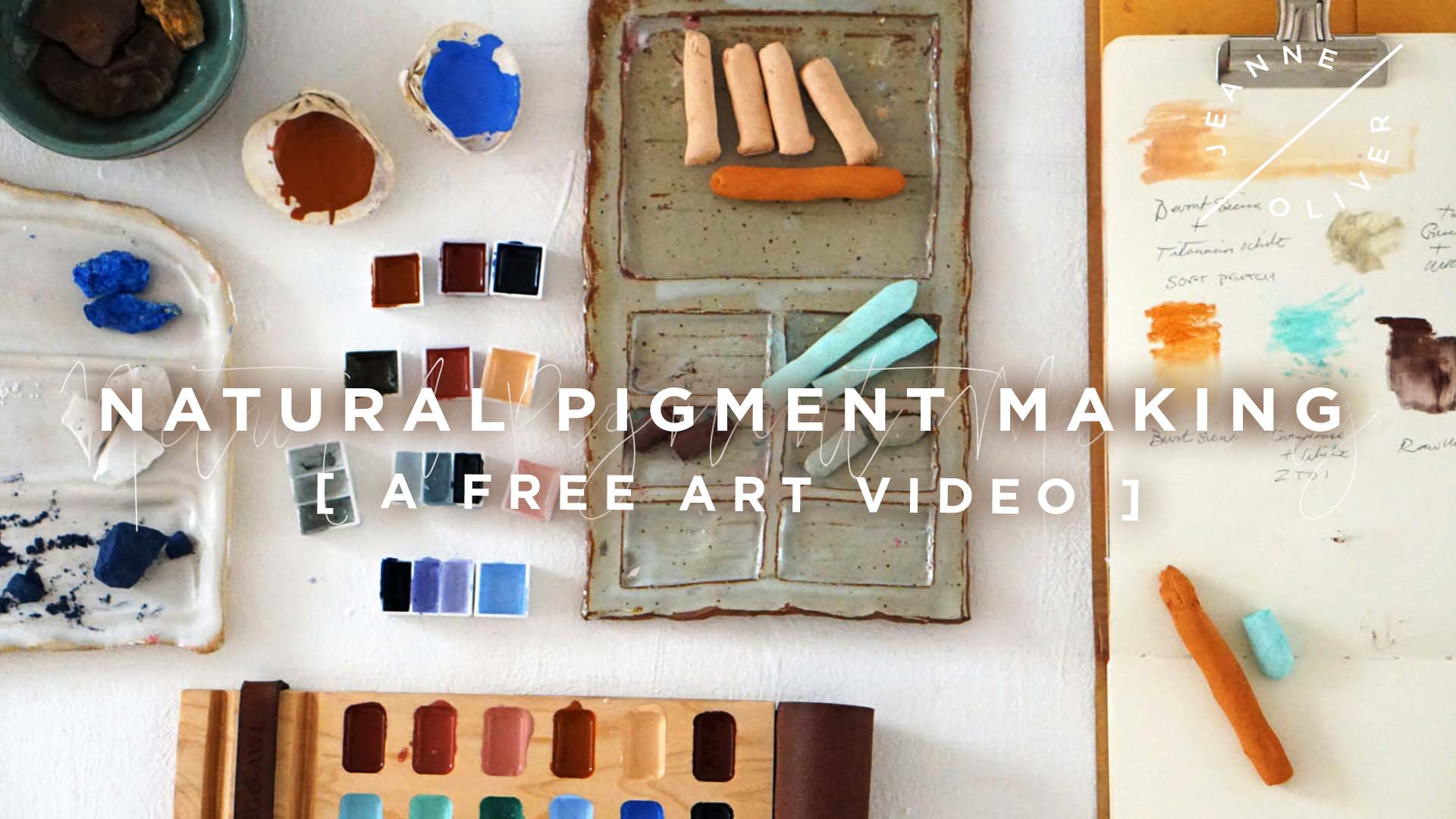 Course Description
Join Kristy as she shares her process of natural pigment making.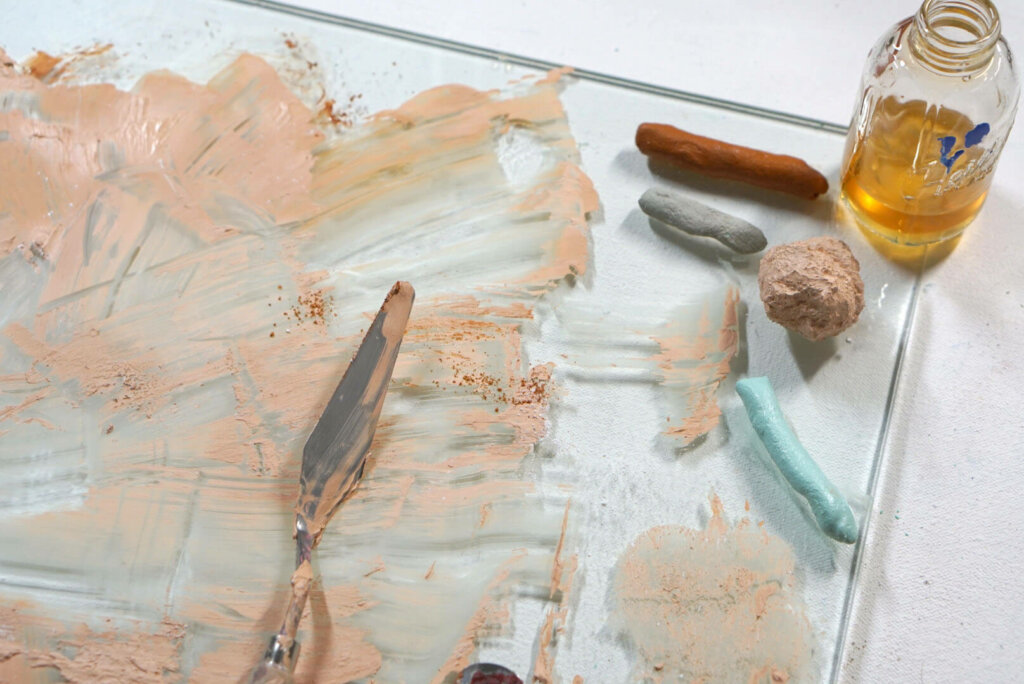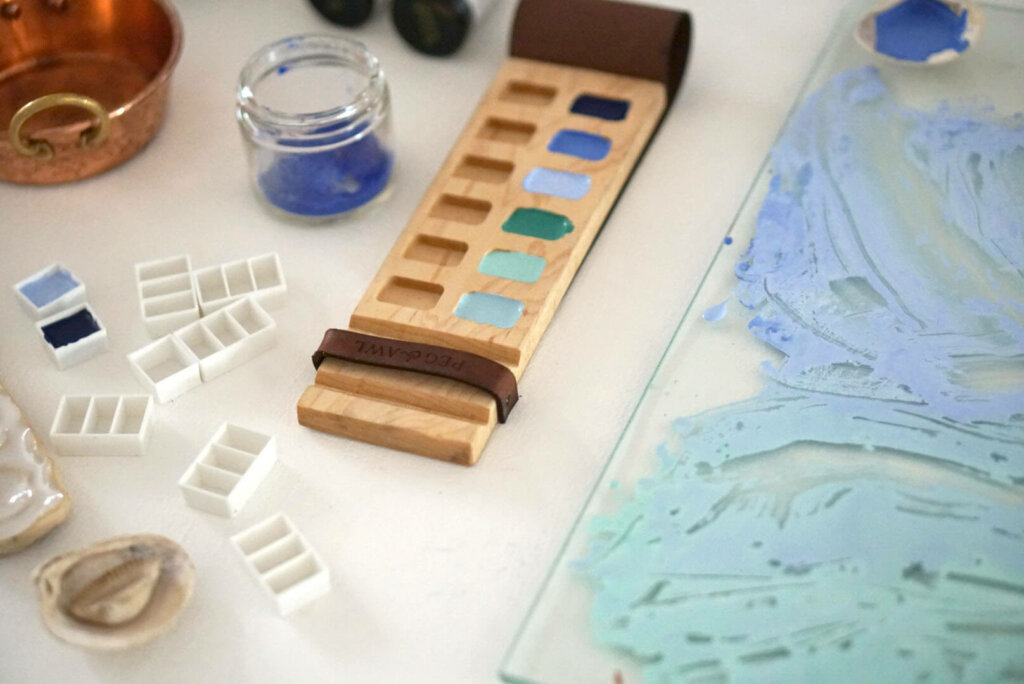 Walk through the process of making your own natural pigment acrylics, oils, watercolors, and pastels. We will grind, sift, and mix our own pigments from scratch using recipes as a guide. Simple ingredients such as oil, honey, water, gum arabic, and clove or wintergreen oil are great bases and binders for your pigments giving them lasting results. The process allows you to connect to nature and the present moment bringing an entirely different perspective on your art mediums.
To take this free course make sure you're logged in to your account then click the Buy Course button and you'll be instantly enrolled.
This is a free video with Kristy Kensinger taken from her course Foraged Landscapes. This video gives you a taste of the course and we hope you will join us for the full class.
Foraged Landscapes has over 4+ hours of content and is available INSTANTLY upon payment. Register here. See you in class!
If you love this free lesson we would love to invite you join the full course Foraged Landscapes. For the month of August you can get 50% off of the full course with the code FORAGED50 at checkout. This discount does not apply to previous purchases.