Free Art Video: Texture with Plaster Gauze with Stephanie Lee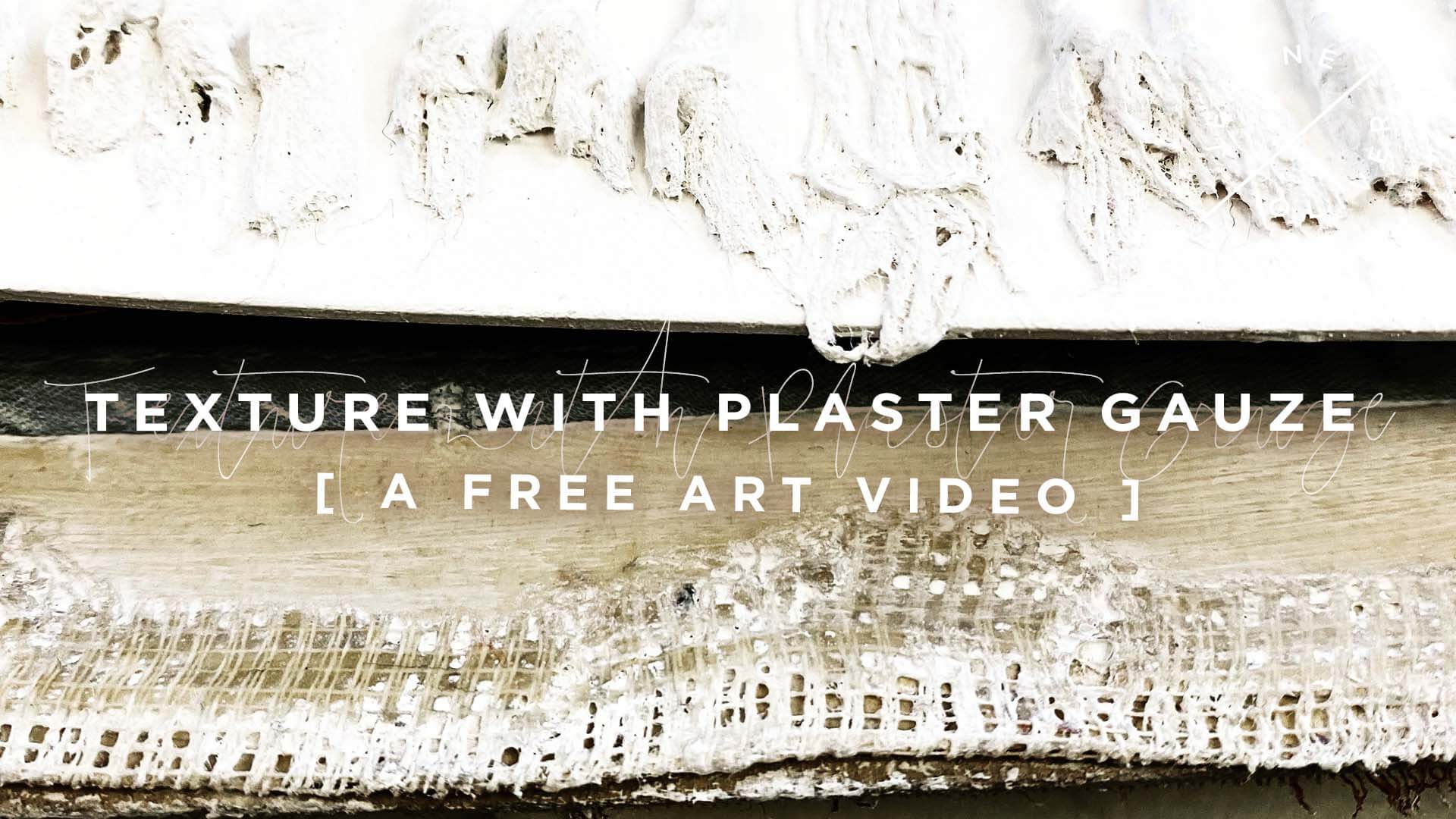 Course Description
Join Stephanie Lee as she prepares multiple substrates using foam board and plaster gauze. With simple tools you will learn how to create unique substrates full of texture and layers. Learn to experiment and create beautiful and easy washes ready for your next layers. Gather your limited supplies! Creativity is Calling!
This is a two part lesson with Stephanie Lee taken from her course Textural Minimalism.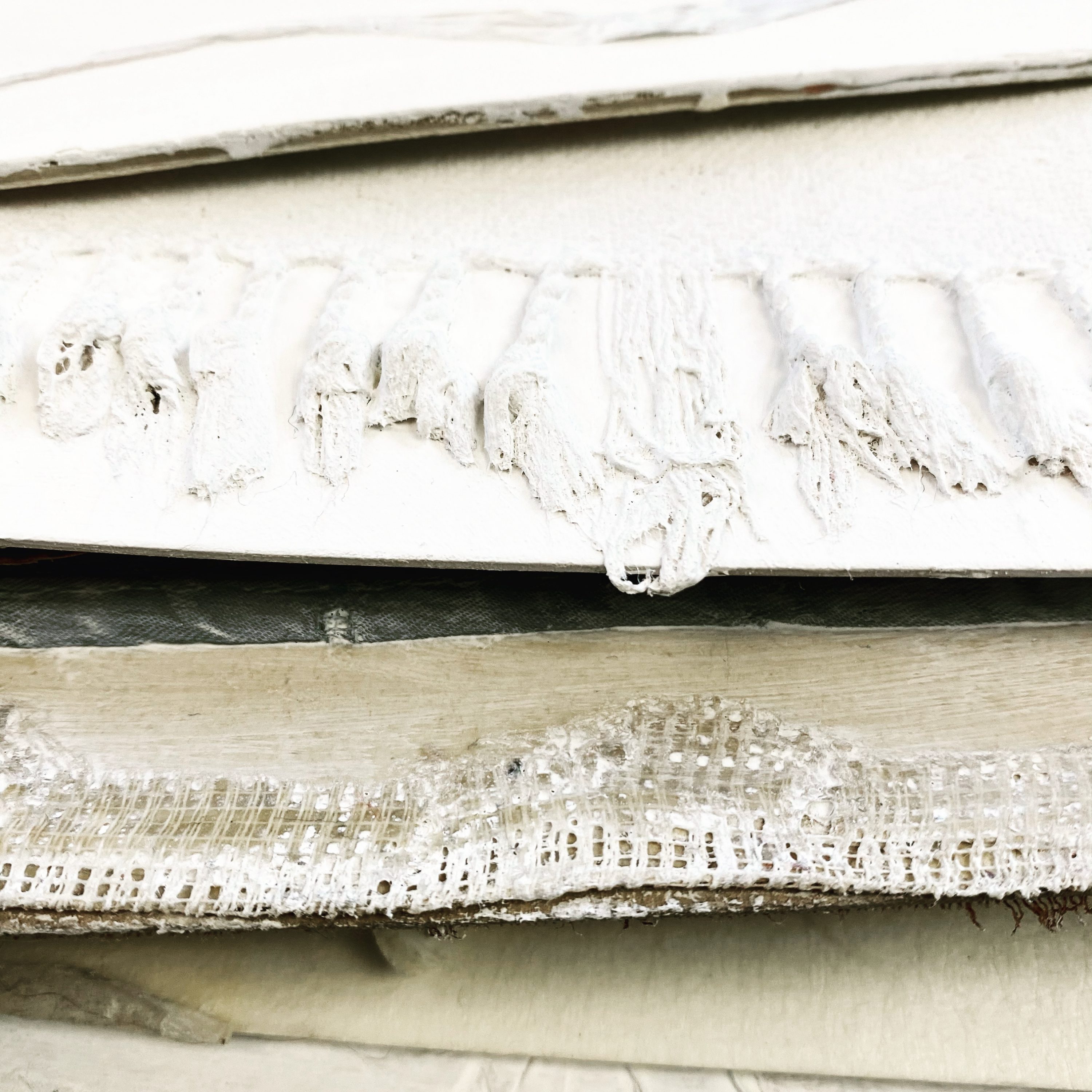 Textural Minimalism has over 4.5 hours of content and is available INSTANTLY upon payment. Register here. See you in class!