Home For The Holidays {Creatively Made Home}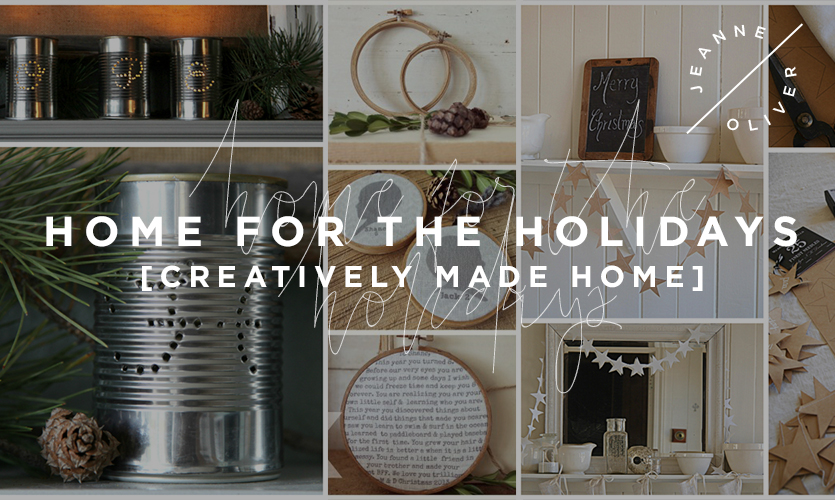 Teacher: Jeanne Oliver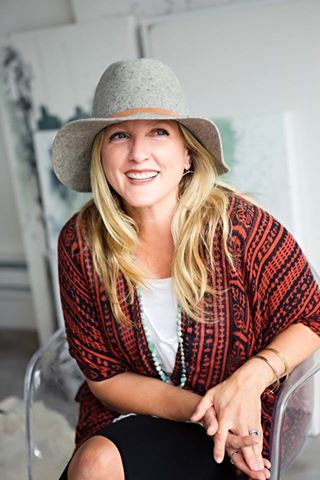 Meet Jeanne
This Course
Access: Instant
Teacher Interaction: Self-Study
10+ Hours of Content
71 Lessons
68.00
Techniques: Decorating, DIY, Home Making, Lifestyle
Private Facebook Group
Instagram Community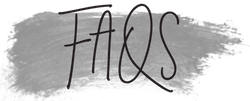 Frequently Asked Questions
Please read our FAQS that apply to all of our courses. If you have a question after that please use the contact page. Click to Read FAQS Now.
Course Description
Join Edie Wadsworth, Cathy Penton, Jennifer O'Brien, KariAnne Wood, Anne Marie Klaske, Andrea Fowler, Jennifer Rizzo, Carol Spinski and Jeanne Oliver as we celebrate loving on your home, friends and family through the holidays. This course is full of videos that will inspire you in gift giving, decorating and baking.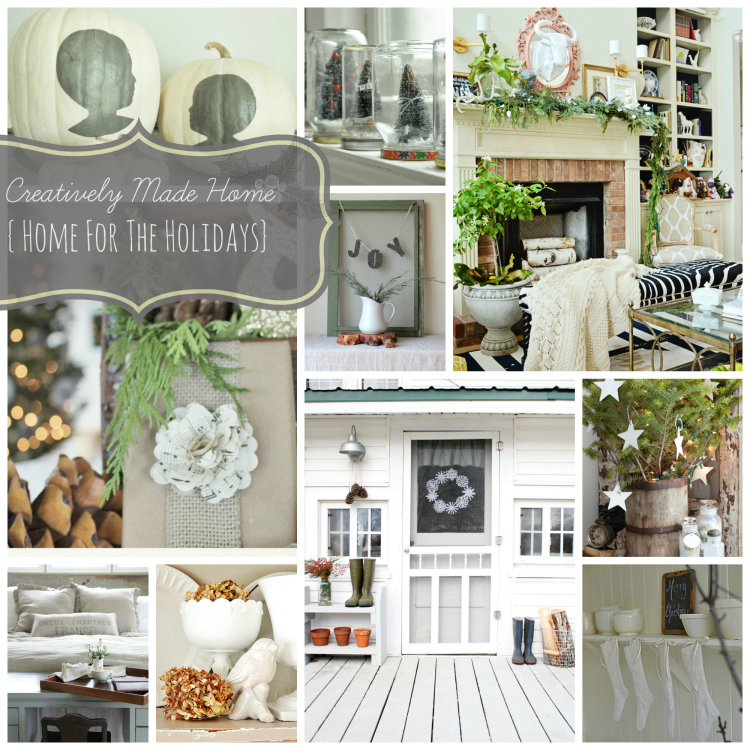 Decorating for the Holidays | Gift Giving | The Act of Gathering You will walk away inspired as you hear about the traditions and special moments from their childhood and how they create special moments with their families today. You will be able to watch beautiful videos with gift giving ideas, decorating projects and favorite family recipes. We all want to create authentic moments with our friends and families. We all desire for the ones we love to leave our homes knowing that they were welcomed and loved. Our hope is that this course will help you slow down and find the joy and beauty in the holidays.
Course Images
Meet Your Teachers!