Less is More | Watercolor Animals
Teacher: Lexi Grenzer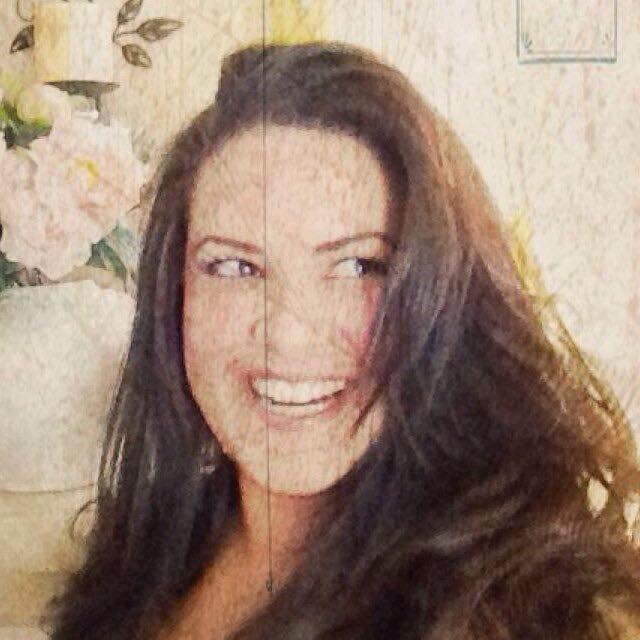 This Course
Access: December 2nd, 2019
Teacher Interaction through 12|30|2019
4+ Hours of Content
18 Lessons
52
Techniques: Animals, Mixed Media, Nature, Sketching, Watercolor
Private Facebook Group
Downloadable: Yes
Instagram Community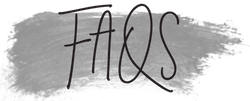 Frequently Asked Questions
Please read our FAQS that apply to all of our courses. If you have a question after that please use the contact page. Click to Read FAQS Now.
Course Description
Join Lexi Grenzer for her first course here at the Jeanne Oliver Creative Network! Lexi shares her love of nature, animals and her unique approach to watercolor.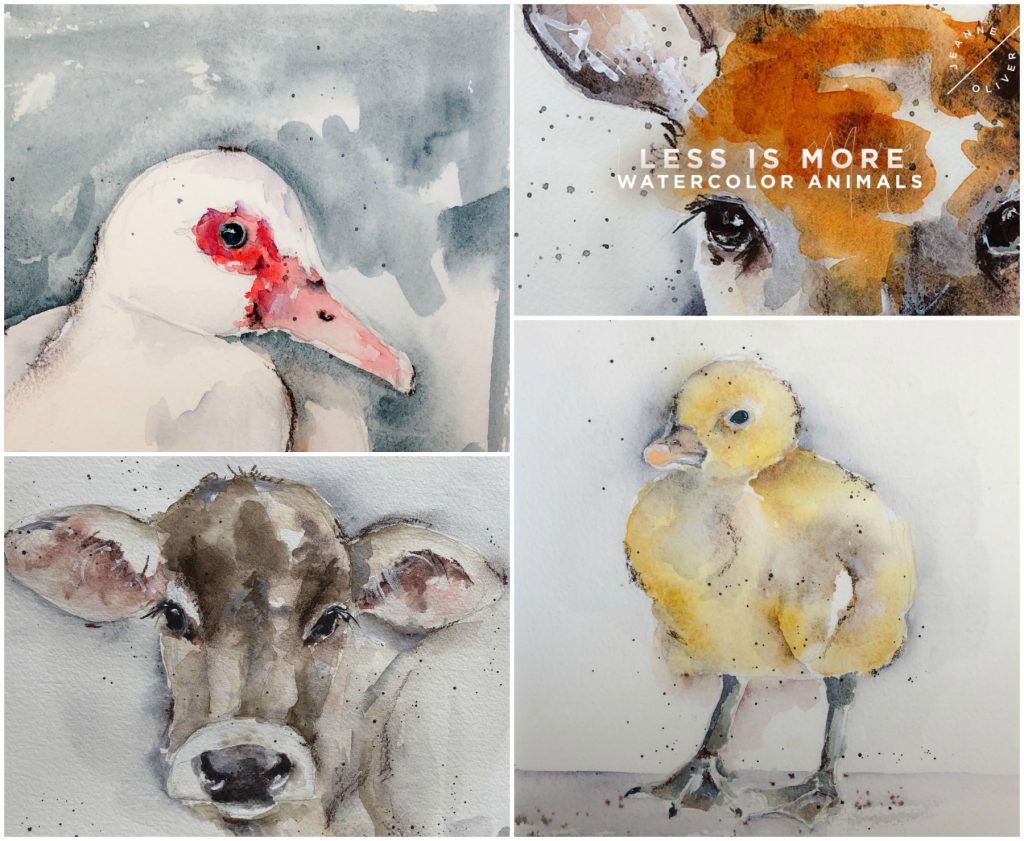 Meet Fawn, Dink, Daffy and Babe…every animal has a story,
thoughts, daydreams, and interests….
Starting with photos of these beautiful animals you will begin a journey that develops and expand
your images to beautiful watercolor pieces.
This course will cover different sketching techniques that will help you capture each animal and leverage your personal skills no matter your level of experience from beginner to expert.
Along the way you will learn how to build your palette to capture nature's best colors, new color mixing techniques and sealing your paintings. Each class will focus on a different animal and a different
approach to watercolor.
The inspiration for this course started with the Gratitude Gate Farm Sanctuary, located in Bucks County, PA. which was created for animals in need of a chance to be loved and learned from.*
*Portions of the profits from this session will be donated to Gratitude Gate Farm
Techniques Taught in this Course
-Discovering which pencils work best (ie charcoal, water-soluble or graphite)
-Creating a watercolor palette from scratch with tubed paints
-How to choose the best sketching style for your comfort level
-Learn how to masterfully trace two ways
-Re-Introducing black & white to make your work pop
-How to paint a white animal in watercolor
-Discovering easy color mixing with watercolor
-Learning how to be more playful and loose in watercolor
-How to and the basics of value
-How to seal your finished work
---

Click to Take This Course!
Course Content