Letting Go: An Exploration of Abstract Painting
Teacher: Wendy Brightbill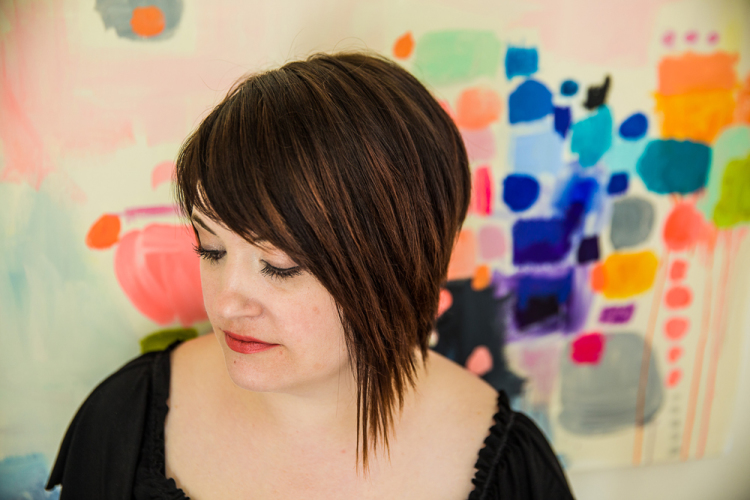 Meet Wendy
This Course
Access: Instant
5.5 Hours of Content
21 Lessons
62.00
jeanneolivercreativenetwork
jeanneoliver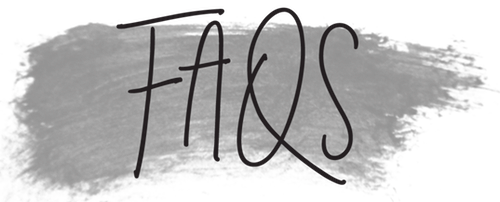 Frequently Asked Questions
Please read our FAQS that apply to all of our courses. If you have a question after that please use the contact page. Click to Read FAQS Now.
Course Description
I found I could say things with color and shapes that I couldn't say any other way- things I had no words for. -Georgia O'Keeffe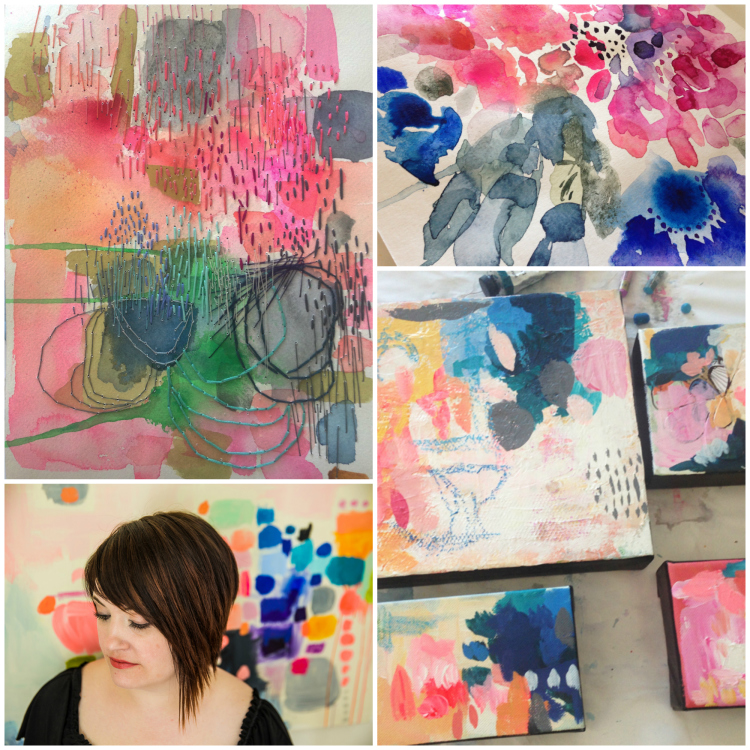 In this course, you will listen to your intuition to create expressive abstract paintings. Wendy Brightbill will be sharing her favorite mediums and techniques that lend themselves to letting go and embracing the process of creating.
You will be playing with watercolors, inks, acrylics and even embroidery. You will explore mark making, line drawing, shape composition and color blending to create depth and interest.