Nature's Canvas with Tania Bain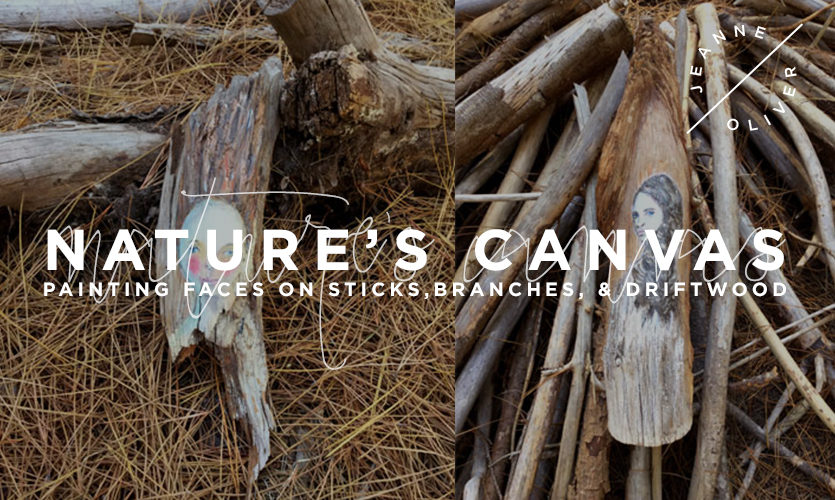 Course Description
Join Tania Bain as she shares how to explore nature's canvas and your imagination. You will be using fallen branches, twigs, pieces of dried wood and maybe even a leaf or two found in the forest or your garden and paint faces on them.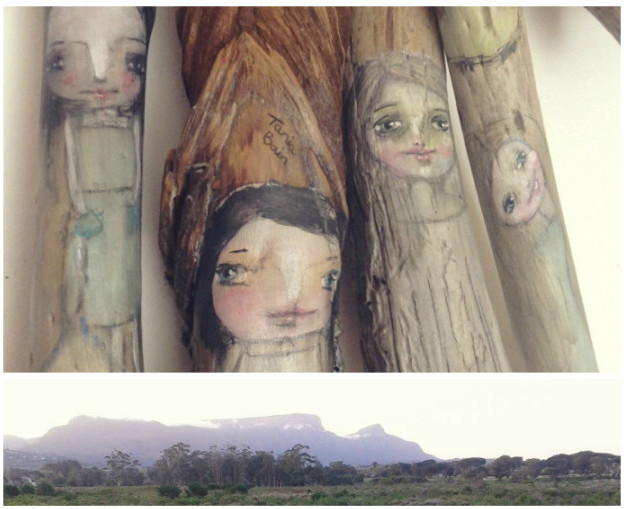 I love to take an early morning run through the forest with the wind whispering through the tall pine, old oak and yellowwood trees … twigs snapping underfoot and the familiar, earthy smell of the forest. Nature in all its beauty can be a wonderful place to recharge, slow down and clear one's mind. You never know where or when a creative idea will bloom and take flight. -Tania Bain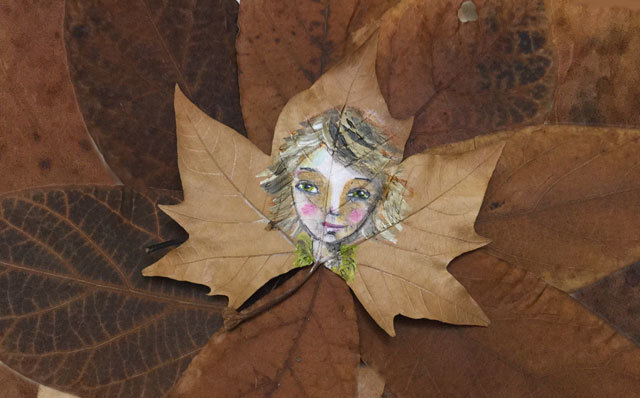 Join Tainia as she shares how she creates her forest art pieces. You will learn how to draw and paint a very basic primitive face, a whimsical face and then a more realistic face using color, shadow and highlights to give shape, depth, character and charm to a face.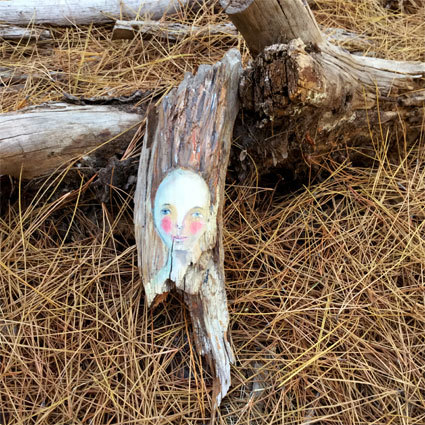 You will learn how to prepare your nature's canvas ready for painting on and how to preserve and protect your art once finished.
"Open up your creative mind to mother nature's canvas and find there are no limits to your imagination."