Painterly Portraits: A Study In Acrylics and Oils
Teacher: Julie Johnson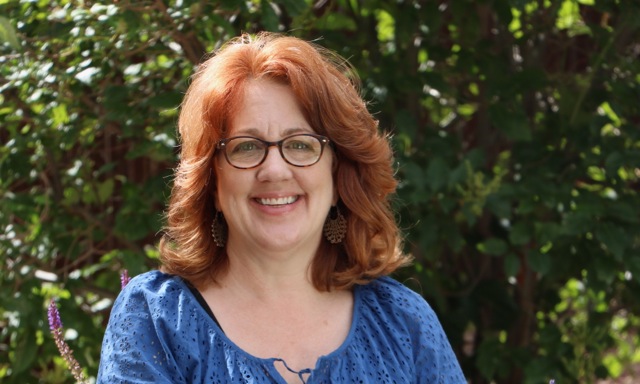 Meet Julie
This Course
Access: Instant
7 + Hours of Content
35 Lessons
52
jeanneolivercreativenetwork
jeanneoliver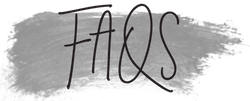 Frequently Asked Questions
Please read our FAQS that apply to all of our courses. If you have a question after that please use the contact page. Click to Read FAQS Now.
Course Description
Join Julie Johnson as you learn to paint from your heart. Do you feel like you are missing something? It's not about talent. It is about applying your love of something that you know is in you. Julie will help you discover that inner passion of art that has begun to come out in you or you have just realized is there. Know each of us will have a beautiful and different outcome.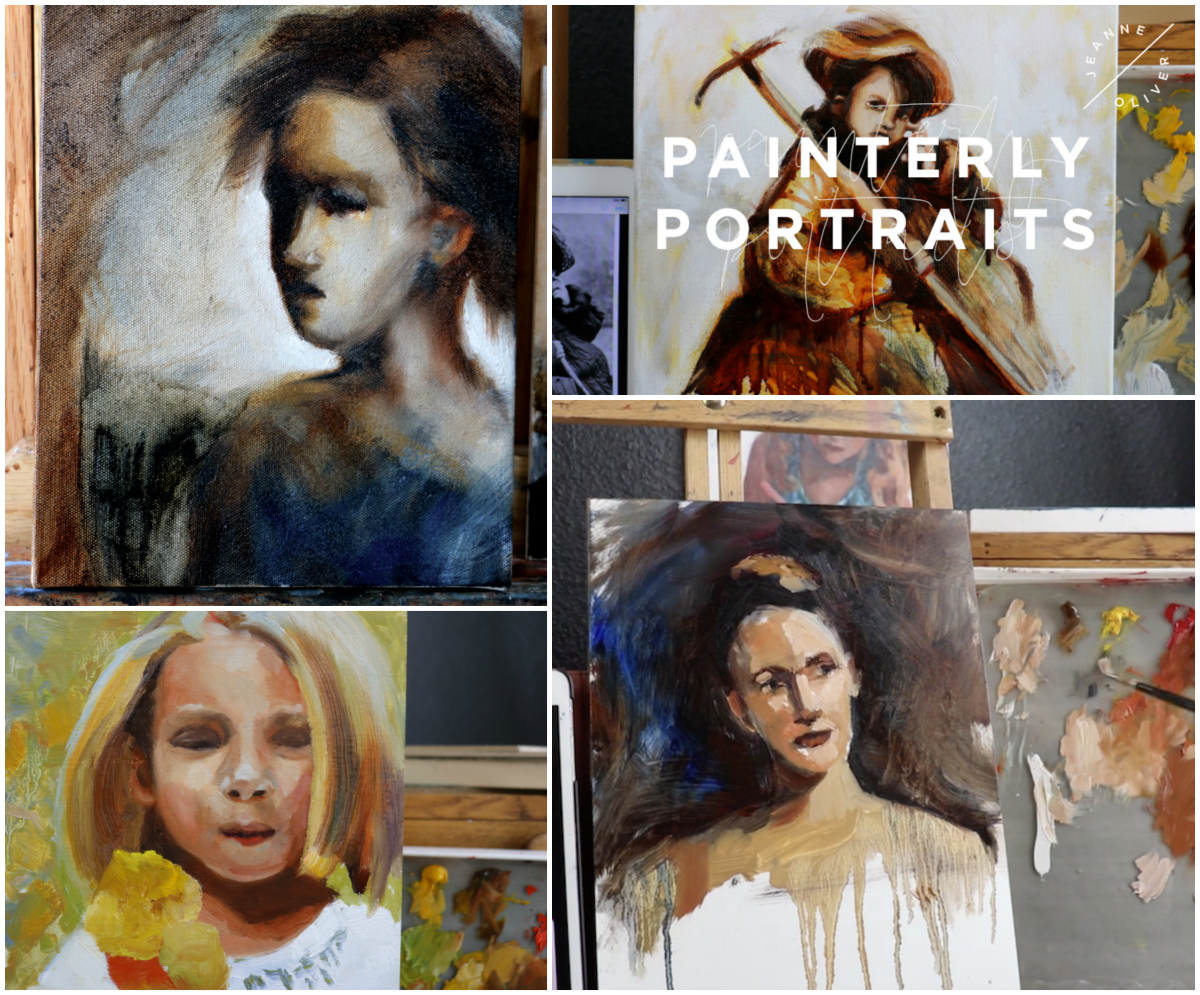 I am an artist who loves realism. It's where I first started as an artist in art college studying illustration.
It is important to gain the fundamentals that will make your art strong. With those fundamentals we can play!
Playtime with painting is getting loose with our edges, finding texture, light and dark. An amazing thing will happen, you will find emotion without even trying. -Julie Johnson
Here are some of the exciting things we will find as we come to the easel.
* The energy from a stroke of paint from our brushstroke.
* Color, tone and mixing colors.
* How to lay down our paint.
* Transparency and opaqueness
* How to find a painterly style
* Loose edges.
* Why you need strong shapes to help your composition.
* How to sketch with paint?
* Can I create a acute likeness?
* What is a indirect and direct method of painting.
* Portraiture
* How to work from a photograph.
* Breakdown the face into shapes
---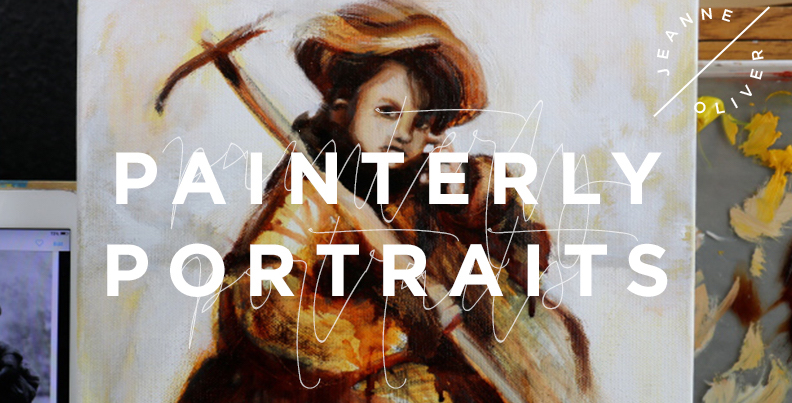 Click to Take This Course!