Print and Paint | A Mini Course
Teacher: Stephanie Lee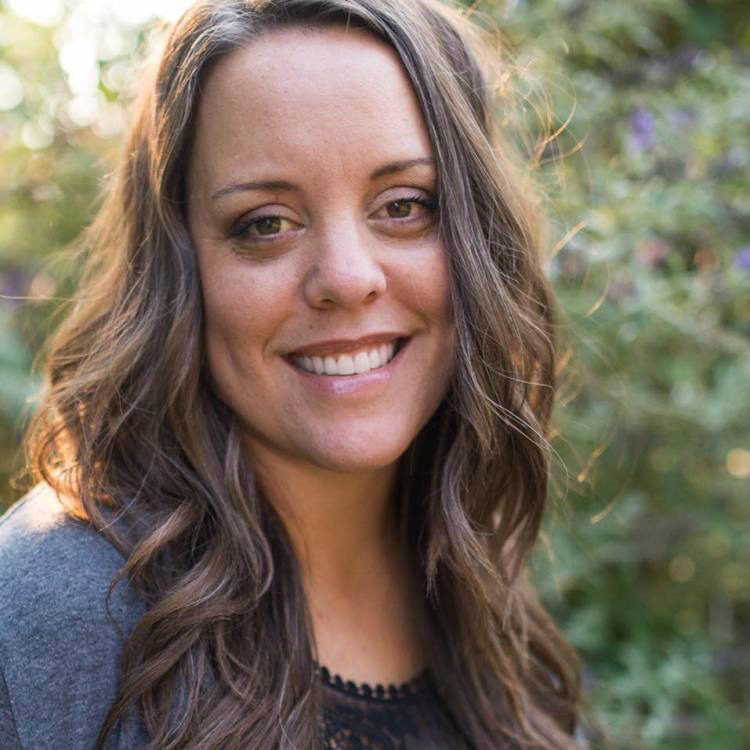 Meet Stephanie
This Course
Access: Instant
Teacher Interaction: Self-study
2 Hours of Content
16 Lessons
32.00
Techniques: Abstract, Acrylic, Collage, Journaling, Mixed Media, Nature, Photography
Private Facebook Group
Downloadable Videos: Yes
Closed Captions: Yes (English)
Instagram Community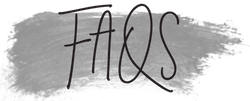 Frequently Asked Questions
Please read our FAQS that apply to all of our courses. If you have a question after that please use the contact page. Click to Read FAQS Now.
Course Description
Before Pinterest and Instagram and online vaults of inspirational pictures were accessible at the click of a mouse, there were magazines. Full color, curated images that we'd treat ourselves to thumbing through after all the dinner dishes were washed and put away. ("Screen Apnea" was not a thing back then and I bet our breathing even relaxed and our pulse steadied a little more readily when pursuing the glossy pages of peoples' homes and gardens and art.)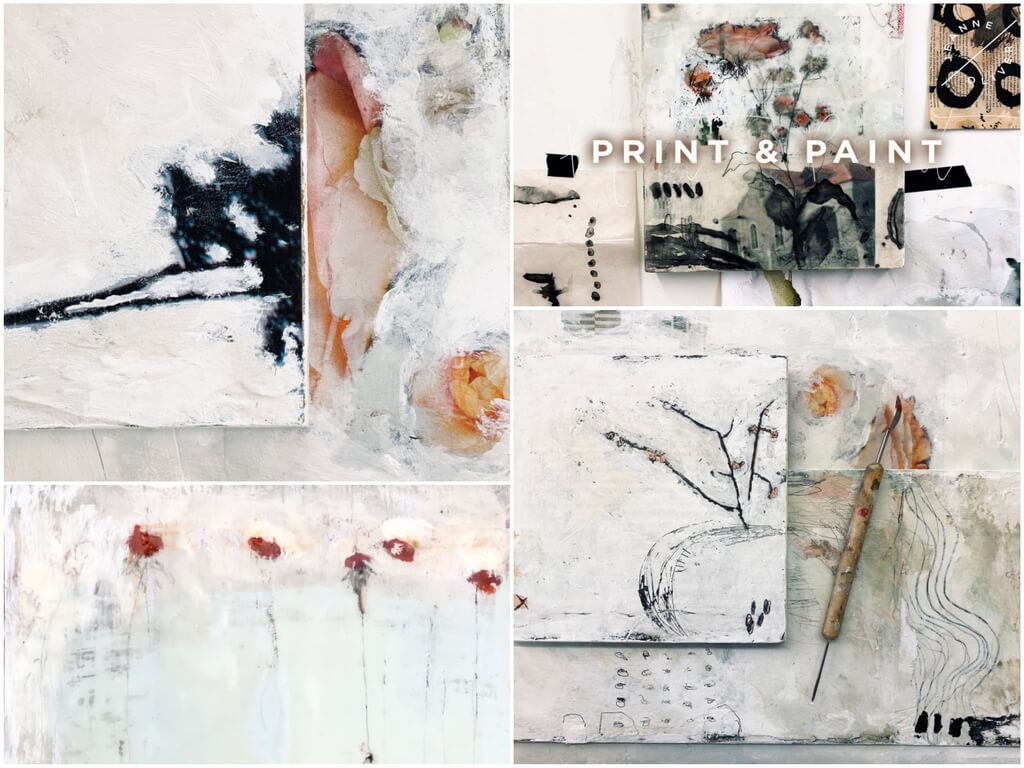 In this class, we're going to take a step away from the digital and into the analog world of images to incorporate magazine images to create pops of color and visual texture in a way that can be tricky to create from scratch. I'll show you how to approach a page as a study of sorts to conjure up sweet vignettes of color and form from magazine images that are totally transformed from their original state. If you are drawn to images you see in magazines and aren't sure how to use them or if you love using images but want to learn new ways to alter them to be more original to you and your style, this class offers both for you to create intriguing visual interest and focus with the found magazine images you love.
Techniques Taught in this Course
Altering magazine images
Reverse painting
Collage
Acrylic painting
Mixed media
Recontextualizing imagery