Teacher: Anne Gee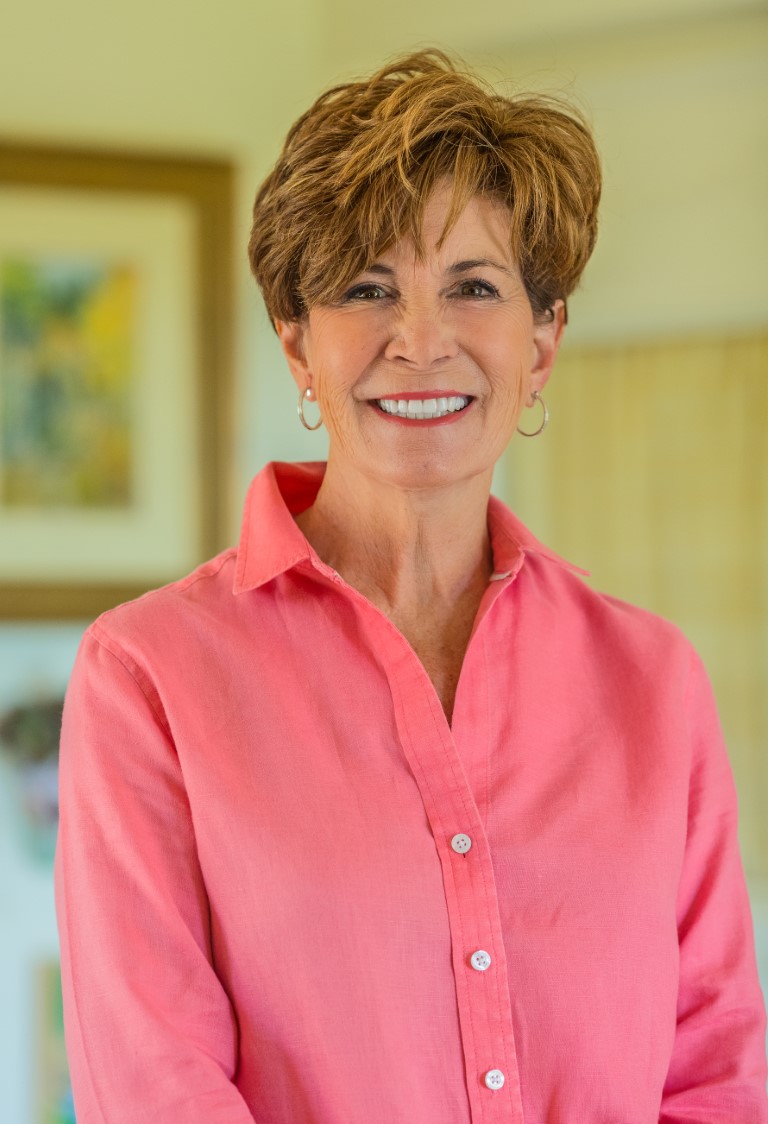 Meet Anne
This Course
Access: Instant
Teacher Interaction: Self-study
1.5 Hours of Content
8 Lessons
32.00
Techniques: Abstract, Nature, Pastels, Sketching, Watercolor
Private Facebook Group
Downloadable Videos: Yes
Closed Captions: Yes (English)
Instagram Community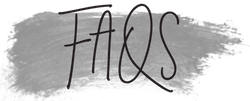 Frequently Asked Questions
Please read our FAQS that apply to all of our courses. If you have a question after that please use the contact page. Click to Read FAQS Now.
Course Description
"A pastel is the dust on a butterfly's wing." ~ Wolf Kahn
Unlock the mystery of the rich, pure pigment of pastel painting. Join Anne Gee in the creative experience of painting a loose, playful and gorgeous interpretation of sunflowers with a fresh background.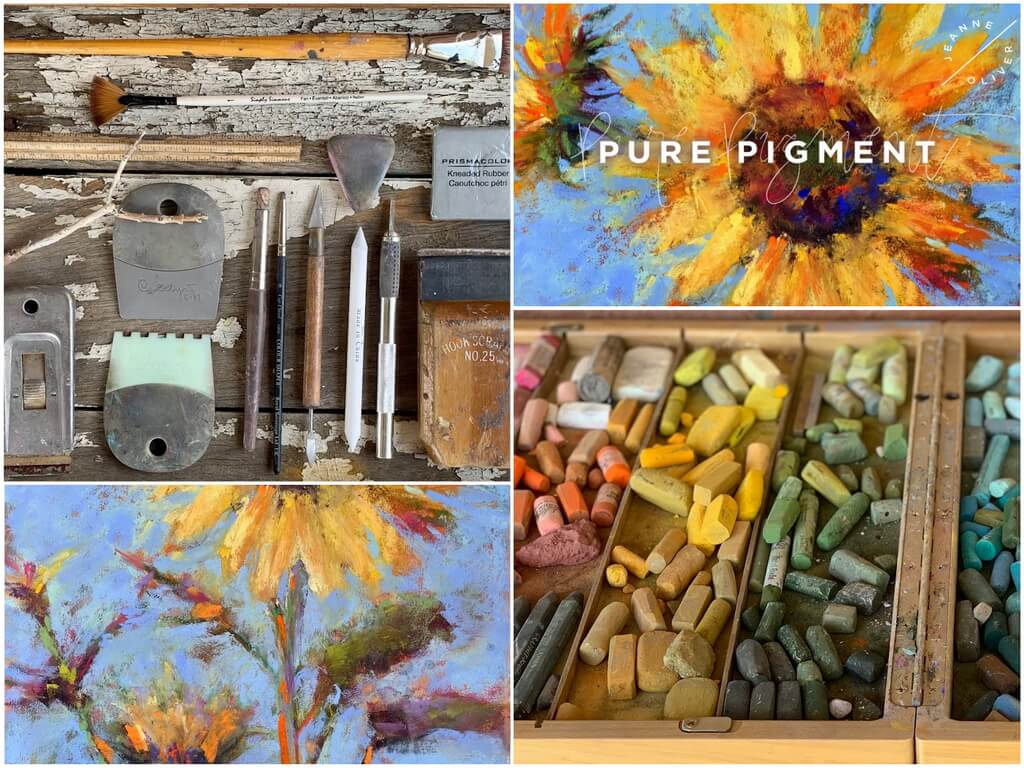 A common misconception most people have about pastels is that they think of the pale, light colors of our grade school chalk. Pastels are more than colored chalk or powdered earths such as those found in the earliest surviving art deep in age-old caves. Good pastels are soft, creamy sticks of pure pigment mixed with a binder. The most luscious feeling is applying the vibrant, unmediated color of a pastel stick directly to a sanded surface. Pastels are your paintbrushes. Learn how to use this medium - step by step… Anne's goal for the outcome of a painting.. Is to not record every detail like a photograph… but to portray the essence… (and to create some magic) to have fun, playful and paint loose.
Techniques Taught in this Course
Learn about the best pastel papers
Learn about different tools used for a pastel painting
Learn about the best brands of pastels
Mark making with soft and hard pastels
Learn how to create different underpaintings
Complete a pastel painting from start to finish
Learn how to create negative space in your paintings
Learn how to use unexpected color
Capturing the essence and keeping paintings loose
How to frame a pastel painting - Dos and Don'ts