Reflections Paint Your Story: An Art Journaling Workshop
Teacher: Jeanne Oliver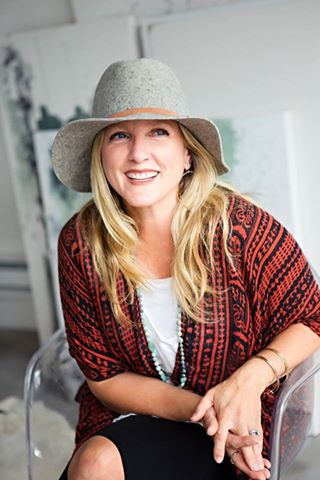 Meet Jeanne
This Course
Access: Instant
Teacher Interaction: Self-Study
17+ Hours of Content
38 Lessons
58
Techniques: Acrylic, Collage, Journaling, Mixed Media, Sketching
Private Facebook Group
Instagram Community
This Course Inspired...
Jeanne's new book, The Painted Art Journal. Celebrating One Year! Buy Now!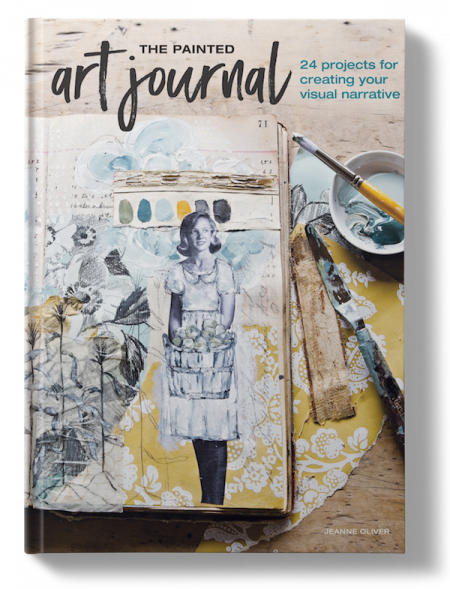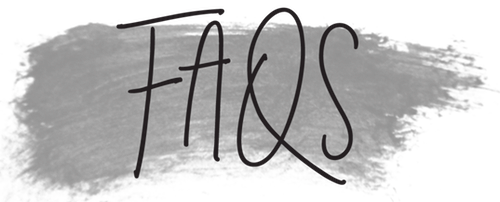 Frequently Asked Questions
Please read our FAQS that apply to all of our courses. If you have a question after that please use the contact page. Click to Read FAQS Now.
Course Description
Join Jeanne Oliver for an art journaling course all about unraveling your own story and creating authentic art that only you can tell. This course was the inspiration behind Jeanne's new book, "The Painted Art Journal."
When I started to see my own stories as being meaningful and significant my art began to change. When I could look back and find my own timeline and defining moments I was able to start digging deeper as an artist and my creating became more of a time of remembering, honoring, forgiving, healing and celebrating. It made me more intentional about where I wanted to go creatively and how I wanted to share it. -Jeanne Oliver
If you think your story isn't good enough…you are mistaken.
If you are afraid to tell your story…maybe it is time to find freedom
If you have never told your story…it is time.
If you want to create authentic art that no one else can create…let's get started.
Topics in this course:
*How to gather your story
*Create an inspiration storyboard *Find your color palette
*How to incorporate mark making and symbolism into your work
*Creating your timeline in a totally new way
*How to sketch a face
*Journal Making and Alternative Journals
*Collage
*Storytelling through your art
*Basic Composition
*Creating a poem with gathered words
*Image transfers, alternative painting tools and how to use your supplies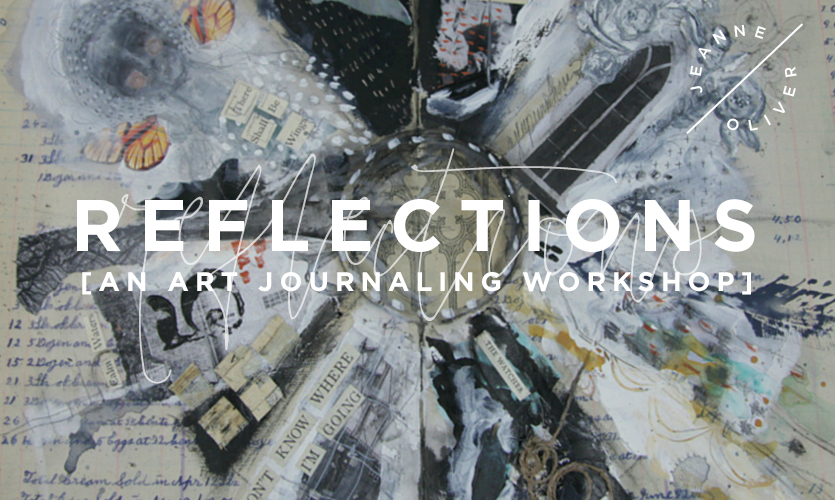 Click to Take This Course!