Teacher: Julie Johnson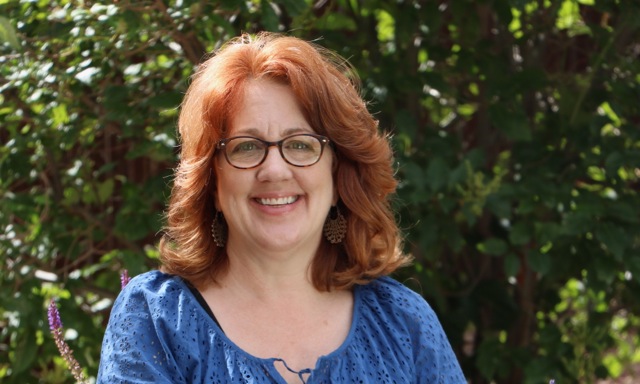 Meet Julie
This Course
Access: Instant
7 + Hours of Content
30 Lessons
48
jeanneolivercreativenetwork
jeanneoliver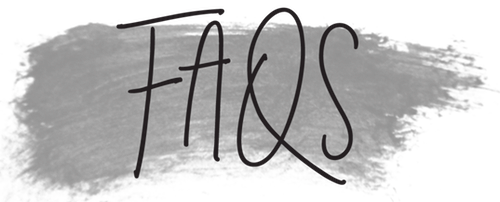 Frequently Asked Questions
Please read our FAQS that apply to all of our courses. If you have a question after that please use the contact page. Click to Read FAQS Now.
Course Description
Join Julie Johnson in Scribble Art as she shares how to become loose in your art.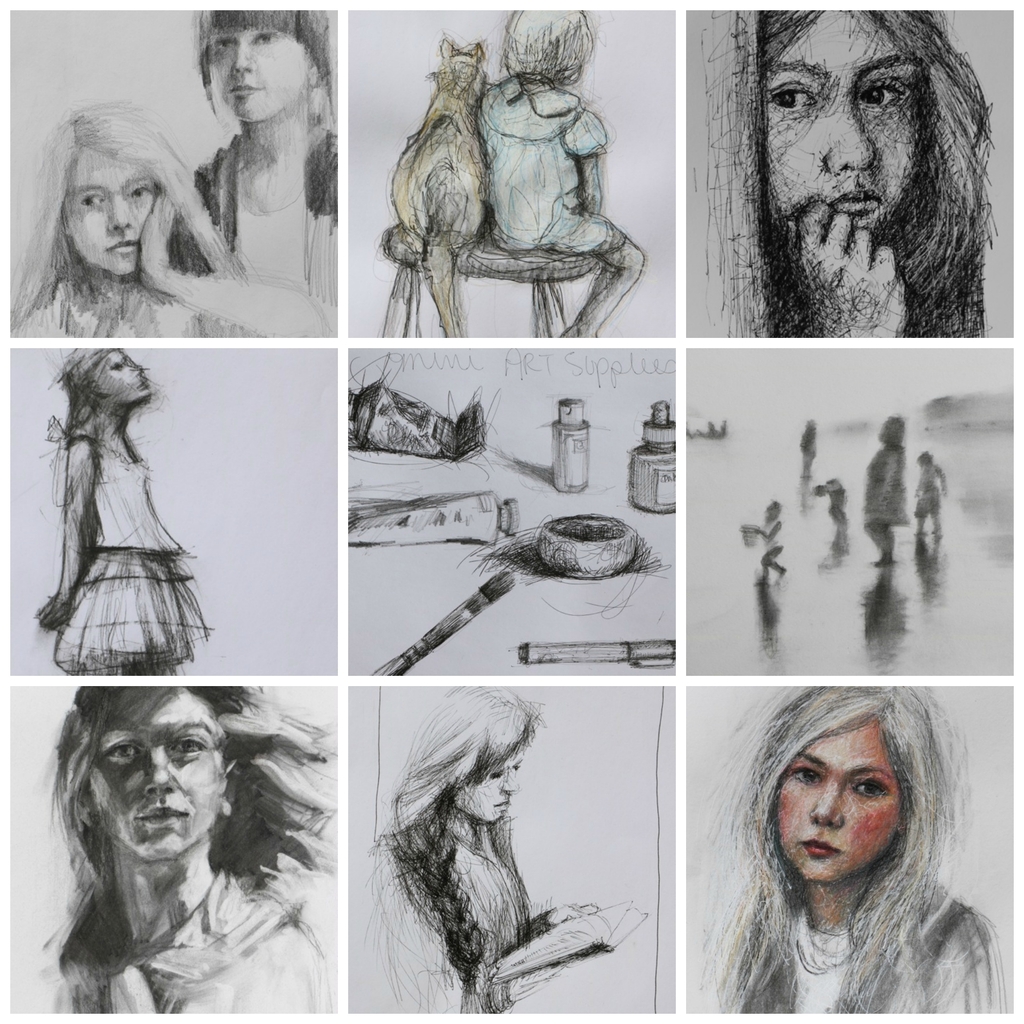 So what makes Art work?
We will study each of the 3 key elements within our lessons on:
*warm up sketching
*continuous line drawing
*directional drawing the importance of the angle
*value sketching
*how to hold our tools
*fast and slow line work
*soft and hard edges
*the all important measuring within drawing
*why should I squint?
*focal point within my art
*letting the viewer finish some of the artwork for me
*how to paint with charcoal
*how to paint with drawing tools
*learn how to do a Grisaille painting with scribbles
Projects we will be working on:
(many of these projects we will do in more than one medium. )
drawing our art supplies
drawing from nature
drawing flowers
drawing animals
drawing from statues
work on 3/4 profile
portraits
drawing hands
drawing hair
drawing the figure
drawing emotion
drawing action
value drawing
painting a Grisaille painting

Click to Take This Course!