Scribblepedia | Text Marks In Art with Rae Missigman
Course Description
Explore text based mark-making with Rae Missigman with its power to transform color and layers into deeply personal mixed media art.
Define your creative art story letter by letter with text based mark making.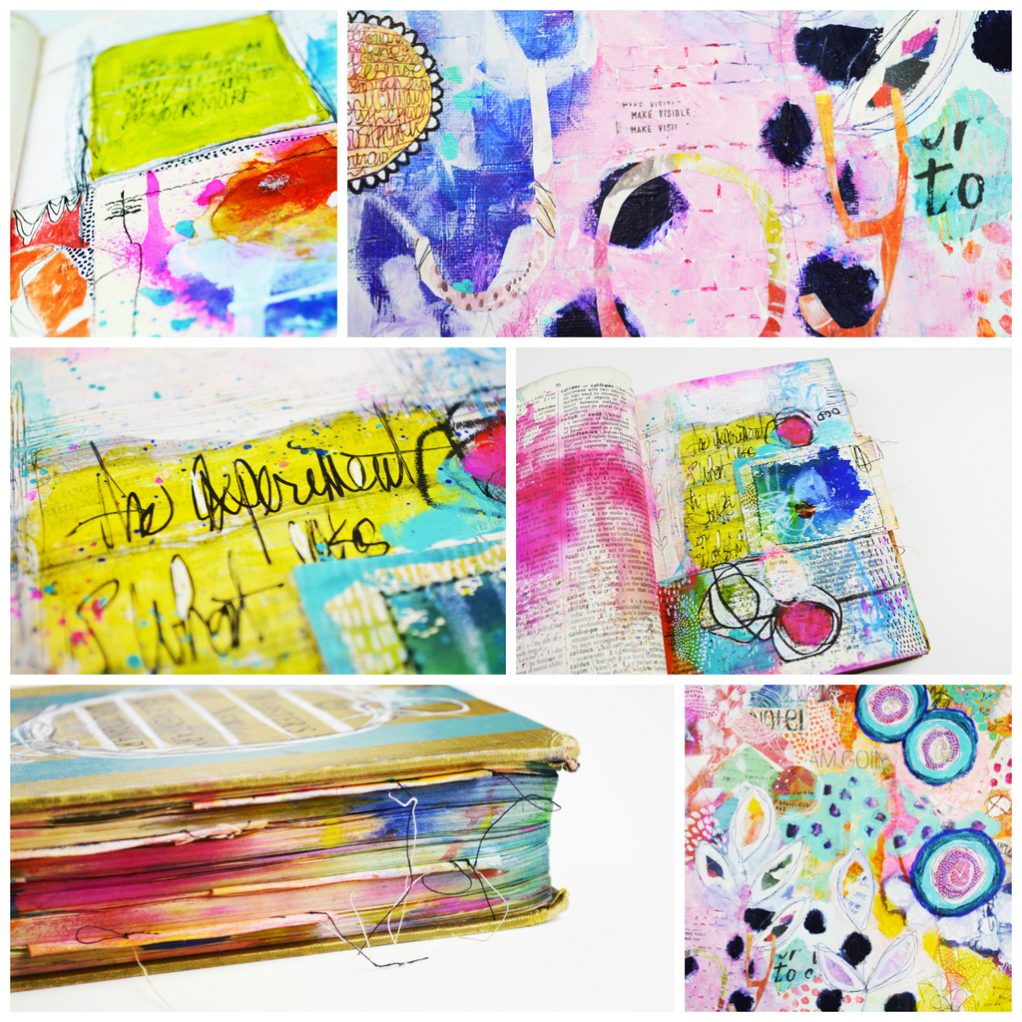 Join author, artist and mark maker, Rae Missigman, as she guides you through the process of adding words, text and letters to deepen the impact of your mixed media pieces while interjecting them with your personal style.
Create inspirational reference projects to quickly jump start your pieces and paint a colorful multilayered mixed media canvas where you leave a personal set of marks that define your work as uniquely yours.
Delve step by step into the process of layering, defining and marking in the wildly colorful style Rae has made so popular.