Teacher: Tiffany Goff Smith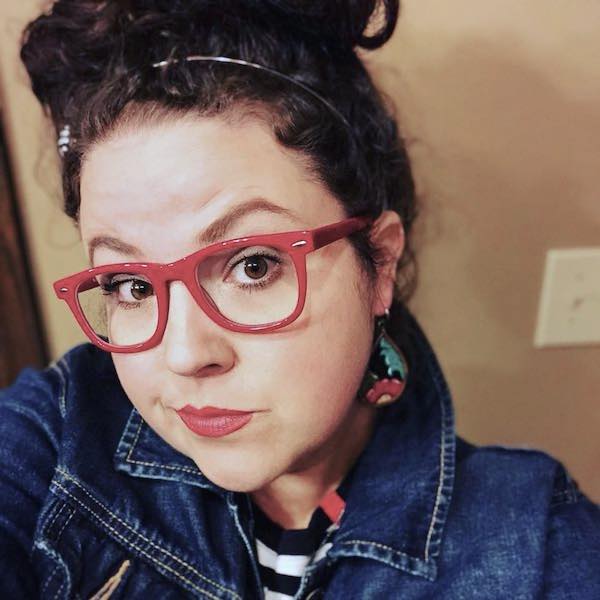 Meet Tiffany
This Course
Access: Instant
Teacher Interaction: Self-Study
4+ Hours of Content
20 Lessons
52
Techniques: Art Journal, Abstract, Book Making, Mixed Media, Sewing
Private Facebook Group
Instagram Community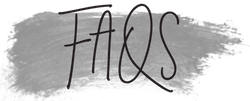 Frequently Asked Questions
Please read our FAQS that apply to all of our courses. If you have a question after that please use the contact page. Click to Read FAQS Now.
Course Description
Join Tiffany Goff Smith in her first course here at the Jeanne Oliver Creative Network! Searching for a way to let your inner muse run wild and free? Tiffany shares an easy book binding technique on constructing your own art journal.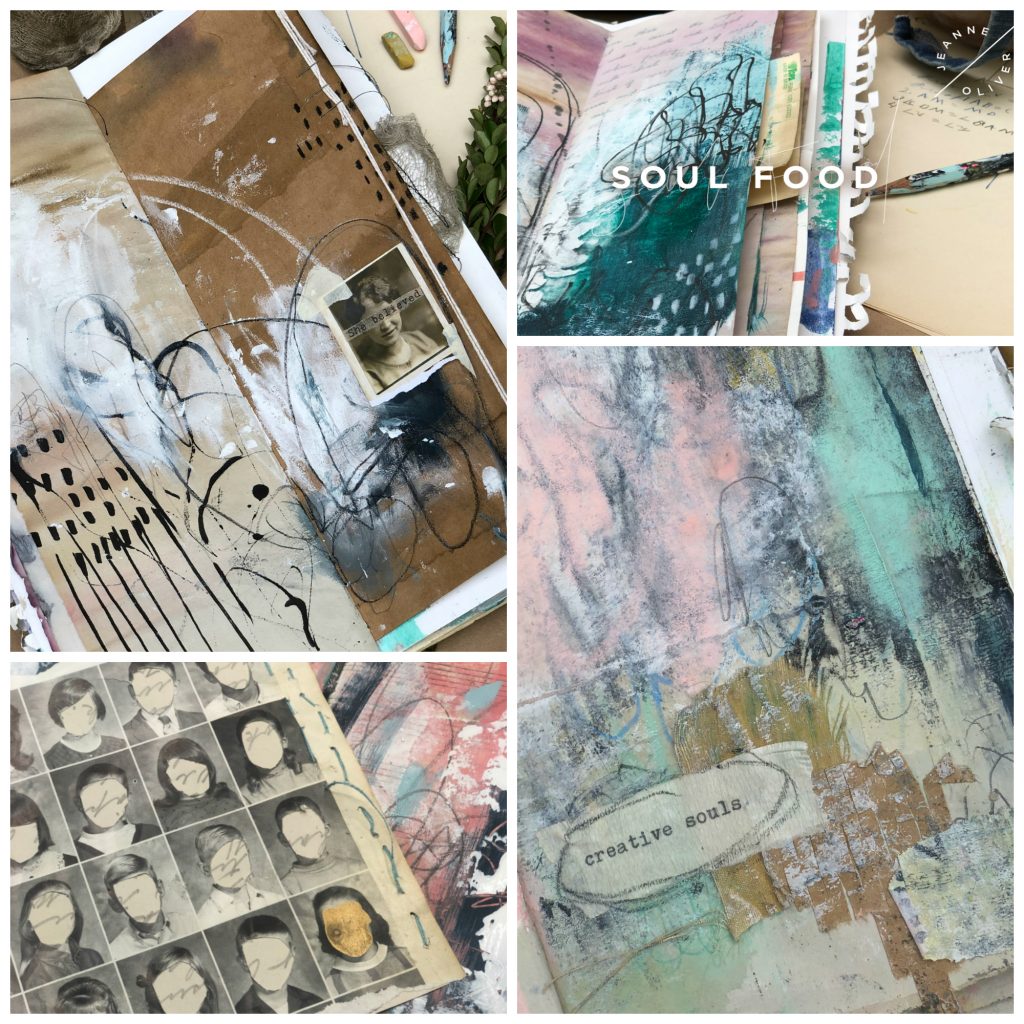 Dig deep into your creative flow, finding marks that speak to you and silence the inner critic. Create raw authentic art that feeds your soul. Learn to listen to your gut as you navigate through many techniques and ways to layer in intuitive expression.
Let go of the rules, have fun with color, textures and adding dynamic marks that feed your soul. Reach down into the pit of your stomach and find what makes your soul happy. I don't believe that art should be stressful, so I will share exercises on letting go and allowing the art to speak. This class is all about allowing your inner muse to play and explore.
Techniques Taught in this Course
– Intuitive Art Journaling
– Abstract Mark Making
– Easy book binding with recycled materials
– Collage with both old and new
– Color Exploration
– Utilizing found text to tell your story
– Using Tea and Coffee to give papers a weathered look
– Creating your own soulful painted papers
– Hand stitching to add interest to book binding
– Using sewing machine to add interest into your journal
– Adding textural elements using household items
– Interesting ways to alter store bought products
– Tips and tricks for composing a piece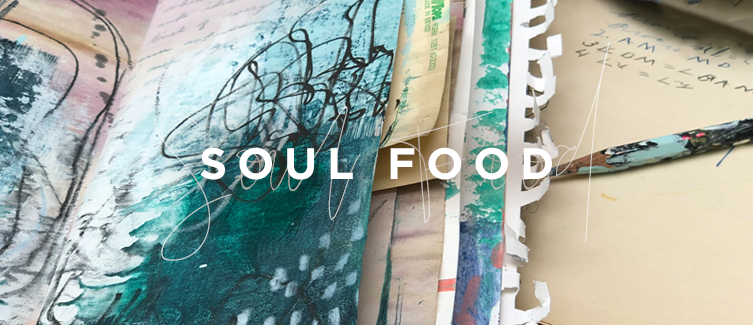 Click to Take This Course!