Teacher: Melody Ross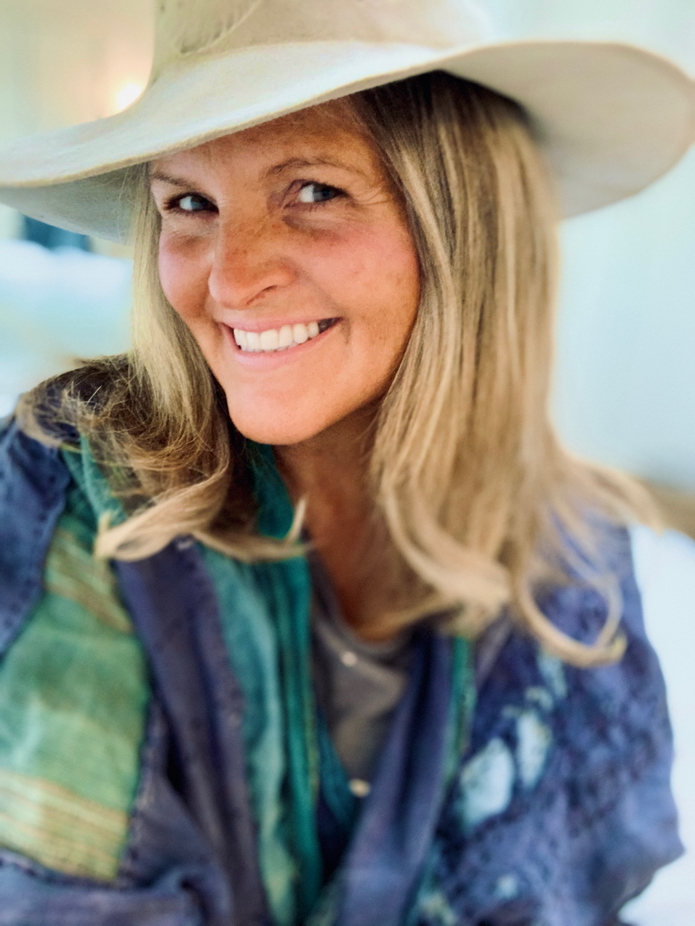 Meet Melody
This Course
Access: Instant
Teacher Interaction: Through 4|16|2021
3.5 Hours of Content
28 Lessons
62.00
Techniques: Collage, Abstract, Acrylic, Mixed Media, Journaling, Portraits
Private Facebook Group
Downloadable Videos: Yes
Closed Captions: Yes (English)
Instagram Community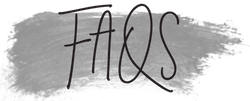 Frequently Asked Questions
Please read our FAQS that apply to all of our courses. If you have a question after that please use the contact page. Click to Read FAQS Now.
Course Description
In this life, we get the chance to create and then recreate the version of ourselves that feels most true to us. At any time, we get to sort through the pieces of ourselves and decide what pieces we will continue to grow and develop, and what pieces it might be time to let go of.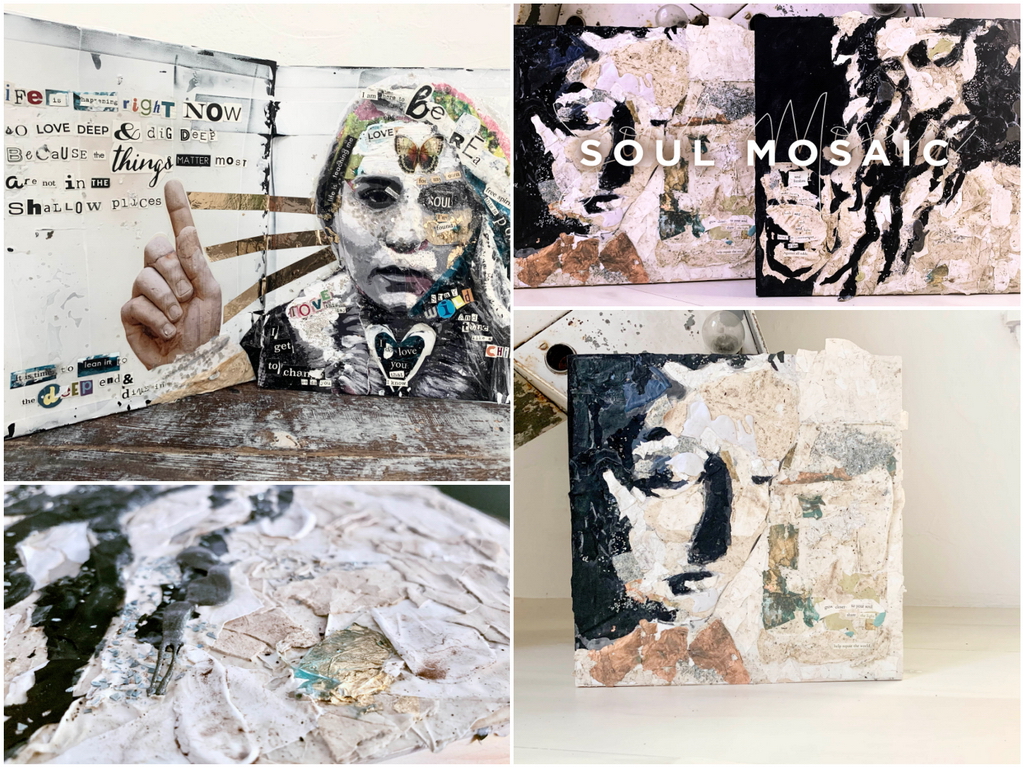 Melody will guide you through beautiful and deep self inquiry and creating a self-portrait collage that embodies the layers of your life. You'll artfully and creatively honor stages of life through sorting pieces of yourself, embodied with scraps of paper, fabric and various mediums to create a textured and meaningful collage - piecing together who you have become and what life becomes through our own layers.
Techniques Taught in this Course
Artfully and creatively honoring the stages of your life through collage

Piecing words and scraps together to map out who you have become

Techniques for layering scraps to look like ancient layered patina

Choosing texture language to express your deepest self

Distressing techniques to add gorgeous texture

Collaging with fragments, scraps, fabric, paper and personal pieces of your life

Creating beauty from dilapidation

Using deep questions to find deep soulful answers

Artful creative self-inquiry exercises

Using curated words as creative soul medicine

Creating the look of layers and layers of paint through a special collage technique