Storybooks & Studious Girls with Danielle Donaldson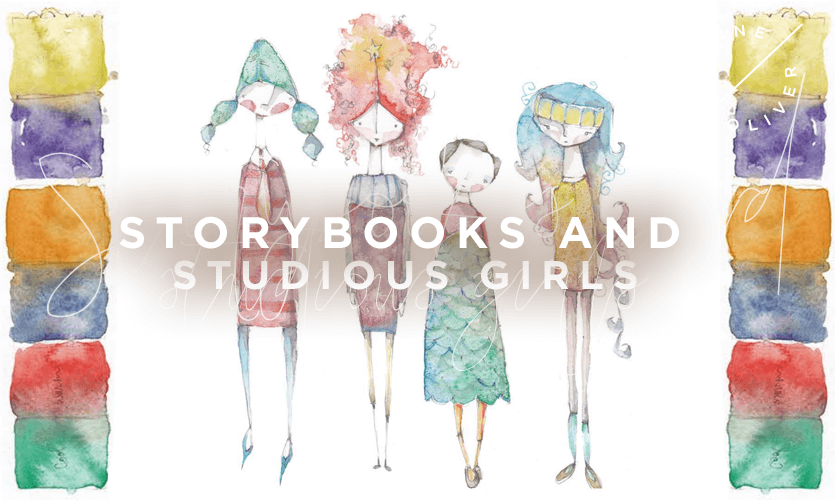 Course Description
It's time to work small and dream BIG! You'll start off with building a watercolor storybook from scratch – A big, yummy book with lots of room to illustrate everyday goodness, brilliant layers of water-colors, and colored pencil work.
Next, explore some of Danielle Donaldson's tried-and-true techniques to help you grow and organize your creative practice in a brand new way. (Insert a few possible a-ha moments and a plethora of sparkly new ideas here.) Then spend some quality creative-time together imagining up an illustrated (and colorFULL) storybook superstar that you can call your own.
You will work through the basics of perspective drawing including color choices, one-point and two-point perspective. To finish up, smoosh all the creative goodness together and fill a page or two with a few of my favorites; a water-colored alphabet, comfy chairs, and a sweet little secret something.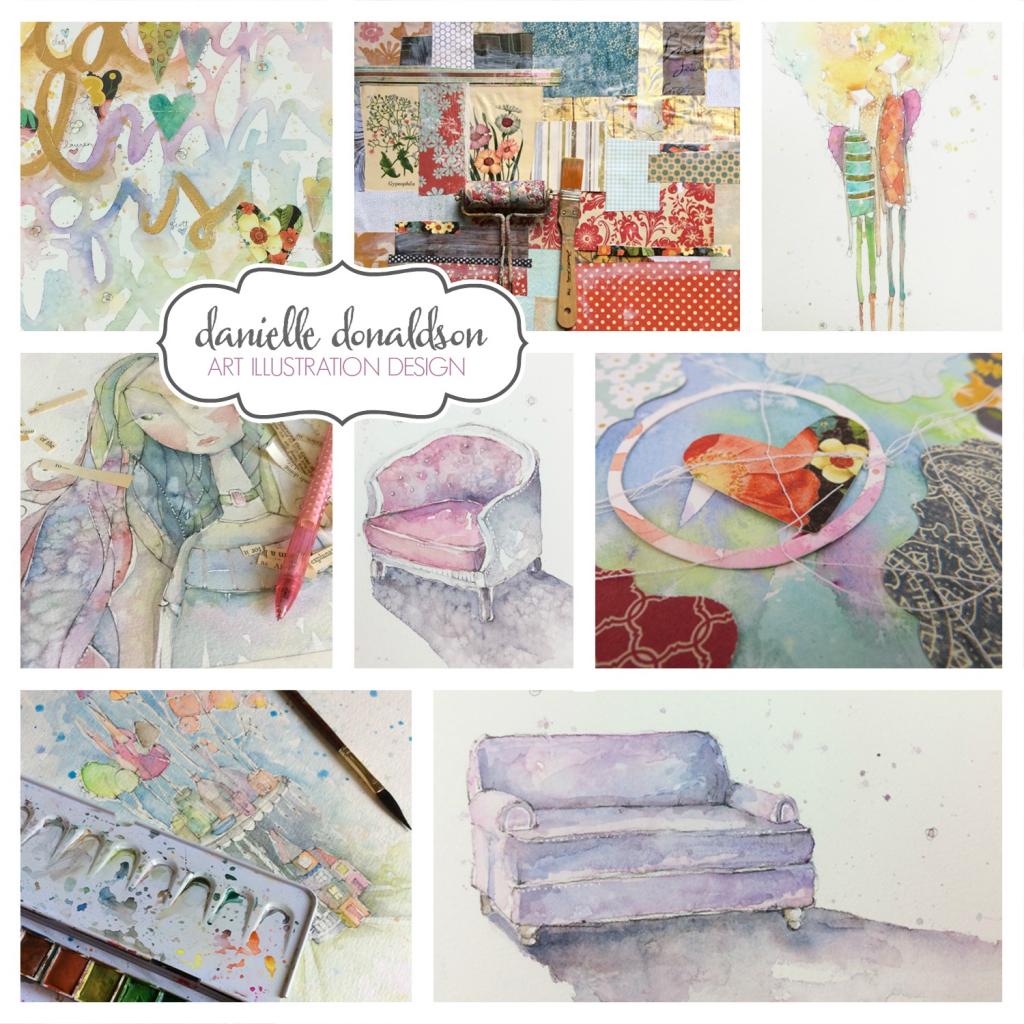 Techniques and skills included are:
organizing your creative practice
book binding
illustrative sketching
basic perspective drawing
imaginative small-scale drawing
water-color painting
adding colored pencils to water color illustrations