Storytellers and Mavericks
Teacher: Jeanne Oliver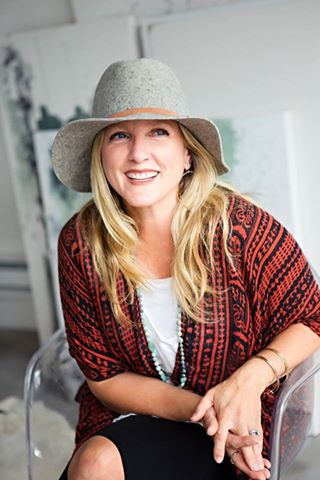 Meet Jeanne
This Course
Access: Instant
Teacher Interaction: Self-Study
9+ Hours of Content
31 Lessons
62.00
Techniques: Sketching, Graphite, Charcoal, Portraits, Acrylic, Mark Making, Stitching, Metalwork, Collage
Private Facebook Group
Instagram Community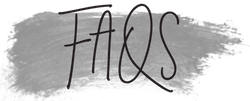 Frequently Asked Questions
Please read our FAQS that apply to all of our courses. If you have a question after that please use the contact page. Click to Read FAQS Now.
Course Description
Each piece of art that we create leads us closer to our own journey in storytelling through our art. Only through practice and honoring our own journey and story will we be able to have the courage and vulnerability to create art that tells the story of our hearts and those around us.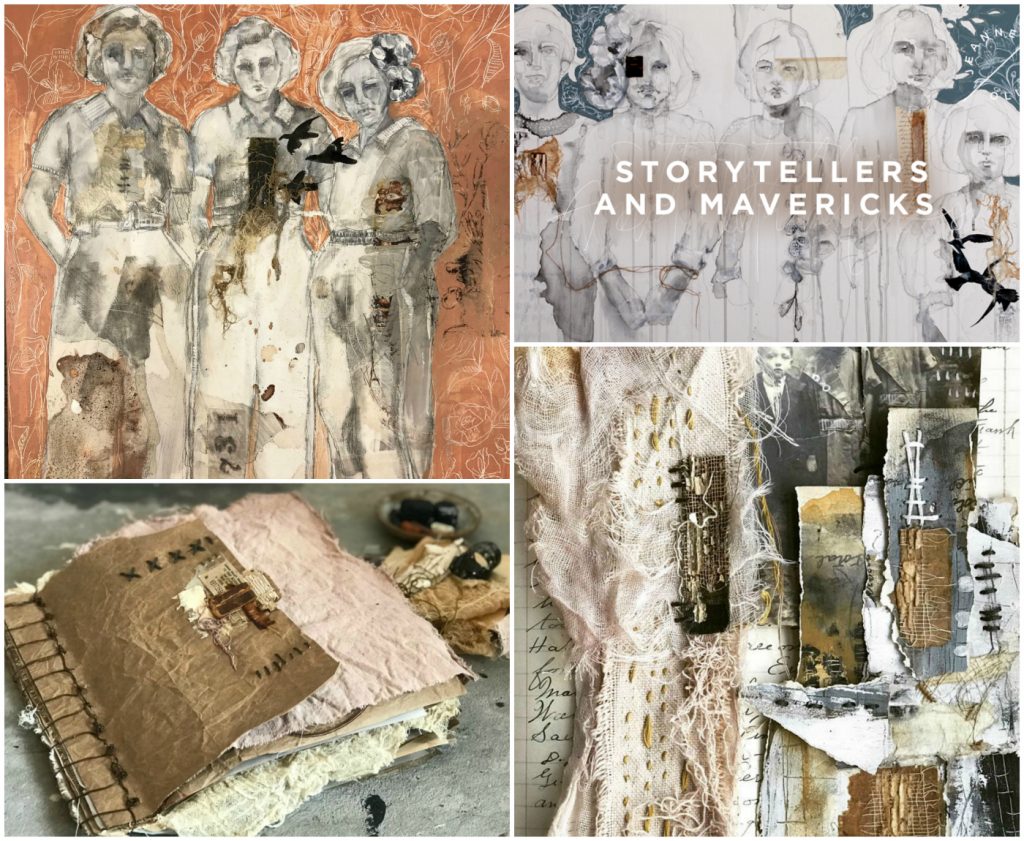 Join me as we look into the eyes of those that have come before us. Let's tell their story. The story of the Mavericks. With a dyed + stitched art journal, natural dyeing of paper and fabrics, stitching, sketching, painting, collage and mark making we will bring our stories to life. We will take beautiful and broken stories and intertwine our own poetry and journey.
We will spill out our stories onto the canvas with hidden messages, symbolism and depth. We will create art that shows emotion, inspires and connects. Maybe there are stories in you that you didn't know you have to tell.
Discover the power of expressive storytelling and tell the stories that are begging to be known.
Watch the Welcome Video below!
Techniques and art that will be taught in Storytellers and Mavericks:
Natural paper and fabric dyeing techniques
Journal Making
How to pull your palette together for a project
Creating collage pieces within your art work
Storyteller techniques to use in your art
How to bring new life to older art
Sketching with graphite, Stabilo, charcoal
Portrait painting with acrylics and/or oil paints and watercolors
Alternative image transfer methods
Mark making with stitching and metalwork
Storytelling through mark making
Storytelling and symbolism through collage
Incorporating vintage elements into your work