Studying Under the Masters for Kids
Teacher: Alicia Hutchinson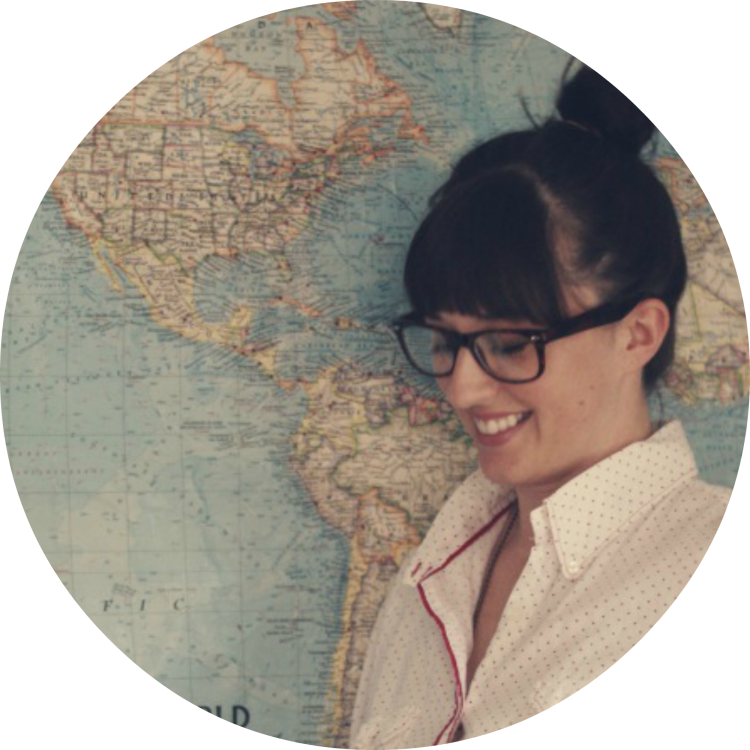 Meet Alicia
This Course
Access: Instant
7+ Hours of Content
15 Lessons
52
jeanneolivercreativenetwork
jeanneoliver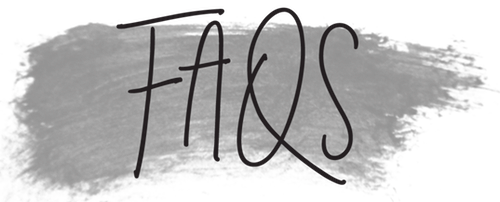 Frequently Asked Questions
Please read our FAQS that apply to all of our courses. If you have a question after that please use the contact page. Click to Read FAQS Now.
Course Description
For children, art isn't about rules and critiques. Art for kids is about expression and creating and fun!
Creating art with kids is like opening the most fantastic Pandora 's Box of possibilities. You never know how they will express themselves through art.
Going back years to some of the most beloved Masters of art is a great way to intrigue children about different forms of art, different styles and different mediums. When young people used to aspire to be artists, they would take on the apprenticeship role under Masters of art.
Join Alicia Hutchinson and come along to become apprentices to some of art's Masters!

Studying Under the Masters for Kids was created to teach children about art, history, techniques, and how to learn from and be inspired by great artists. In this three part course, you will visit three artists who created art in different time periods and places on the map.
You'll go to Japan and learn from Katsushika Hokusai and his use of woodblock prints, how he could magically capture the movement of water, and study his beautiful landscapes.
You'll travel to Switzerland and study about Paul Klee. Learn from his love of color theory, mixing mediums, and how his geometric shapes took on fluid movement.
And you'll explore Austria and the great Gustav Klimt. Study his most famous paintings, learn about his love of shapes and mosaics, and how one of his favorite mediums to work with was quite extravagant!
A video will introduce the artist, show many pieces of art by him, and you'll learn some interesting trivia along the way too. After you've learned a bit about the Master, you'll watch another video about that artist's famed technique—printing, watercolors, mosaics, and more. Create lots of beautiful pieces of art inspired by our teachers—art to hang on the wall, to decorate with and even to wear!
Some of the Projects